July 21, 2022
Business Services
From Good to Great: How a Solution Blueprint Can Help Fuel a Business Roadmap for Growth
No one ever said that running and growing a business was easy. It can be downright daunting at times. Solution blueprints, a business roadmap for implementing new technology, can be a professional lifesaver when the market complicates go-to-market initiatives.
With all the changes in the market, it's more important than ever for business owners to have a clear vision and a plan for reaching their goals. But what about the daily tools and tech your teams use to accomplish their tasks and offer the best customer experience? This is where solution blueprints come into play!
Having a business roadmap for the technology you use within your organization lays the groundwork for how your business operates, how data flows through your systems, and how your employees can use these tools to make their professional lives more manageable.
We know this because we've seen our clients successfully – and unsuccessfully – implement new software at their companies over the years. BrainSell has helped companies of all makes and models create business plans that help leaders accomplish their company's primary objectives – and how their technology fits into the equation. We offer solution blueprinting services to help businesses of all sizes thrive in times of uncertainty.
Read on to learn why solution blueprints are the next step in climbing the market ladder and fueling business growth.
What is Solution Blueprinting? How Does it Differ from Business Blueprinting?
A business blueprint is a process that helps determine a company's goals and objectives. This blueprint provides a solid base for your business when you begin to develop your business and how it will approach offering its products and services to customers.
A solution blueprint is a bit more granular. It looks to map out a specific piece of software (or multiple) in your business tech stack. It aims to ensure that you are making the most of your investment by providing clear, concise details on how employees can use it and how it impacts overall business operations.
Much like blueprints used in construction or other industries, they can be as broad or specific as you need them. Business blueprints aim to align desired outcomes and expectations to the business's operations. Solution blueprints aim to align your technology to your business processes while ensuring your employees are all on the same page.
Watch this video to hear from the pros what the heck a solution blueprint is all about!
Components of a Solution Blueprint
For a business to become profitable, one must understand many aspects. Using your business plan, your solution blueprint should outline how a specific piece of software will help you execute that plan.
Here are a few of the main components of a solution blueprint:
Goals, Metrics, & Recommendations
Firstly, you must understand the goals of implementing this new solution or taking on this project. Based on those goals, you can then identify key performance indicators (KPIs) that can help you understand the progress made toward reaching those goals.
From there, you can begin brainstorming on how to tackle the project. Working with a team like BrainSell gives you third-party expertise and recommendations on how best to implement your solution and support your customer-centric business or operational strategies.
The Proof of Concept
Once you have those recommendations, it is time to understand the full proof of concept. Things can get rather technical, and many solution vendors may try to coerce you down a particular path.
[Learn More: Let Us Prove How a Solution Blueprint Can Benefit Your Business!]
Third-party partnerships give you extensive experience and research while keeping you out of sales conversations with vendors. Here is where having a third-party partner like BrainSell comes in handy! With BrainSell, we tackle the proof of concept for you, including specific use cases and customized product demos to highlight how a particular piece of software fits into your business operations.
The Action Plan
When the team agrees on a concept, it's time to formulate the action plan. This is a critical step, as it ensures that everyone involved understands the steps required for a successful implementation.
The action plan should include:
A timeline of when each task should be completed;
Who is responsible for each task; and
What needs to happen before the next task can begin.
The Resources
To execute the action plan, you need to understand the resources you need to accomplish that goal.
This includes:
The financial resources required;
The human resources required (this is where we can help!); and
The technical resources required.
The Implementation Strategy
We'll work with you through each step of your journey from start to finish, providing a pre-deployment consultation that answers the following questions:
What is the intended outcome of this project?
Who will be impacted by implementation?
How will organizational alignment be achieved?
How much time does training employees on this new system take?
After answering these questions and more, we'll provide you with a detailed deployment plan and help you with every step to ensure a successful implementation.
Why Tackle Business Growth Alone? Learn from the Pros!
A solution blueprint can be an invaluable tool for businesses looking to grow and thrive in times of market uncertainty. BrainSell has helped countless businesses create tailored solution blueprints that meet their unique needs and help them achieve their goals.
If you're feeling overwhelmed by the market changes or don't have the time to create a business roadmap on your own, reach out to us today! Our team of experts will work with you to develop a tailored solution that meets your unique needs and helps you achieve your goals.
Don't go it alone! Let BrainSell help you create a business roadmap for success. Contact us today to learn more about our services.
Author Bio
Brian Anderson
Brian Anderson joined BrainSell as the content marketing manager but unknowingly became our in-house troubadour as well. Brian's ability to generate high-quality content and continue to develop the BrainSell voice is unmatched.
View Posts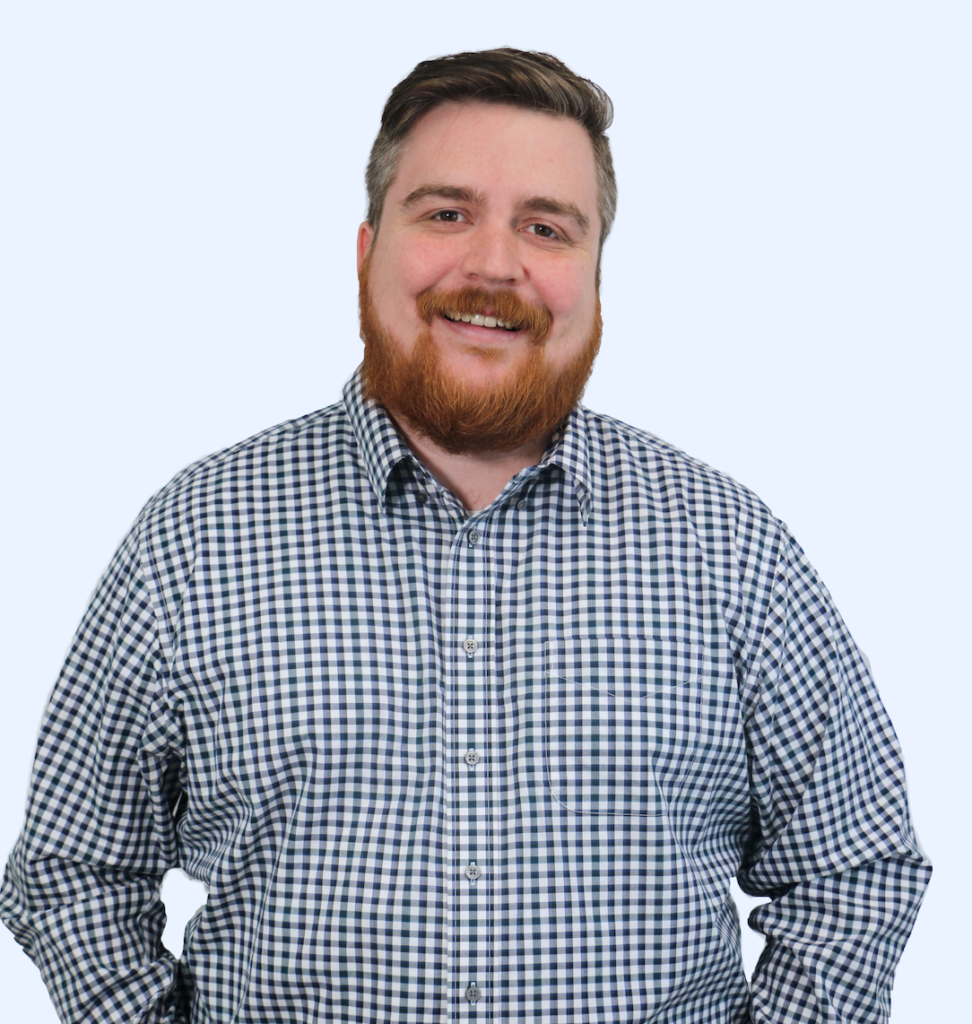 Stay in the Loop!
Subscribe to get all our latest content sent directly to your inbox!