October 22, 2020
Marketing
10 Questions You Must Ask When Shopping for Email or Marketing Automation Platforms
We get a lot of questions daily around the key differences between email marketing tools and marketing automation platforms. The ones asking the question are often on the cusp of beginning their growth enablement journey and are looking for guidance on the right investment.
At BrainSell, we oftentimes walk through an exercise with these questioners before diving into the nitty-gritty of which product is better than the other. It's vital for these companies to have the answers to some very important questions before making the leap. We'll be covering the topic in detail during an upcoming webinar, so be sure to check it out! 
Check out this list of questions to see what you should be asking when shopping for an email or marketing automation platform: 
1) What is your strategic account plan?
Easiest to answer questions rise to the top! What's your go-to-market strategy? Are you looking for a solution to follow-up with leads met at an event? Or are you looking to gain a holistic view of prospects and their relationship with your brand? These are two VERY different focuses requiring a VERY different toolset. 
2) What are the goals of your lead gen strategy?
Are you looking to simply communicate with new leads? Or are you looking to gather as much information as possible to understand that lead's pain points and business goals? Both have varying solutions, so a definite answer to this question is required. 
3) Are you prepared to grow customer relationships?
Growing customer relationships requires more than just a communication tool. It requires a streamlined customer experience based on the prospects' specific needs. If you aren't ready for this, marketing automation may not be the right goal for you now. 
4) What information does your marketing team need to succeed?
Does your team just need an email list to hit? Or does it want to understand how an email led to a content download or video view? If you want to truly understand your customer base, you're going to need something more robust to gather those valuable insights. 
5) Is data compliance a priority?
Trick question — because it should be! If you're conducting business internationally, new data regulations — GDPR, in particular — require your business to be compliant based on your potential customer's location. Marketing automation offers built-in data governance tools, while email marketing platforms tend to require manual governance. 
6) How connected are your teams?
Sales and marketing teams are notorious for working separately on a common goal. Do the other members of your organization — sales, finance, support, etc. — require bi-directional data sharing in real-time? Or are you manually sharing data with leadership on a quarterly basis? The answer to this question will lead to different recommended solutions. 
7) How do you plan to measure performance?
If you're currently being tasked to send emails, and send a lot of them, then that's one thing. But if you need to tie specific marketing activities to closed/won business, there's not much that an email marketing platform can provide you other than the common vanity metrics. 
8) How will this purchase impact other techs in your business?
This ties in with the question about how connected your internal business units are. If your sales team, for example, only wants to know the contact information of prospects that attended a webinar, an email platform may be all you need. If your sales team requires insights gathered from conversations and other engagement had with the marketing team, then it's vital to have all that data flow directly into the CRM via an automated solution. 
9) How much do you want to depend on engagement data?
Tracking email open rates and bounce rates are important. But there is a plethora of other data available, such as social engagement, website engagement, content engagement, and more! Is your business eager for these types of insights into prospective buyer behavior? 
10) What's your budget?
Lastly, and certainly not least, is how big of a financial investment you are willing to make for this cause. Email marketing tools and marketing automation solutions have vastly different price points; therefore, it is important to budget accordingly and understand the investment you're about to make for the foreseeable future.
---

We have a lot of conversations with businesses looking to invest in marketing automation to help them grow. If you're still on the fence on whether you need a marketing automation platform, check out this upcoming webinar where we'll highlight the pros and cons. 
Author Bio
Brian Anderson
Brian Anderson joined BrainSell as the content marketing manager but unknowingly became our in-house troubadour as well. Brian's ability to generate high-quality content and continue to develop the BrainSell voice is unmatched.
View Posts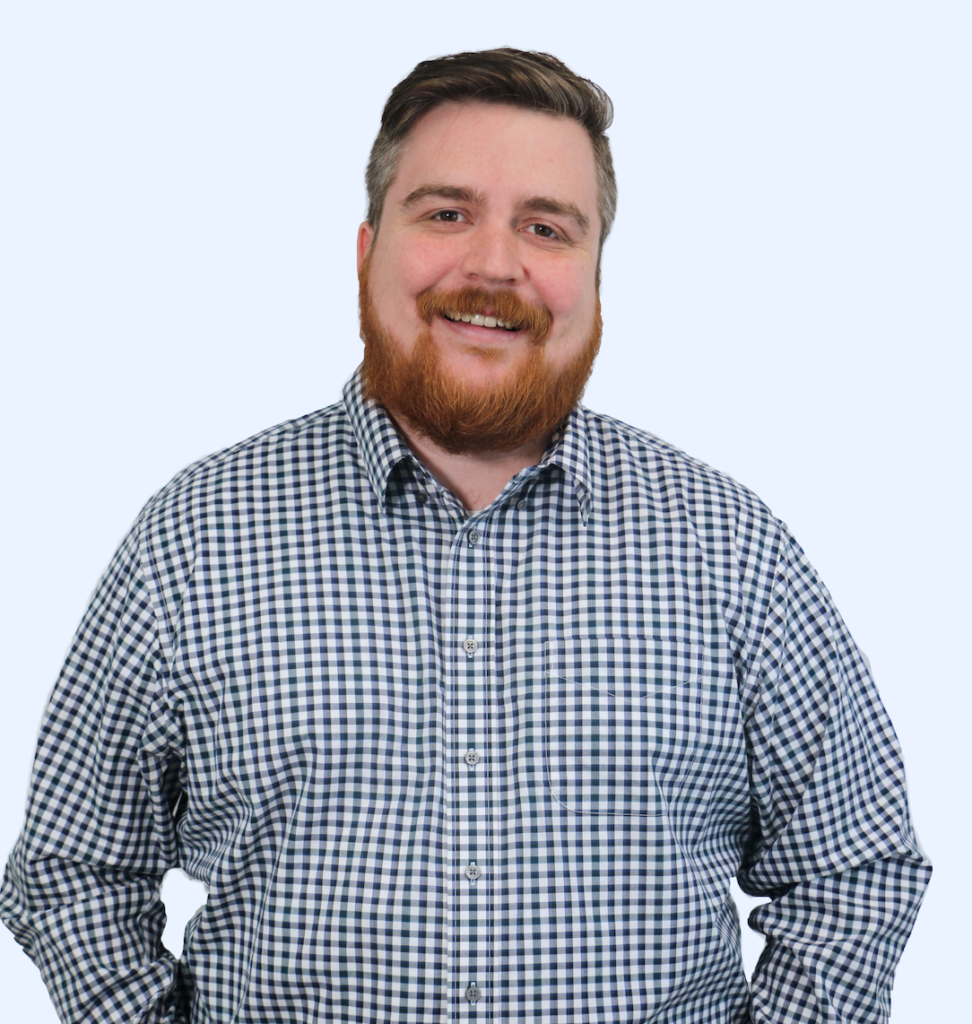 Stay in the Loop
Subscribe to get all our latest content sent directly to your inbox!