June 17, 2020
Business Technologies
3 Reasons Why the Act-On Software Rebrand Is A Big Deal
Buyers these days are in control of how they educate themselves and make buying decisions.   
When we need to engage with prospects, it's a bit more than pushing leads down the funnel. Buyers expect you to know them, and that's the only way to be their preferred choice. It ultimately comes down to delivering holistic brand experiences when you need it to succeed.
Act-On recently hosted a product showcase, detailing an exciting rebrand to highlight the company's doubling down on multi-channel marketing, behavioral insights, automated lifecycle engagement, and deep integrations. While several of the items showcased were forward-thinking, it's fantastic to see the company pivoting to focus on growth enablement — which is our specialty.   
Here are three takeaways from the Act-On rebrand announcement that got everyone here at BrainSell excited:  
1) Reimagining Automated Buyer Journeys
Automation has grown somewhat into its own worst enemy over the past decade. Excessive automation has taken the life out of meaningful engagement between brands and potential customers. However, Act-On is taking steps to incorporate new ways of engaging with prospects while streamlining the automated process of these buying journeys.  
Known primarily for its email and form automation capabilities, the company understands that its growth platform will benefit significantly from automating a variety of different engagement tactics. These include website messaging chatbots, and even SMS messaging to engage with prospects at the highest point of engagement.  
2) Becoming a Behavioral Data Hub to Personalize Digital Experience
Businesses must have a clear view of their customers' needs, pain points, and expectations when they partner with a brand to create genuine customer experiences. This is when behavioral data — such as insights gathered from content or website engagement — becomes invaluable to marketing and sales teams looking to bring relevance and context to their messaging.  
Act-On is taking significant strides to turn its platform into the behavioral data hub. Tying every possible customer touchpoint back to the platform ensures a comprehensive view of the customer. Act-On is working to include a variety of information, such as product usage, custom CRM objects, and more.  
3) Fueling End-to-End Brand Loyalty 
It's easier to keep customers happy compared to generating net new sales. That's why there's been an emerging trend in the industry around the concept of end-to-end brand loyalty through effective communication post-sale.  
Act-On has been putting a lot of high-quality content into their online community to promote discussion, enable self-learning, and provide open-door access to the company so customers can feel heard. This, in turn, leads to happier customers and ensures customers see the ROI.  
Author Bio
Brian Anderson
Brian Anderson joined BrainSell as the content marketing manager, but unknowingly became our in-house troubadour as well. Armed with his natural affinity for words and editorial experience, Brian's ability to generate high-quality content is unmatched.
View Posts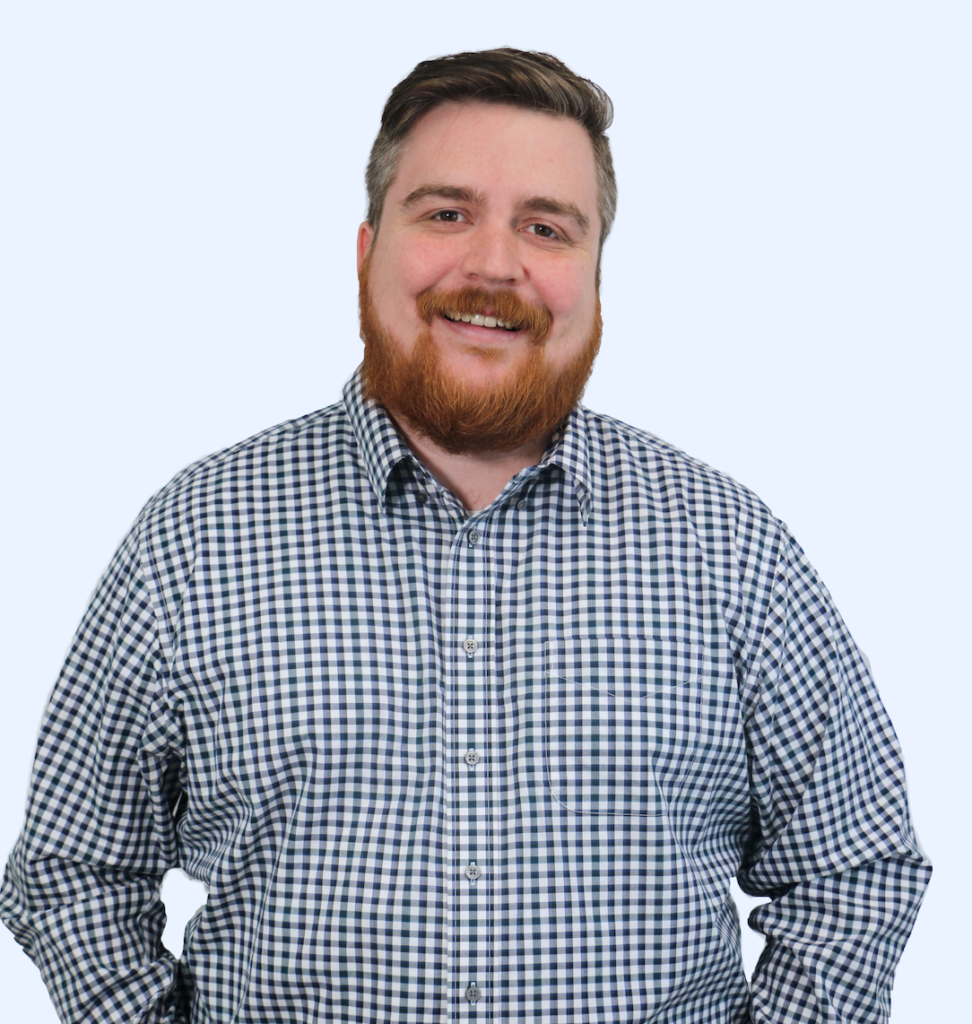 Stay in the Loop
Subscribe to get all our latest content sent directly to your inbox!