Marketo Sidekick™ for Zendesk Sell
Data Enablement
Quickly and cost-effectively integrate your Marketo and Zendesk Sell environments!
Like what you see? Get a closer look.
Data Enablement with Marketo Sidekick for Zendesk Sell
What Sidekick Can Do For You
Marketo Sidekick for Zendesk Sell provides bi-directional sync of leads and contacts between both systems. The Sidekick view inside of a Zendesk Sell can give users visibility into:
Marketo contact details
Marketo lead scores
Marketo Lists that the lead is apart of.
All Marketo activity, including website visits, emails received/clicked, form submissions, and webinar activity.
How can Sidekick help you grow?
Ultimately, Sidekick positions businesses to make fast, proactive, and strategic business decisions with predictive data.
The benefits include, but are not limited to:
Productivity: Streamline workflows and simplify your work while also boosting your ability to make strategic business decisions.
Self-service: Find and access the data you need, right when you need it, through a single app in your preferred workspace.
Drive growth: Better vision into your business leads to better management, better results, and ultimately profitable growth.
Marketo Sidekick for Zendesk Sell Details View
Marketo Sidekick for Zendesk Sell Lists View
Marketo Sidekick for Zendesk Sell Activity View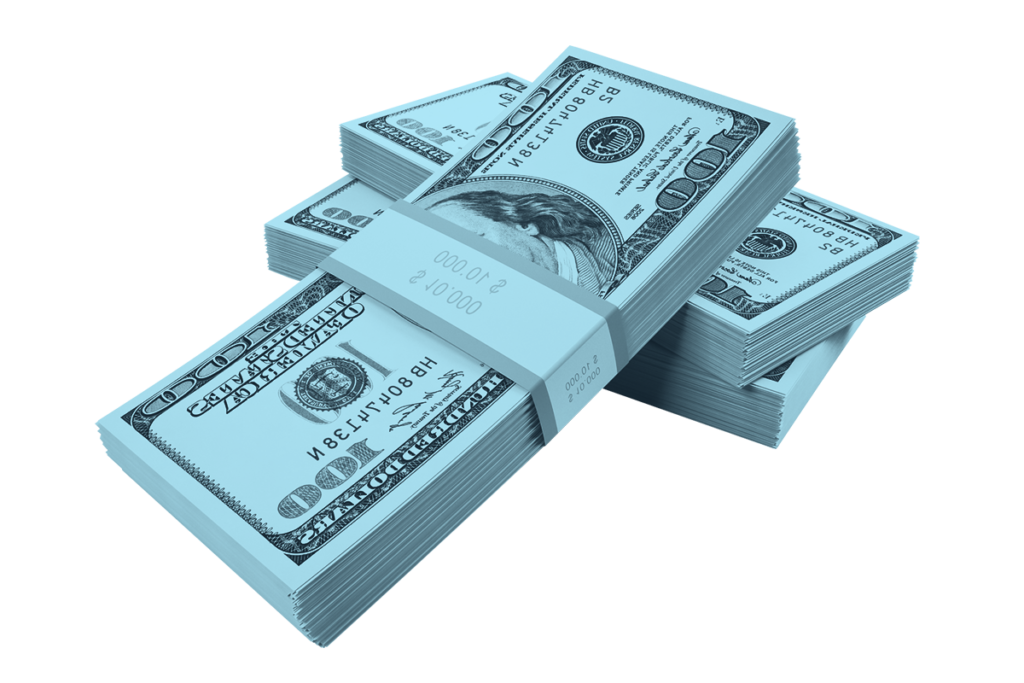 Starts at
$299/month
Requires a one-time, $5,499 setup fee.


Includes:
Access for up to 25 ZenSell users and up to 100,000 contacts in Marketo.
Onboarding and implementation services.
Customization options based on user needs.
Chat with Us