3 Tips to Turn Traditional CTAs into Conversations
Calls to Action (CTAs) are vital in modern business to help us best understand where buyers are in their purchase decision. But while CTAs have their place in lead generation, they can be a passive approach when trying to engage a new prospective customer. The goal for BDRs and sales teams should be to start a conversation with prospective customers.
Buyers expect content and messaging that speaks directly to their needs and interests. This is absolutely required before anything can be requested from them in return. Research from Demand Gen Report shows that 70% of buyers ranked "relevant content that speaks directly to our company" as "very important," and 96% considered messaging that "spoke directly to their industry needs" as important.
By turning CTAs into conversations, you can gain more insight into that prospect's specific interests, needs, and pain points. Then you can use that information to supply relevant experiences later on in the pipeline. 
Here are a few tips to pivot your campaigns to focus on starting conversations versus the CTA: 
1. Lead with a Story
People don't remember calls to action. They remember stories that keep the seller's brand top-of-mind. Positive customer experiences require businesses to accommodate their prospects' preferences.  
Your outreach should lead with a story to prioritize conversation because the conversation is the action that helps you know whether the deal will close. The story should align relevantly to the prospect's current day-to-day life. 
2. Make the Conversation the CTA
It's quite rare for prospects to be happy with engaging a CTA on the first ask, let alone the second, third, or even fourth! Instead of asking them to fill out a form or attend an online seminar, for example, adjust your CTA to a conversation — "let me know if this is worth a conversation." Prospects are much more likely to have a chat with you about a specific topic versus filling out a registration form for a webinar or eBook. 
Adding relevant personalization to the messaging better positions reps to generate engagement. Making it relevant directly connects the prospect to the value that your business provides. This leads to more genuine conversations and gives you the insights needed to meet and exceed a prospect's expectations. 
3. Time is Precious; Be Direct
The last thing you want to do is end up on a prospect's bad side due to unnecessarily prolonged engagement. Most business people do not have enough time in the day to take every discovery call with a potential vendor, so don't play it off like time isn't of the essence — or worse, put the timing decisions in the prospect's court! 
Do not be afraid to be direct with your request for a conversation. Time is a precious asset; asking for a response directly might lead to prospects being more open to a discussion, as well as highlighting whether your product or service is a top priority to them.
---

Want more tips, tricks, and best practices for prospecting and selling in an ever-changing marketplace? Check out this E-book to get our full guide for better sales practices! 
Author Bio
Brian Anderson
Brian Anderson joined BrainSell as the content marketing manager but unknowingly became our in-house troubadour as well. Brian's ability to generate high-quality content and continue to develop the BrainSell voice is unmatched.
View Posts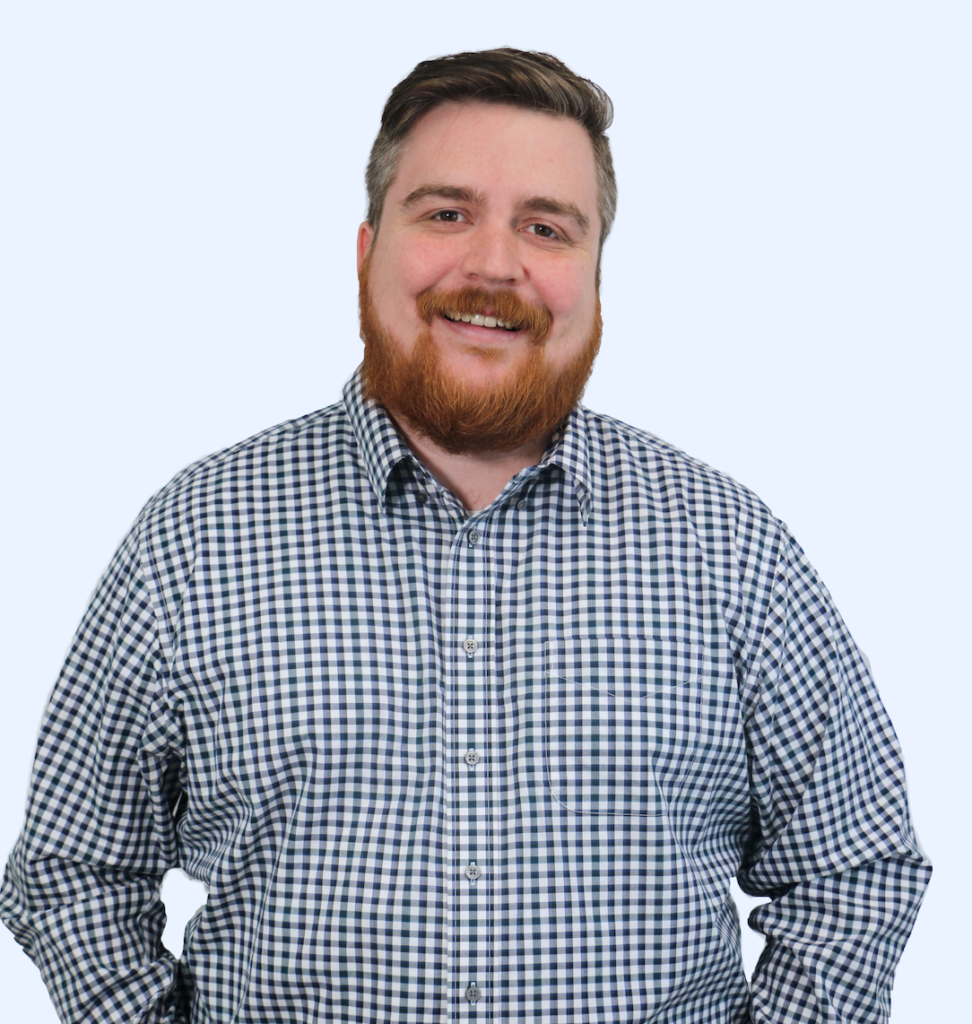 Stay in the Loop
Subscribe to get all our latest content sent directly to your inbox!