January 14, 2020
Business Technologies
3 Valuable SugarCRM Holiday Gifts That Will Boost Your Subscription-Based Business
While the holidays may have come and gone, I woke up this morning to some wonderful presents from SugarCRM.
The company unveiled its SugarCRM Winter 2020 release, a whole new set of tools, upgrades and solutions to strengthen how subscription-based businesses are streamlining themselves to further enhance their customers' experiences in the New Year and beyond. 
I've been unwrapping these gifts all day to learn more about how the team over at SugarCRM are enhancing subscription-based businesses' daily workflows. Here are three belated gifts from the SugarCRM team that all users will find benefits in: 
Renewals
Got A Whole Lot Easier 
in Sugar Sell
Manual processes and workflows hinder subscription-based business success, but SugarCRM customers are in for a whole new world of opportunities with Sugar Sell's new Renewal Console. The console makes it easy for subscription-based businesses to manage their pipeline and focus more on offering memorable customer experiences.  
There are a variety of new features included in this console. For example, you can now add duration-based products to your Sugar catalog. This means sellers can add annual service contracts or monthly subscriptions to opportunities and quotes with a simple click.  
Also, when you now close an opportunity that includes a renewable service, Sugar Sell will automatically create a new opportunity for this renewal. Automating the renewable pipeline process? Yes, please! There is also a new Active Subscriptions dashlet, which shows all a customer's active subscriptions in a single location — including the duration of each subscription and their start and end dates. 
Kicking Bots Out of Your Lead Pipeline Just Got Automated
Nothing grinds my gears more than seeing one of my campaigns generating a bunch of engagement, yet it turns out to be a robot checking to see if my links work! 
The Sugar Market team enhanced its Email Bot Click detection algorithm to ensure all those pesky robots aren't ending up in your lead pipeline. That way, you can paint a clear picture of what campaigns are driving real results. This ensures marketing budget spend goes to the right efforts. 
New Case Tracking Capabilities in Sugar Serve
One of my New Year Resolutions is to continue refining how we provide timely and consistent responses to customer issues. Not to mention create memorable experiences for them. This resolution got a whole lot easier thanks to Sugar Serve's new case tracking capabilities. 
Sugar Serve now offers First-Response SLA reporting. This includes new tooling to track first response and service level agreement commitments based on SugarBPM. Sugar Serve also added several new reports to manage and track First Response SLA. 
The Sugar Serve team also added new time tracking capabilities that can help customer support managers handle case workloads and ensure the appropriate amount of time is being spent on each ticket. 
A more in-depth look at the SugarCRM Winter 2020 Release
This only scratched the surface on the new features in the SugarCRM Winter 2020 release. If you want a more in-depth look at the new release, watch the short video below from the SugarCRM team. Also, feel free to reach out to us and we can help walk you through how these new updates can better your business easily. 
And if you're new to SugarCRM and its offerings, why not check it out for yourself? 
---
Trying to decide between Sugar and Salesforce products? Join us for our upcoming webinar: What's a Better Value? Salesforce vs. Sugar Sell on January 28th at 2 p.m. EST.
Author bio
Brian Anderson
As the Content Marketing Manager at BrainSell, Brian reads and writes good. This means he is well suited for any/all content-related matters.
View all articles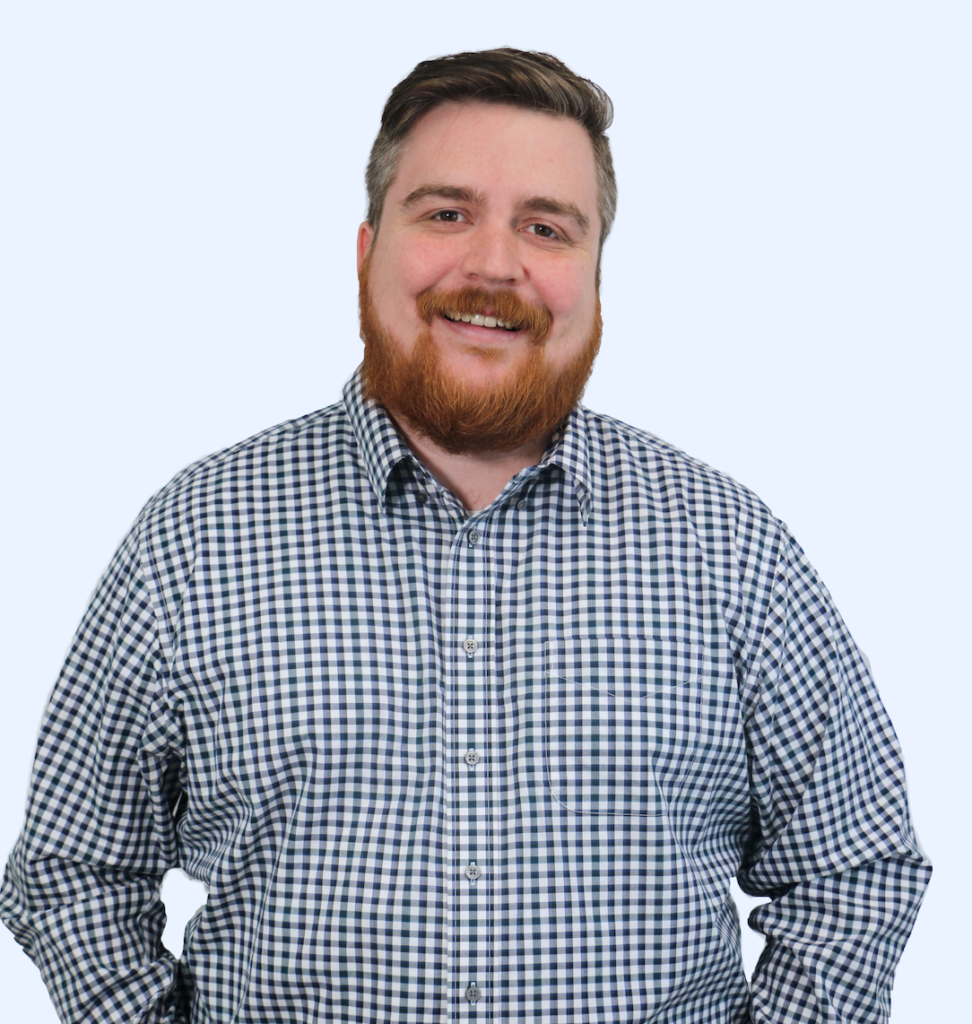 Stay in the Loop
Subscribe to get all our latest content sent directly to your inbox!