September 30, 2020
Growth Enablement
Data-Driven Growth Hack: Avoiding Data Landmines with a Citizen Data Scientist
Data-driven growth requires the right overseer to ensure all your initiatives are meeting — or hopefully exceeding — expectations. Having a data scientist on your payroll can position your company to uncover the wealth of insights in your structured and unstructured data to make key decisions that fuel growth. 
But, frankly, data scientists can be expensive. According to Glassdoor, the average starting salary for a seasoned data scientist is more than $110,000 per year. Most companies are not in any position to onboard an employee at that price point. 
But fear not, because we at BrainSell have developed a grassroots approach for businesses to train their own data scientists internally, which we call the "Citizen Data Scientist." The modifier "citizen" differentiates the term from professional data scientists who use advanced algorithms and mathematical models to analyze data.  The Citizen Data Scientist uses tools like Microsoft PowerBI or Sugar Discover to do the heavy lifting. 
What's the best way to cultivate a citizen data scientist within your business? 
Three(ish) words: Dual-Data Partnership strategy. We partner with a willing-and-able member of your team to ensure they learn everything there is to know about being a citizen data scientist — as well as uncover all the data landmines that can ruin your data-driven growth initiatives right from the start. Your data vanguard knows the "why" behind the data, and we help teach them the "how." 
Here are a few of the data landmines you may be unaware of, as well as why and how a dual-data partnership can be a game-changer for your data-driven growth initiatives. 
Uncovering the Data Landmines
Data landmines are unexpected challenges that businesses can encounter when beginning to prioritize data-driven growth. These landmines can hide in plain sight; and any business should be wary of taking the data-driven journey alone. 
Here are some you may—or may not—be aware of: 
Data formatting,

f

ield types,

and more can massively impact your ability to assess data. If your formatting is different in each of your business systems, the tougher it

is

to get insights.

 

Data accuracy and integrity is always a factor to accurate analysis. What are the best ways to ensure your data is as accurate as possible?

 

A lack

of a data staging system for overlapping unique data IDs.

This

ensures the

data is clean and works well together before pushing

it

through your real IT

infrastructure.

 
The Value of a Dual-Data Partnership
A dual-data partnership alleviates the concerns of traversing a data minefield and guarantees your business gets the most return on its investment into data-driven growth.  
Again, the key value in a dual-data partnership is that the selected data vanguard understands the "Why", while BrainSell knows the "How." BrainSell knows the landmines and will help you traverse your path to growth. 
Other key benefits from a dual-data partnership include: 
Less organizational burden

:

an existing business or IT person who has knowledge of the business needs can be the citizen scientist and eliminate the need to hire an analyst

.

 

The vanguard will

know why a certain metric is important

to the business, while our partner can help train them to

easily obtain and analyze

that data

.

 

The vanguard

understands eno

ugh about the business process so

that he or she can think of alternate metrics that might be just as valuable or might offer insights that a regular user

cannot.

 

The partnership can work together to help

justify the business value of the data

.

 

Vanguards will be able to then

contextualize the results

and

know

why

the results are important.

 
Are you ready for a data partner that cares about your growth? Reach out today to discuss your data goals and business growth initiatives!
---
This post is the third in our "Data-Driven Growth Hack" series. You can view the last blog post here. 
Author Bio
Brian Anderson
Brian Anderson joined BrainSell as the content marketing manager, but unknowingly became our in-house troubadour as well. Armed with his natural affinity for words – thanks to his B.A. in Journalism from Hofstra University – and editorial experience, Brian's ability to generate high-quality content
View Posts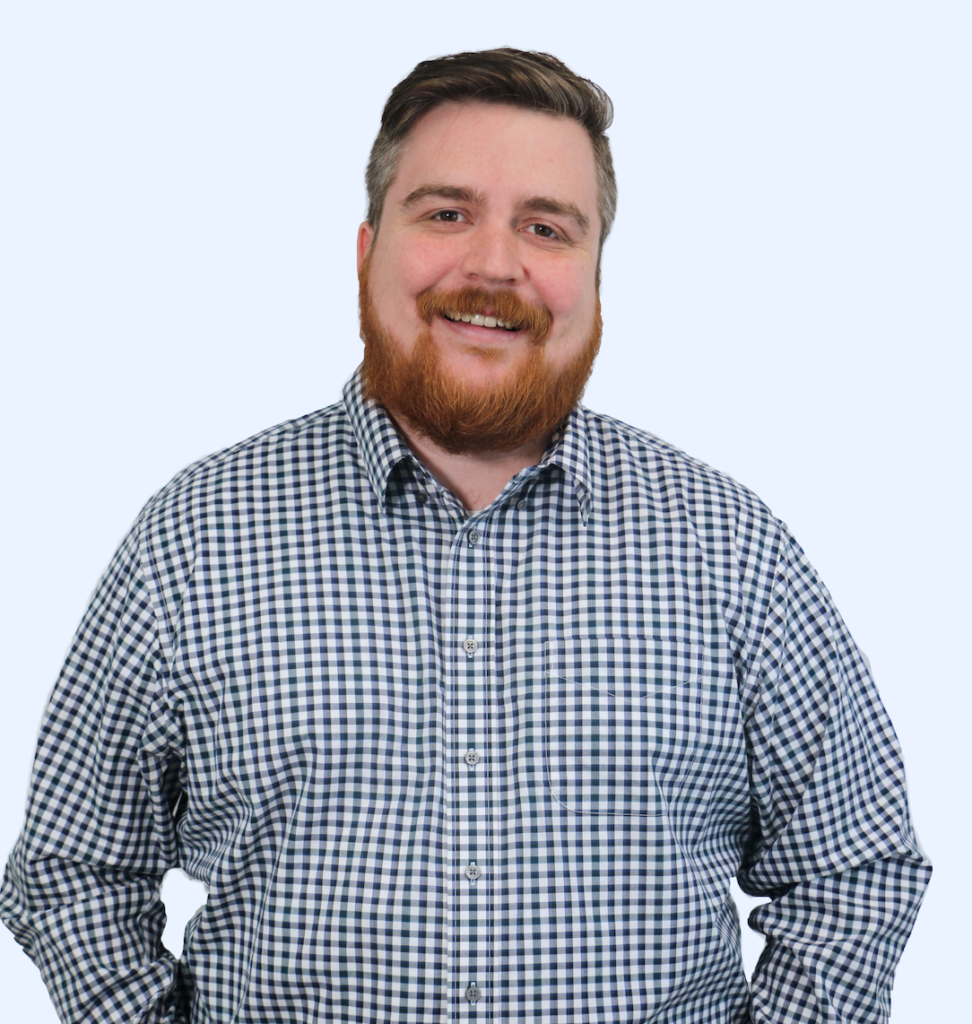 Stay in the Loop
Subscribe to get all our latest content sent directly to your inbox!