3 Reasons Dental Orgs Need Cloud-Based Financial Management
Much like everything in the world, change and growth are constant regardless of industry or profession. With insurance reimbursements on the decline and patient discomfort with in-office treatments still high in the dental industry, finance leaders are increasingly looking to cloud-based financial management systems to adapt the practice and whether these changes continue to grow the business.
A recent eBook from Sage Intacct shows that financial leaders leveraging a cloud-based financial management system can now understand how any new service or business model will impact the practice's bottom line. These tools allow for multi-dimensional visibility, native dashboards, and reports. They also have the means to measure and communicate this data to key stakeholders across the practice.
Here are three reasons why dental organizations are moving to cloud-based financial management, as well as the continued benefits they gain from making the jump!
1) Real-Time Operational, Financial Visibility
As your dental practice grows, there tend to be a lot more things to keep track of. This can be new offerings, new offices, new insurance compliances, and new and old patients transitioning back to their regularly scheduled cleanings. From the financial side of the house, it means there are a lot more intricate details that impact their numbers.
Cloud-based financial management systems like Sage Intacct automatically keep your sub-ledgers and your general ledgers synchronized in real-time, so you always have instant access to summaries and balances as well as transactional details. With a cloud-based system, dental offices can gain real-time visibility into every aspect of their practice's finances, whether revenue per treatment, number of visits, revenue per dentist, or any other part unique to the practice.
2) Easy Multi-Entity Management
As your dental practice evolves and grows, financial operations need to keep pace with transaction tracking procedures, internal controls, and reporting views that support the current and future organizational needs—whether you have two locations or twelve. Once more offices come into the picture, static financial management tools like QuickBooks can become a headache for finance teams.
Cloud-based financial management systems make it easy to streamline inter-entity transactions, allocations, eliminations, financial consolidation, reporting, and analysis with extensive built-in automation and one-click consolidations.
3) Streamline Reporting and Compliance
Ultimately, ensuring your finance team stays current with modern processing and reporting insights is vital to keeping the business moving upwards and onwards. Nothing helps drive that more with the right tech helping your practice work smarter.
Cloud-based financial management systems like Sage Intacct have built-in healthcare-specific reports and FASB and IRS compliant financial statements, which can ensure your organization is compliant without any additional complexity or headaches. Even with the boost in compliance, we see our clients increase finance department productivity by 30% or more by making it easier for teams to work efficiently and strategically.
Does Your Accounting Practice Need a Checkup? Connect with BrainSell!
A modern financial management system like Sage Intacct enables you to keep the existing tools and strategies that work for your organization and integrate them with your financial data to support your business needs. Check out this eBook to see the variety of other benefits dental offices gain from cloud-based financial management.
Also, reach out to us to learn more about how we help guide dental offices on their financial management journeys.
Author Bio
Brian Anderson
Brian Anderson joined BrainSell as the content marketing manager but unknowingly became our in-house troubadour as well. Brian's ability to generate high-quality content and continue to develop the BrainSell voice is unmatched.
View Posts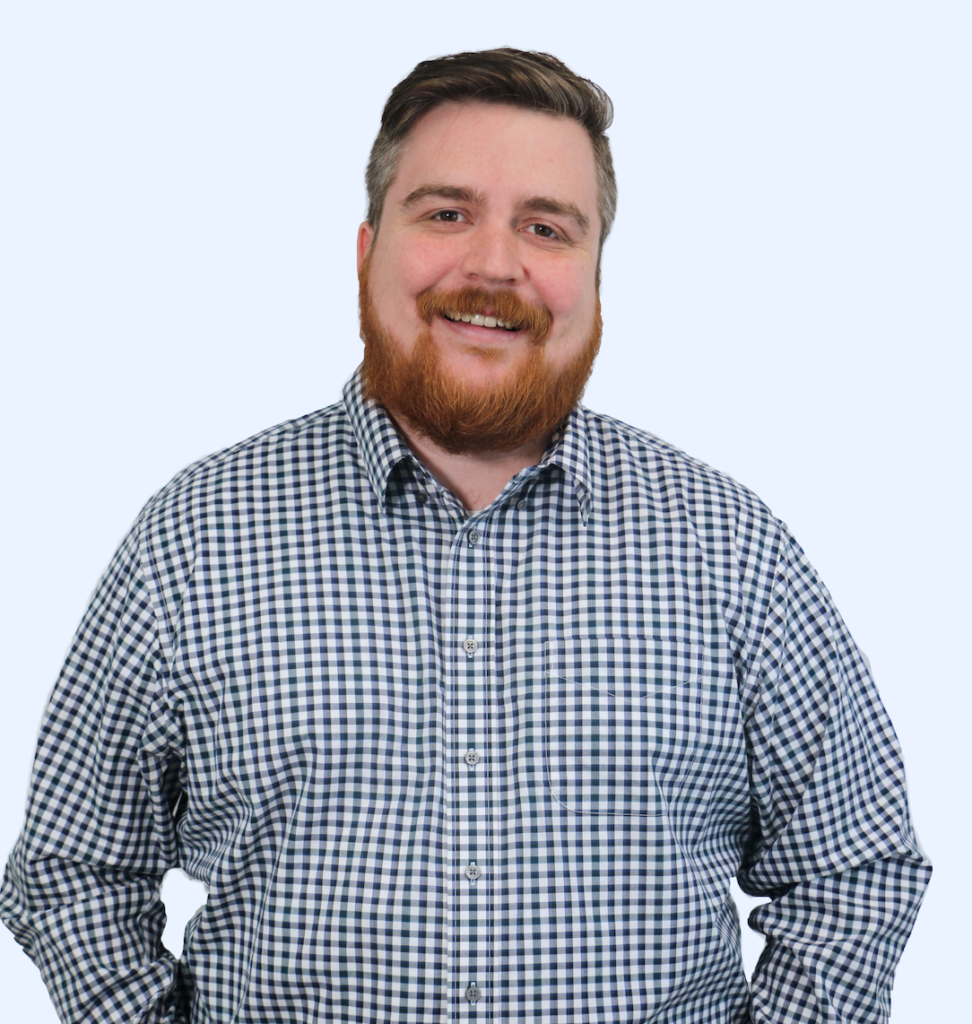 Stay in the Loop
Subscribe to get all our latest content sent directly to your inbox!