Optimize Your Finance Department Structure
Overcoming Challenges and Restructuring to Make Your Team More Efficient
Of all the departments within a growth-focused business, one of the most vital is the finance department. The finance pros handle the money! They make sure all the money from deals that sales are closing comes in while also ensuring all the payments that need to happen go out. 
But as businesses grow, the finance department must keep pace to ensure nothing slips through the cracks or limits growth goals. 
Over the past couple of decades, we've worked with many growing businesses to revamp their finance department to support their growth. We're experts in business optimization and can help you and your team restructure to make your financial processes more efficient. Along the way, we've learned a variety of strategies to address common challenges within finance departments. 
Here is an overview of the common challenges finance teams face, as well as a few strategies we've learned along the way to overcome those hurdles: 
Common Challenges in Finance
One of the positive things about helping growing finance departments is that many of the challenges they're facing are ones that many other businesses overcame in the past. Here is a list of the most common challenges finance departments face — does any of this sound familiar? 
1) Outdated Systems / Inefficient Processes
A business's financial system and processes should evolve and scale as the company grows. Unfortunately, old and outdated systems and processes are quite common and are the main offender for holding financial departments back.  
2) Unclear Role Division
Unclear role expectations derive from the prior challenge of inefficient processes. What responsibilities should each employee have? Who do they report to? Lack of a streamlined division of labor unnecessarily slows down your team and makes their job more difficult than it needs to be. 
3) Fraud Prevention
Fraud prevention is an ongoing challenge for financial departments, big or small. Detecting and preventing fraud takes a lot of time and resources. Therefore, ensuring your finance team has the tools and procedures in place to address possible fraud is vital.  
4) Poor Data Management
Data overload can lead to serious problems in finance department functions. Manual data entry and duplicate entry mistakes can also be monumental problems that instantly cause hesitancy for CFOs and other business leaders to put faith in their data. 
5) Slow approval processing
Insufficient, or even manual, approval processing creates an inevitable drag on finance departments. This can lead to late payments and purchase order delays, which no business wants to see. 
6) Forecasting and Planning
Another side effect of manual processes is the inability to forecast and plan appropriately. Modern businesses must assess and plan based on the variety of scenarios that can happen throughout the year. Manual processes only limit the company's forecasting potential. 
How to Address Problems in Your Finance Department
While the prior challenges can be tough to overcome, it isn't unsolvable! We've worked with many growing businesses to overcome these hurdles and have a few different strategies to address them. 
We suggest: 
Assess

your financial department's structure:

Setup an all-hands meeting where you walk through

—

 

step-by-step

—

how your financial department works

daily

. Now is the time for your team to air grievances,

highlight

what does and

doesn't

work, and

find

what must be addressed for

change

to happen

.

 

Consider restructuring:

Oftentimes, starting from scratch is necessary to ensure your finance team has a solid foundation to grow and scale. However, manual processes can only get your business so far, so you should consider a complete overhaul of your financial department function

.

 

Get full team support before making changes:

To ensure unanimous adoption, make sure to communicate

all

changes you intend to make so that the finance team understands expectations.

 

Training and onboarding:

Reassessment of your company's onboarding strategy can also ensure that each new hire in your financial department understands their role and expectations and clearly articulates how they

affect

the business moving forward. This minimizes confusion and can streamline processe

s.

 

Automate as much as possible:

Thankfully, business software has evolved rapidly over the past several years. This allows you to consider implementing new tools to automate tedious tasks so that your team can focus on the

responsibilitie

s that drive the company forward.

 
Contact Brainsell to Help Your Business Optimize Their Finance Department
When reassessing your financial department, you don't need to go it alone! Reach out to us to chat with our growth enablement experts and see how BrainSell can address your specific challenges with our business methodology. Also, be sure to sign up for our newsletter below to get content in your inbox monthly to provide free tips, strategies, and best practices for financial success!
Author Bio
Brian Anderson
Brian Anderson joined BrainSell as the content marketing manager but unknowingly became our in-house troubadour as well. Brian's ability to generate high-quality content and continue to develop the BrainSell voice is unmatched.
View Posts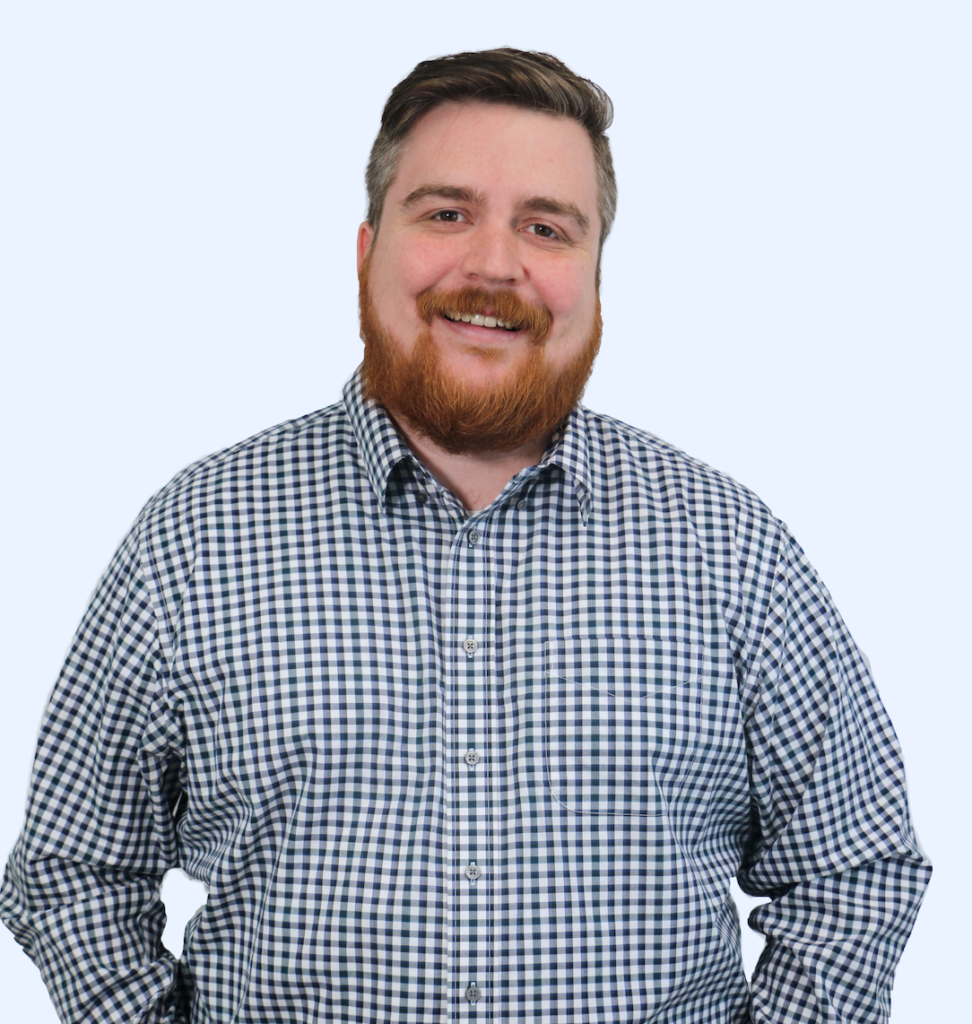 Stay in the Loop!
Subscribe to get all our latest content sent directly to your inbox!