The Future of Work: Modern Data Strategies Simplify, Strengthen Growing Businesses
For a business to grow and scale, it must have deep insights to make the right strategic decisions and for its goals to come to fruition. This realization explains the ongoing push in the market for modern data strategies that give companies clear visibility into their business growth path. At BrainSell, we believe the future of work relies heavily on a company's ability to gather, analyze, and use the data they collect efficiently and effectively.  
With the right insights, businesses can reinforce their go-to-market initiatives with clear visibility of their organization and buyers. It can also greatly simplify their employees' daily work, making their jobs easier and boosting their productivity. 
Here is a high-level overview of how modern data strategies positively impact a workforce as the company grows and scales: 
1) Take the Guessing Out of Work
When growing your business, assumptions and prior experience can only get you so far. In talks with clients and prospective customers, we discuss in detail how "going with your gut" is a lot like driving a car only using your rearview mirror. A modern data strategy offers clear visibility into where your business is going and where you want it to go.  
Using insights from the right data, your employees can make strategic decisions that drive the best outcomes for your company. This visibility ensures your company continues to see measurable growth. It also simplifies how your employees work by making it easier for them to make decisions. 
2) Simplify Workflows to Focus on Growth
Taking the guesswork out of your employee's daily workflows simplifies the decision-making process with data. It also provides your colleagues with the insight they need to do their job as efficiently as possible.
For example, giving salespeople access to customer support data within their CRM ensures they are easily caught up on the client relationship. It also better positions reps to have relevant and contextual conversations instead of generic sales speak.  
3) Easily Scale Your Data Strategy as You Grow
The more your business grows, the more data you'll have at your disposal. For many companies, this could be a double-edged sword. All the possible insights in your CRM, but you may not be able to act on the data. 
With a modernized data strategy, and maybe even the right tools, your team can easily leverage the information they collect. In turn, this gives your business a step ahead of the competition by helping grow and scale without any data hurdles. 
Your Growth Matters. BrainSell Delivers!
BrainSell keeps its finger on the pulse for what helps businesses grow and scale.  
Reach out to us to chat with one of our growth enablement experts to learn how BrainSell can help you meet and exceed your growth goals. 
Author Bio
Brian Anderson
Brian Anderson joined BrainSell as the content marketing manager but unknowingly became our in-house troubadour as well. Brian's ability to generate high-quality content and continue to develop the BrainSell voice is unmatched.
View Posts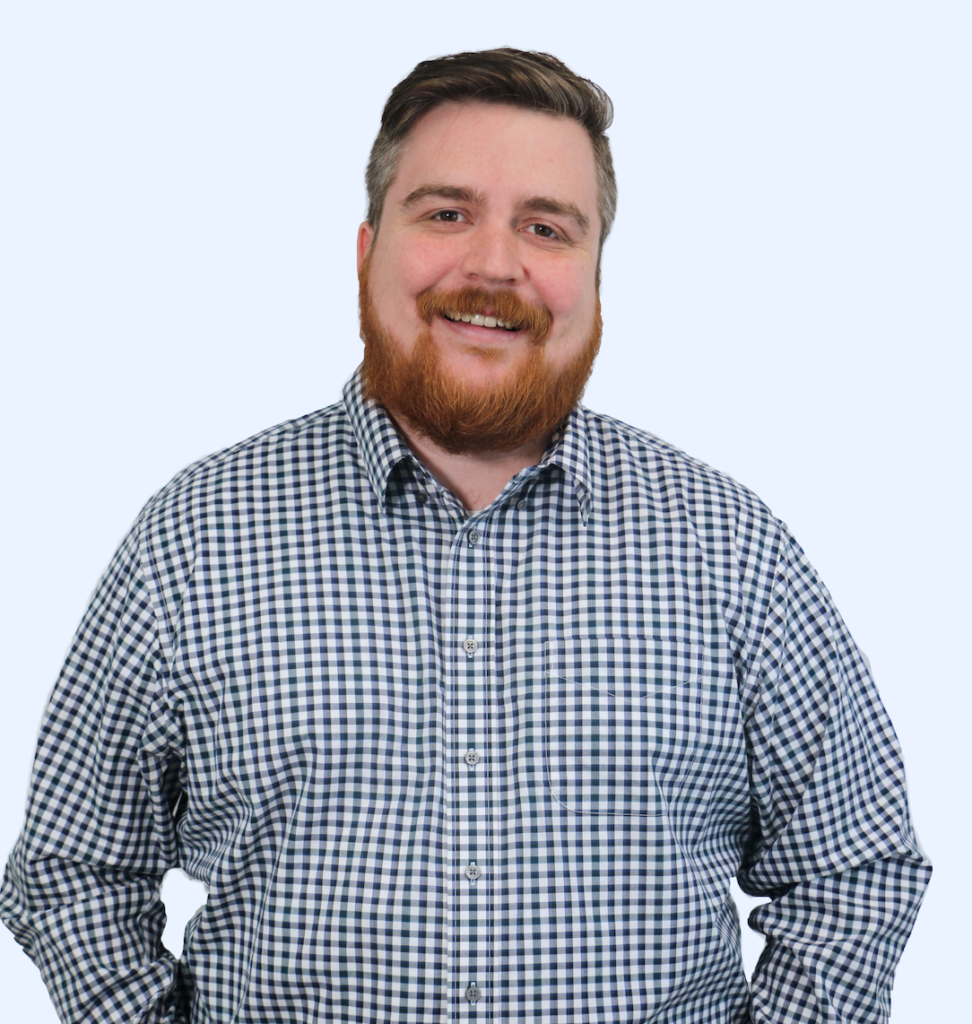 Stay in the Loop
Subscribe to get all our latest content sent directly to your inbox!