March 2, 2021
Business Technologies
Using Humans Wisely: How to Incorporate AI into Your Business
Artificial intelligence (AI) isn't going anywhere, and growing businesses realize that technology isn't replacing humans after all! Research shows that 88% of companies said they expect to increase their use of AI over the next year. In my opinion, I believe AI is helping companies leverage their employees wisely versus replacing them — and companies are starting to believe that more with current innovations across the software marketplace. 
You can incorporate AI into each major business function. With the right processes in place, this strengthens your teams to do more with less while also giving your employees the time to focus on tasks that drive the business forward. 
Here are a few ways businesses can incorporate AI into the various departments of their business: 
Consistent Follow-Up for Sales Teams
Sales teams are swamped, but not in closed/won deals. Studies show that the average sales rep only spends 54% of his or her time actually selling. This is because they are expected to tediously keep track and follow-up with each prospect once the lead becomes sales qualified. 
The repetitive task of consistent follow-up is something tools like Conversica's AI virtual assistant easily address. That way, leads don't slip through the cracks, and sales reps can focus on what they're paid to do: close deals! 
Real-Time Engagement, Nurturing for Marketing Teams
Given the business world's digital nature, buyers now expect much more timely response rates to questions and other requests. This means marketing teams need to be prepared to address prospects' needs and help them continue down their path to purchase. 
But marketing teams already have a lot on their plate, so tools like Drift — the virtual AI chatbot that aligns and qualifies leads — better position them to engage website visitors without increasing headcount. Ultimately, buyers benefit from getting the information they want, right when they want it. 
Error-Free Execution for
Financ
e
Teams
With advances in AI and automation, a new era has arrived to transform how businesses run their financial back-office. With tools like Auditoria, companies can completely augment their Collections and A/R processes with zero-touch, error-free execution of repetitive, time-consuming tasks, freeing up your teams to focus on higher value-added work. 
Tasks can include: 
M

onitoring high-risk accounts

;

 

 

B

uilding up incentives and promotions for clients

;

and 

 

M

itigating bad-debt write-offs.

 
Timely Response Rates for Support & Service Teams
As already discussed, buyers expect a near-real-time response from vendors. This is especially true in the case of customer support and service. The quickest way to create unhappy customers is to prolong a support ticket — or worse, remain unresponsive when the issue puts the client completely out of commission! 
With tools like the Ada Support AI chatbot, you can empower customers to self-serve (when applicable) or give them real-time access to customer support reps through its chatbot technology. Quick and efficient service is vital to keeping customers happy and preventing churn. So, having an AI-fueled chatbot that can keep conversations active and bring in support reps only when absolutely needed is astonishing!
---

BrainSell prides itself on the work we've done with partners to balance the people, processes, and technology of their businesses. Reach out to us to chat about your growth goals and how AI may help!
Author Bio
Brian Anderson
Brian Anderson joined BrainSell as the content marketing manager but unknowingly became our in-house troubadour as well. Brian's ability to generate high-quality content and continue to develop the BrainSell voice is unmatched.
View Posts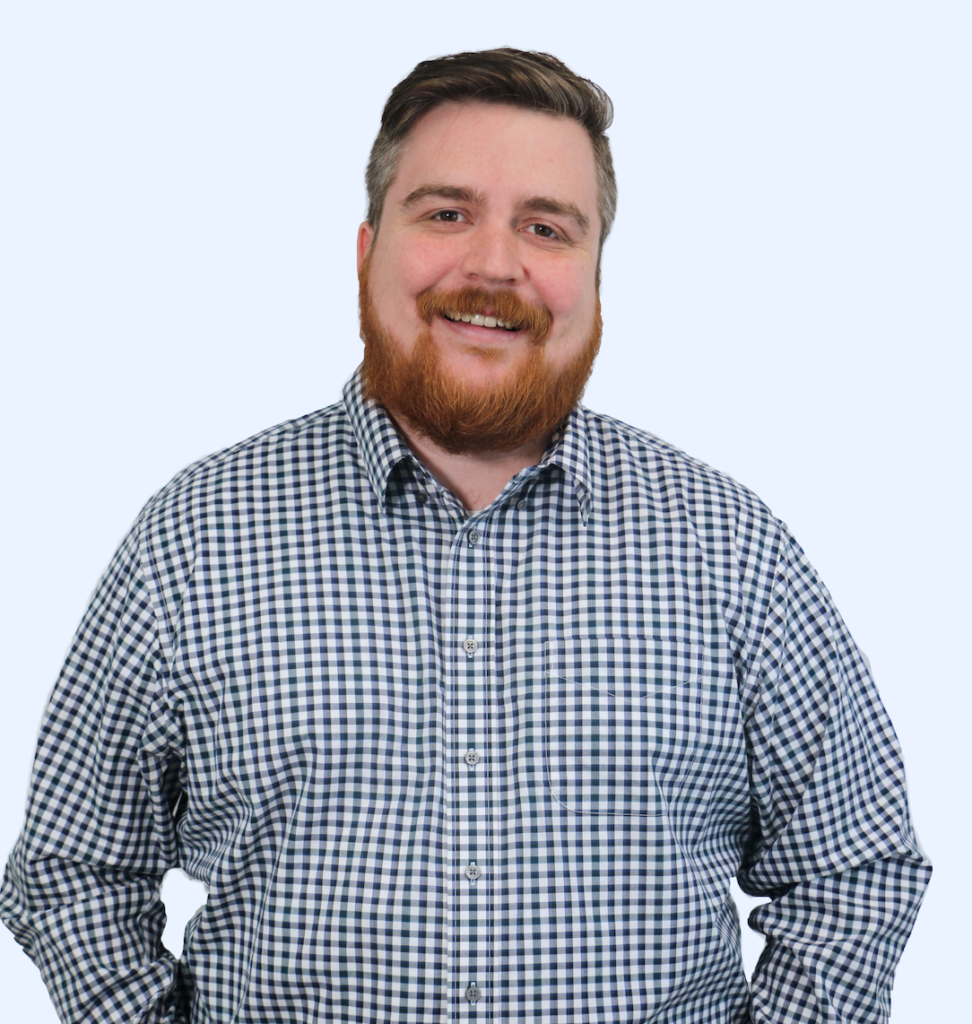 Stay in the Loop
Subscribe to get all our latest content sent directly to your inbox!