April 18, 2023
Business Technologies
Right Fit or Wrong Fit? HubSpot Sales Hub vs. Sugar Sell
Are you in the market for a CRM tool? If so, chances are you have heard of both HubSpot Sales Hub and Sugar Sell. While these two CRMs have similarities, they also present unique functionalities that could make one more suitable for your company than the other.  
This blog will break down each tool to determine if it's the right fit or wrong fit for you. We'll discuss HubSpot Sales Hub and Sugar Sell, their capabilities and features, and cost considerations so that you can confidently decide which CRM is best suited to support your business growth goals! 
How to Choose the Right CRM for Your Business
Finding the right CRM for your business is crucial to managing your customer relationships effectively. With so many options available, it can be overwhelming to determine which CRM best fits your unique needs.  
First, consider the size of your business and the level of support you need. Next, consider the required features, such as automation, reporting, or integration with other tools. In addition, take the time to evaluate your budget and compare pricing plans. Don't forget to read reviews and seek recommendations from other professionals in your industry.  
By conducting thorough research, you can ensure that you choose a CRM that will streamline your business operations and help you maintain strong customer relationships. Check out this in-depth checklist to learn what else to consider when evaluating CRMs. 
What Makes HubSpot the Right Fit?
As a business owner or marketer, you're constantly looking for ways to streamline your workflow and grow your business. Well, look no further than HubSpot.  
With its all-in-one marketing, sales, and customer service platform, HubSpot provides everything you need to create a seamless customer experience. But what sets HubSpot apart is its user-friendly interface and intuitive tools. 
HubSpot could be a good fit if: 
Your company is under 2,000 employees

 

If you're looking to move off a homegrown CRM or a niche solution like Pipedrive, Copper, or Monday.com

 

Your team is looking for one platform for all its sales, marketing, service delivery, and data management

 
HubSpot could be a bad fit if: 
You are part of a large enterprise

 

Require compliance with data regulations, like HIPAA

 

You have complex organizational or data needs, such as unique object relationships

 
What Makes Sugar Sell the Right Fit?
Sugar Sell is worth considering when it comes to finding the perfect fit for your business.  
This CRM offers many features designed to improve sales efficiency and increase revenue. With Sugar Sell, you can access powerful tools like lead management, deal tracking, and forecasting, all built to streamline your sales process. But what makes Sugar Sell stand out is its ability to configure your specific needs and seamlessly integrate with other business apps. This means you can easily communicate with your team, manage your contacts, and track your deals in one place. 
Sugar Sell could be a good fit if: 
Your business is in manufacturing, Professional Services, or Tech industries

 

You require back-end sophistication with your software

 

You are managing B2B relationships with long sales cycles

 
Need private hosting for your data

 
Sugar Sell could be a bad fit if: 
You are a "small shop" with no CRM power users

 

You are part of a "marketing-first" business

 

You handle B2C or transactional sales

 
Which CRM is the Right Fit for You?
Selecting the right CRM for your business requires knowing which features and benefits are essential for you and your team. Evaluating which platform is optimal for your business is vital to taking more control of customer relations and achieving greater success.  
Both HubSpot Sales Hub and Sugar Sell have great features. However, depending on how a team wants to target, set goals, track performance, and handle inquiries, they can focus solely on what meets their individual needs.  
Overall, be sure that whatever platform is chosen serves as an asset rather than a hindrance – whether this means streamlining tasks or dedicating resources – to experience the rewards within the company's bottom line.  
Want to learn more about what these two CRMs have to offer? Check out this on-demand webinar that analyzes both platforms in more detail! 
Author Bio
Brian Anderson
Brian Anderson joined BrainSell as the content marketing manager but unknowingly became our in-house troubadour as well. Brian's ability to generate high-quality content and continue to develop the BrainSell voice is unmatched.
View Posts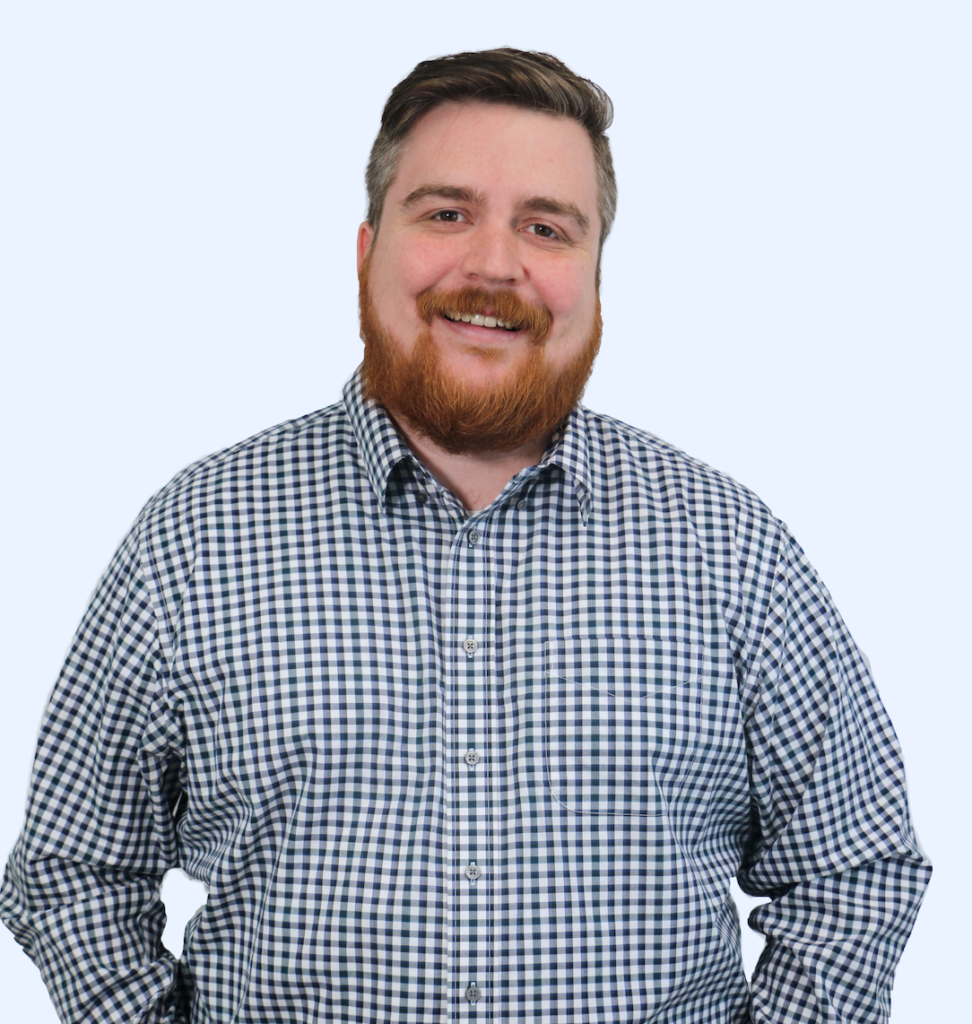 Stay in the Loop!
Subscribe to get all our latest content sent directly to your inbox!