May 2, 2014
Business Technologies
Introducing Saleslogix Xbar
There are some exciting things happening in the coming months and at BrainSell, we are thrilled to be right in the thick of it.
Saleslogix made a major step forward on April 28 with the announcement of Saleslogix Xbar, a cutting-edge solution that embeds all of the functionality and perks of Saleslogix with the e-mail client millions of users work with everyday – Microsoft Outlook!
This solution will allow the Saleslogix Xbar to display key information, activities and opportunities for any contact stored in Saleslogix when that contact is accessed through Outlook through email or calendar activities. This essentially will turn Saleslogix Xbar into a direct competitor to Microsoft Dynamics CRM but with more useful bells and whistles.
Among other things, Saleslogix Xbar allows Outlook users to:
Access contextual CRM information automatically in Outlook
Create contacts, leads, opportunities, and tickets
Make changes in real-time between Saleslogix and Saleslogix Xbar
Learn more about Saleslogix Xbar by reading their press release here or contact one of our sales reps for more information. Spread the word with hashtag #yourcrminside.
Quickly create entirely new contacts, accounts & opps w/ #Saleslogix Xbar http://t.co/6fm5wu9cWR #yourcrminside #CRM pic.twitter.com/nfcYAZd3up

— Saleslogix (@SaleslogixStory) April 30, 2014
Author bio
Brian Anderson
As the Content Marketing Manager at BrainSell, Brian reads and writes good. This means he is well suited for any/all content-related matters.
view all articles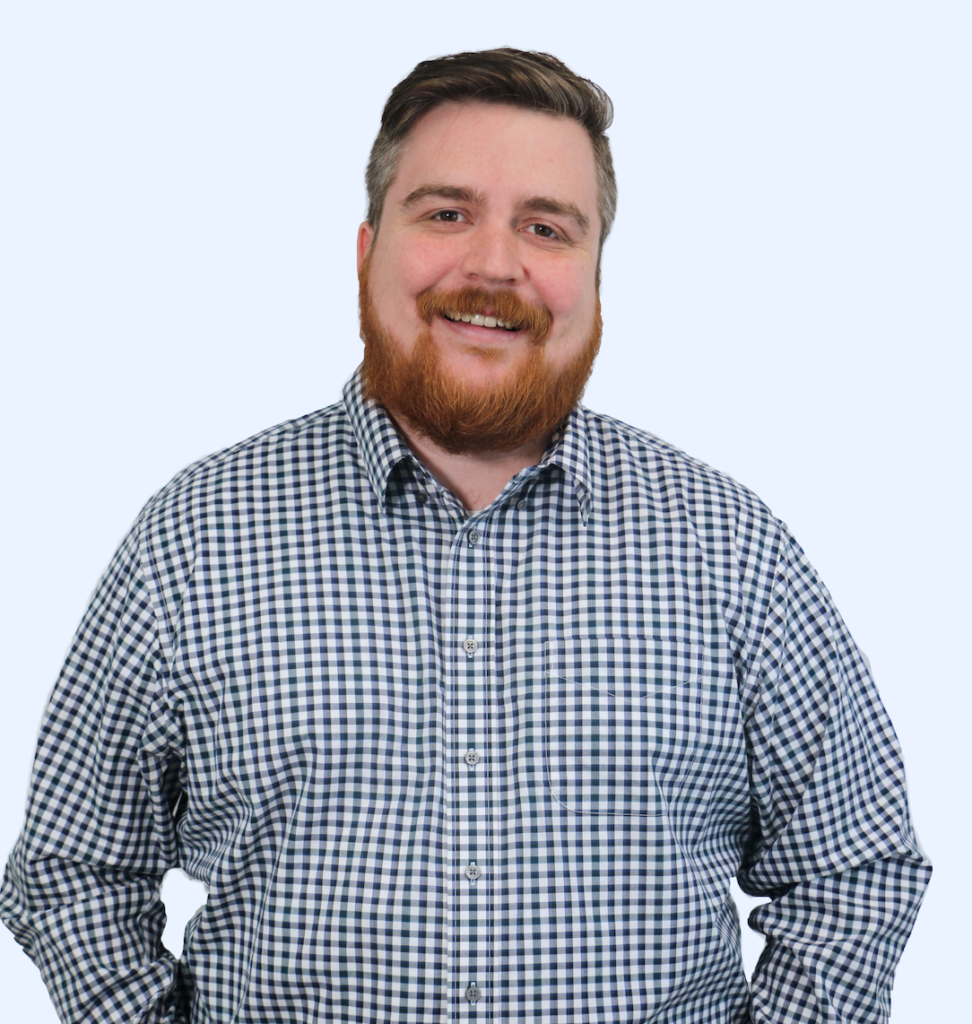 Stay in the Loop
Subscribe to get all our latest content sent directly to your inbox!