May 22, 2014
Business Technologies
Upcoming Webinar: Learn All About SugarCRM Version 7
The team at BrainSell is here to help you stay up to date with the latest I'm SugarCRM. We hosted a complimentary webinar on Tuesday, May 27 at 1:30 p.m. EST in addition to our ongoing open demos every other Tuesday at  2 p.m.
View a full recap of the SugarCRM Version 7 Webinar in the video below:
Touted as a "game changer" by BrainSell CEO and President Jim Ward, the latest SugarCRM update features some really great features. Some of the new capabilities that will be available through Sugar v7 include a new embedded Intelligence Panel provides 360-degree business, online, and social customer intelligence from a single screen. In addition, Sugar will offer a revolutionary new approach to social networking, providing enhanced activity streams that are fully CRM integrated to provide in-context, real-time updates on each account. Powered by HTML 5, all of these features will be available at top speed across tablet, desktop and mobile devices.
The webinar features an overview of SugarCRM v7 including the upgrade schedule and what to expect, plus the opportunity for customers to ask Sugar experts from the BrainSell team any questions they may have about their Sugar upgrade.
Author Bio
Brian Anderson
As the Content Marketing Manager at BrainSell, Brian reads and writes good. This means he is well suited for any/all content-related matters.
view all articles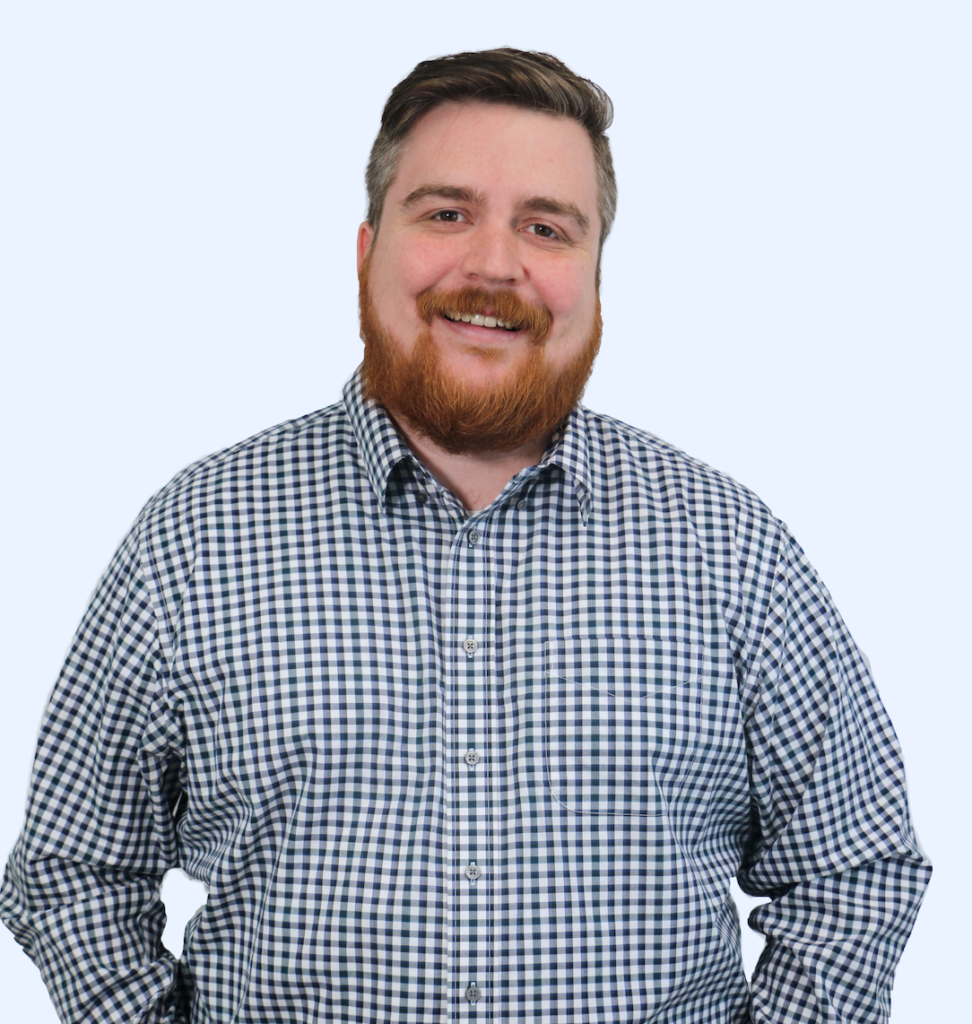 Stay in the Loop
Subscribe to get all our latest content sent directly to your inbox!