May 23, 2014
Business Technologies
MicrosoftCRM vs. Saleslogix: CRM Comparison
Too many CRM options?  Narrowed it down and still cannot choose?  Review this action-packed live demo with BrainSell's product experts for a side-by-side comparison of MicrosoftCRM vs. SalesLogix.  Product experts will give you insight into how these systems differ through a live comparison of key capabilities, including:
Entering a lead
Converting a lead
Adding an opportunity
Integration with Outlook
Dashboards.
View a full recap of the Webinar in the video below:
When: Wednesday, June 4, 2014, 2:00pm EST
Duration: 45 – 60 minutes
Author Bio
Brian Anderson
As the Content Marketing Manager at BrainSell, Brian reads and writes good. This means he is well suited for any/all content-related matters.
view all articles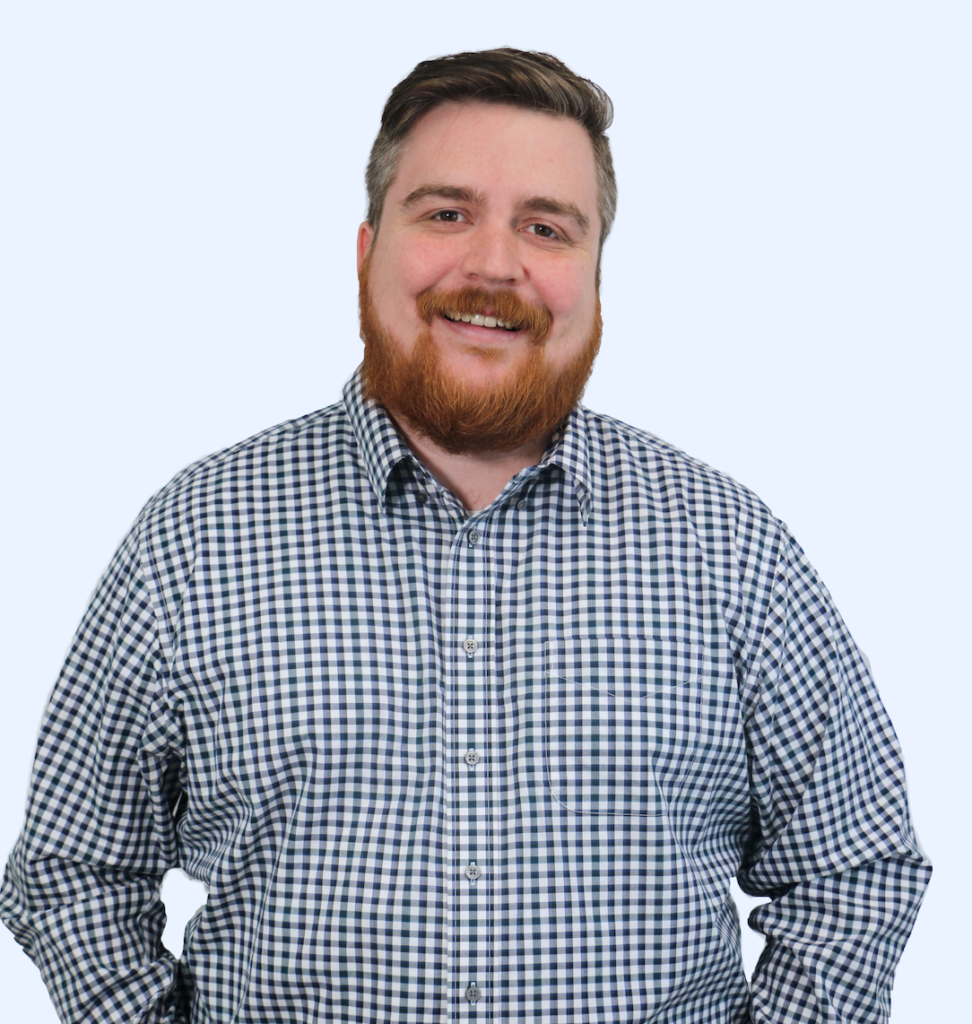 Stay in the Loop
Subscribe to get all our latest content sent directly to your inbox!