February 25, 2014
Business Technologies
Sage Inventory Advisor Tool Demo and Pricing
Sage ERP Inventory Advisor tool is software that prevents stockouts, reduces capital investment and saves you loads of time and money. Inventory Advisor integrates directly with Sage ERP systems, and can be up-and-running in as little as one day. Inventory Advisor is the most popular true add-on product available for Sage ERP.

1. What makes Inventory Advisor such a special Sage ERP tool?
Inventory Advisor is unlike other Sage add-ons in that it operates independently between versions. Inventory Advisor can integrate with all Sage ERP platforms – Sage 100, Sage 300, Sage 500 and Sage X3. Inventory Advisor is not currently developed for Sage 50.
2. How do you get your hands on an Inventory Advisor demo?
To get a demo, you must be a current user of Sage ERP 100, 300, 500 or X3. From there, we at BrainSell would be more than happy to set you up with a certified demo by clicking here.
3. How much does the Inventory Advisor tool cost?
The Inventory Advisor tool starts at a menial cost of 299.95 / month, however, it does come with a one-time $2,250 start-up fee.
Inventory Advisor does require a one-month commitment on top of the start up fee (one month's cost), but the retention rate of the software is phenomenal. Inventory Advisor has their own, dedicated team that are "setup" and support rock stars.
Author bio
Brian Anderson
As the Content Marketing Manager at BrainSell, Brian reads and writes good. This means he is well suited for any/all content-related matters.
view all articles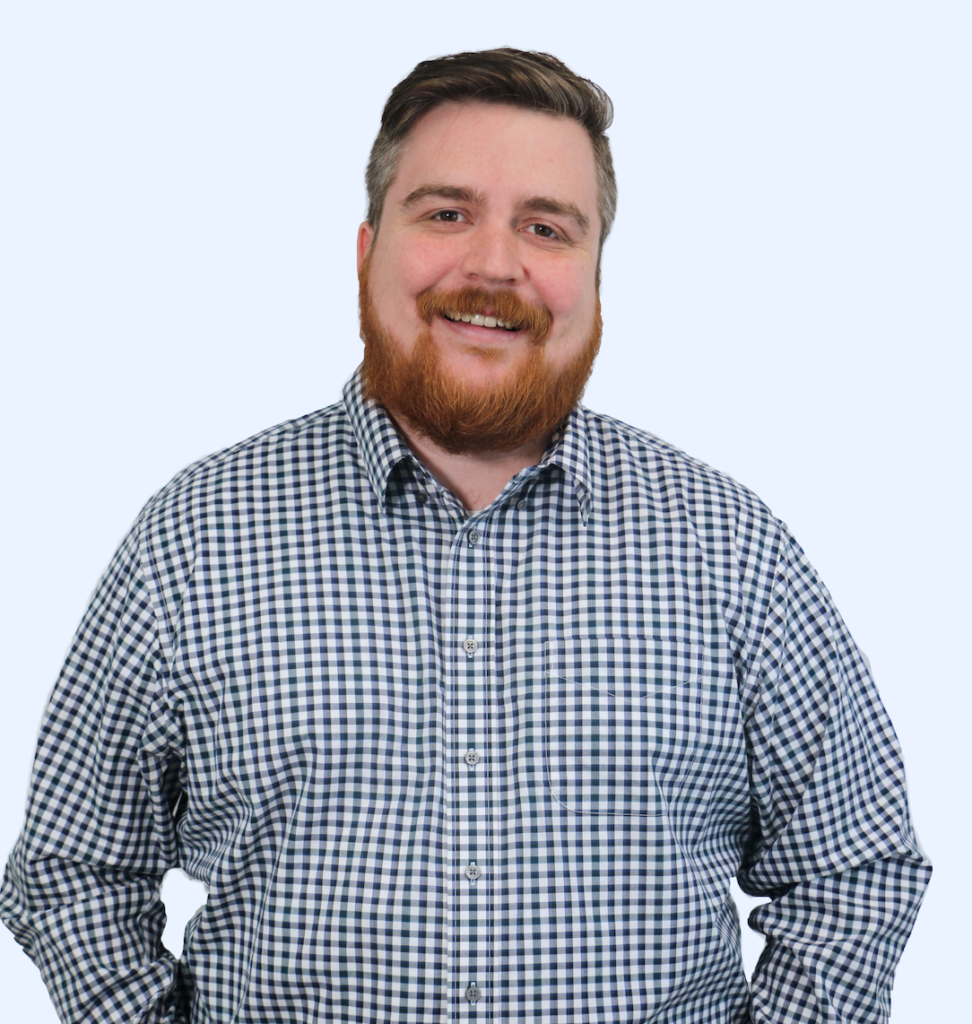 Stay in the Loop
Subscribe to get all our latest content sent directly to your inbox!