June 7, 2021
Growth Enablement
Scenario Planning: Why You Need to Prepare Your Business for the Future
Every cause has an effect. Every decision leads to an outcome. In business, the decisions you make should move the needle further in the desired direction towards growth and scale. 
That's why growth-focused businesses need to take up the art of scenario planning. With scenario planning, you can predict outcomes more accurately and ensure you're making the best strategic decisions for your company's growth goals based on potential scenarios. 
Our team at BrainSell are scenario planning pros! Working with our clients daily allows us to witness firsthand how appropriate planning based on potential business scenarios impacts short- and long-term growth. Also, we have tips and tricks to ensure scenario planning is baked into your decision-making process so that you are always prepared. Read on to learn more: 
Why Scenario Planning is Vital in the Short-Run
While scenario planning often focuses on the long-run viability of your business, it can also have profound short-term effects in providing a glimpse of the paths your company would like to take in its growth journey. 
Here are the short-term impacts of proper scenario planning: 
Scenario planning positions you to focus on answering the critical questions that are impacting your business.

 

It also helps you focus on what goals you are trying to achieve.

 

Effective scenario planning also helps articulate who on your team is accountable for these goals.

 

Lastly, but not least, it can also help identify risks and pain points that are detrimental to your company's health.

 
Why Scenario Planning is Vital in the Long-Run
By essence, scenario planning is a predictive process and can help leadership teams safeguard against future surprises and setbacks. It also allows businesses to screen for new opportunities in their market if done appropriately. 
Here are some long-term implications of effective scenario planning: 
First, scenario planning helps focus on maximizing the ROI of any potential decision.

 

It helps assess management's preparedness for specific scenarios, allowing you to identify potential issues with your people and process.

 

Scenario planning provides better visibility into the financial impact specific scenarios may have on your business.

 

It ultimately sets clear, straightforward goals for your business.

 
Best Practices for Scenario Planning
We at BrainSell have worked with many growing businesses on their scenario planning initiatives. While we don't want to share our secret sauce, there are a few best practices to keep in mind. 
Ruthlessly Brainstorm Scenarios:

The more scenarios you can develop, you can put plans in place to ensure that you can maximize your outcomes no matter the result. Blueprinting initiatives are great ways to connect the dots and highlight all potential effects of a decision.

 

Note (and act on) Trends:

All your hard work gives you the added benefit of uncovering unique trends with your business. Be sure to note these trends, understand how they affect your ability to meet your goals, and possibly act on that insight to keep moving your business forward in a predictable manner.

 

Create a Scenario Planning Template:

Make scenario planning easier on yourself and the leadership team by creating a simple template to follow. Ensure that you plan 12-18 months out and boil down your template to the a) critical decision, b) the outcomes of that decision, c) all possible scenarios for each outcome, and d) the potential outcomes for each possible scenario.

 

Update Strategies Accordingly:

Scenario planning is not a set-it-and-forget-it strategy. You want your business to evolve based on the insight and trends you gain from your planning. This ensures your company keeps growing and doesn't plateau.

 
---

With scenario planning, third-party input never hurts! If you'd like an outside perspective, contact us, and our growth enablement experts will help you with your scenario planning efforts and more! 
Author Bio
Brian Anderson
Brian Anderson joined BrainSell as the content marketing manager but unknowingly became our in-house troubadour as well. Brian's ability to generate high-quality content and continue to develop the BrainSell voice is unmatched.
View Posts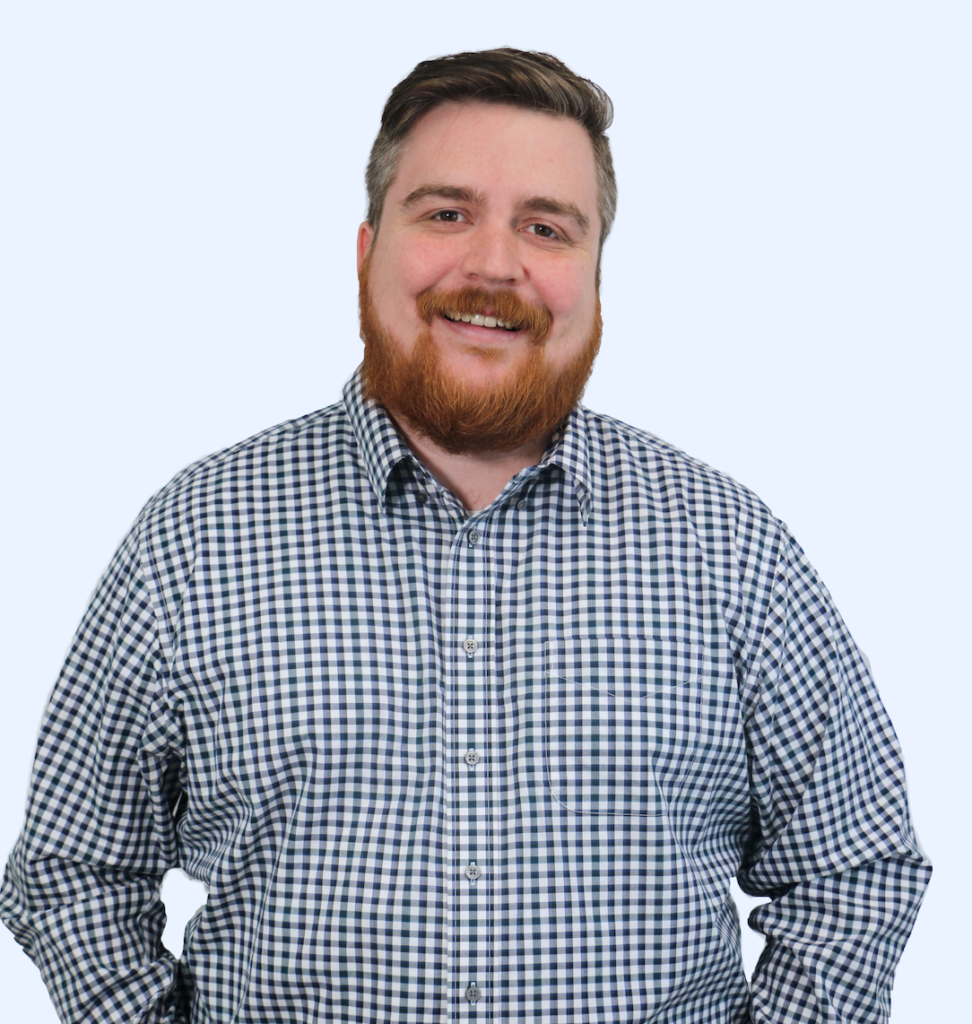 Stay in the Loop!
Subscribe to get all our latest content sent directly to your inbox!