October 19, 2022
Business Technologies
Release Notes Review: What's New with Sugar Sell in Q4 2022?
Our Sugar Sell clients may have heard about the recent Sugar 12 release for Q4 2022. SugarCRM updated the Report Viewer experience in the company's Q3 2022 release based on customer feedback, and they recently announced more improvements to how reports are accessed, read, and analyzed in Sugar Sell.
Product release notes generally can be inundated with information. It is often difficult to understand what's changing for the better and how it'll impact your business. That's why we're happy to sift through the notes and spotlight a handful of key takeaways that we think our Sugar Sell clients will love.
Here's a quick overview of some of the changes that have been made and how they will help users get the most out of their Sugar Sell instance.
Revamped Focus Drawers
Sugar added the ability to use Focus Drawers in reports, allowing users to quickly drill into a report's chart and see the details without navigating away from the original report. In other words, by clicking on the results of a report, a filtered list view pops up containing all the relevant information for that result – much faster and more efficient than before!
New Report Dashlets
Previously known as the "Saved Reports Chart Dashlet," the new Report Dashlet provides users with more insightful data specific to where they are working rather than having to go to the Reports module. Some of these new features include:
Context-aware: On the record or Focus Drawer dashboard, you can automatically configure dashlets to filter based on the current record. For example, a case or opportunity report dashlet will only show cases or opportunities related to the current account when the dashlet's "Related to current record" checkbox is enabled.
Choose how you want to see your results: Users can now toggle dashlets to display either a data table or a chart as available. This also means that the dashlet can be created for a report without a chart, which was not possible in previous versions of Sugar.
Set runtime filters and sort results from the dashlet: Different result sets can be viewed by setting runtime filters and adjusting how the data is sorted directly from the dashlet, without having to navigate away to the full report viewer.
Reworked Actions Buttons
Action Buttons are efficient tools that allow users to complete tasks within records, instead of leaving the page. By using Action Buttons, you support a quicker workflow by giving users the resources they need where they need it most.
Unfortunately, these Action buttons were not working as expected with activity-type modules that were customized and renamed in Sugar. They have fixed this error, and the buttons are now streamlined to make it easier for Sugar Sell users to let the platform do the work for them.
Get the Full Scoop at Our Upcoming Webinar!
While these three notes from SugarCRM's Q4 release excite us, even more new updates and features are available to Sugar Sell users.
Want to get a more in-depth look at this release? Join us during our upcoming webinar, in which our team will share various takeaways from the release notes to highlight what is new for Sugar Sell users going into 2023.
Author Bio
Brian Anderson
Brian Anderson joined BrainSell as the content marketing manager but unknowingly became our in-house troubadour as well. Brian's ability to generate high-quality content and continue to develop the BrainSell voice is unmatched.
View Posts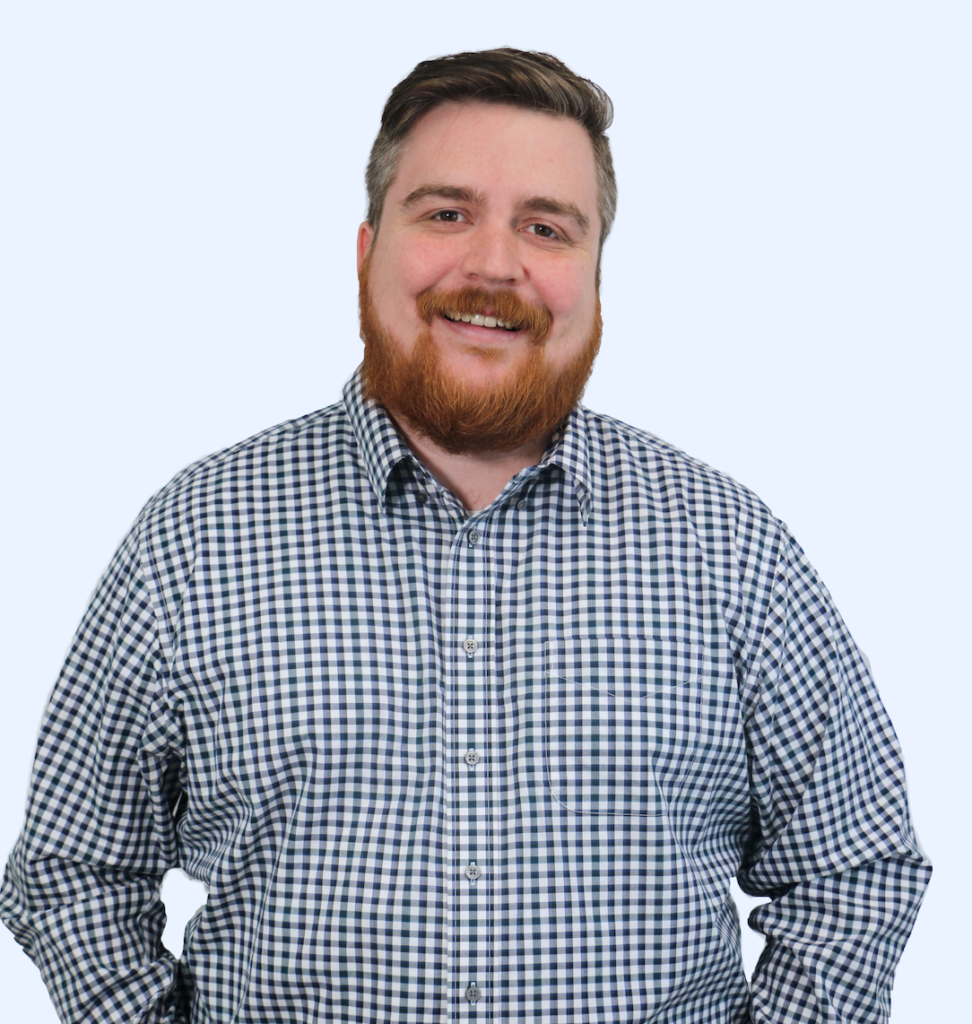 Stay in the Loop!
Subscribe to get all our latest content sent directly to your inbox!