January 27, 2021
Business Technologies
SugarPredict: What You Need to Know
Did you hear the news? SugarCRM unveiled SugarPredict today! Sugar Sell users now have an AI layer built into CRM, positioning them to make data-driven decisions that streamline workflows and drive growth.
This is a big deal that brings up a lot of big questions. We've condensed the information down to help current and prospective Sugar Sell users understand how SugarPredict can benefit their business. Read on to get the "Five Ws" on the SugarPredict announcement: 
What is SugarPredict?
The SugarPredict AI engine is an integral component of the SugarCRM high-definition customer experience CX platform. It will help drive business predictability and performance by continually analyzing your customer data, comparing it to a store of secure data sources, providing AI-driven predictions specific to your business.  
SugarPredict for Sugar Sell takes the guesswork out of: 
Finding your Ideal Company Profile (ICP) and the leads that align with it.

 

Lead scoring and prioritization for sellers.

 

Pipeline assessment with Opportunity/Win analysis.

 
Who Benefits from SugarPredict?
Business development reps, salespeople, sales operations, and sales managers will all benefit from the results and analysis delivered from SugarPredict initially. They will quickly realize their hottest leads and how they match their ICP, and which opportunities are more likely to close. 
Also, SugarPredict is FREE for Sugar Sell users on version 10.3 or higher. 
Where Can SugarPredict Be Found?
SugarPredict results are presented to Sugar users via the Sugar Sell interface, with plans to have it available in Sugar Market and Sugar Serve soon. Insights are presented clearly, offering your sales, marketing, and customer service teams the next-best-action. 
When Does SugarPredict Become Available?
SugarPredict is part of the Q1 product release and is now available to all our current Sell customers. The AI results are integrated into the existing Lead and Opportunity screens. 
Why is SugarPredict a Thing?
Why?! Because data-driven insights are essential to helping businesses drive predictable growth! Having SugarPredict as the SugarCRM CX platform's AI layer positions its users to gain deep insights into their business that they didn't have before. This data can then be used to manage pipeline, accelerate sales, drive demand, boost customer support and service, and so much more! 
With AI, the opportunities are literally endless.   
How Does a Sugar Sell User Get SugarPredict?
If you are eligible for SugarPredict, there will be an in-app notification when you sign-in, as well as several emails from the Sugar team. 
SugarPredict requires a certain amount of data for AI models to work appropriately. If you have Sugar Sell but notice that SugarPredict isn't part of your Sugar Sell instance, reach out to us, and we'd be happy to help you identify potential data problem areas.
---

Want to learn more? Check out the press release detailing the launch of SugarPredict, and reach out to us with any questions you may have! 
Author Bio
Brian Anderson
Brian Anderson joined BrainSell as the content marketing manager but unknowingly became our in-house troubadour as well. Brian's ability to generate high-quality content and continue to develop the BrainSell voice is unmatched.
View Posts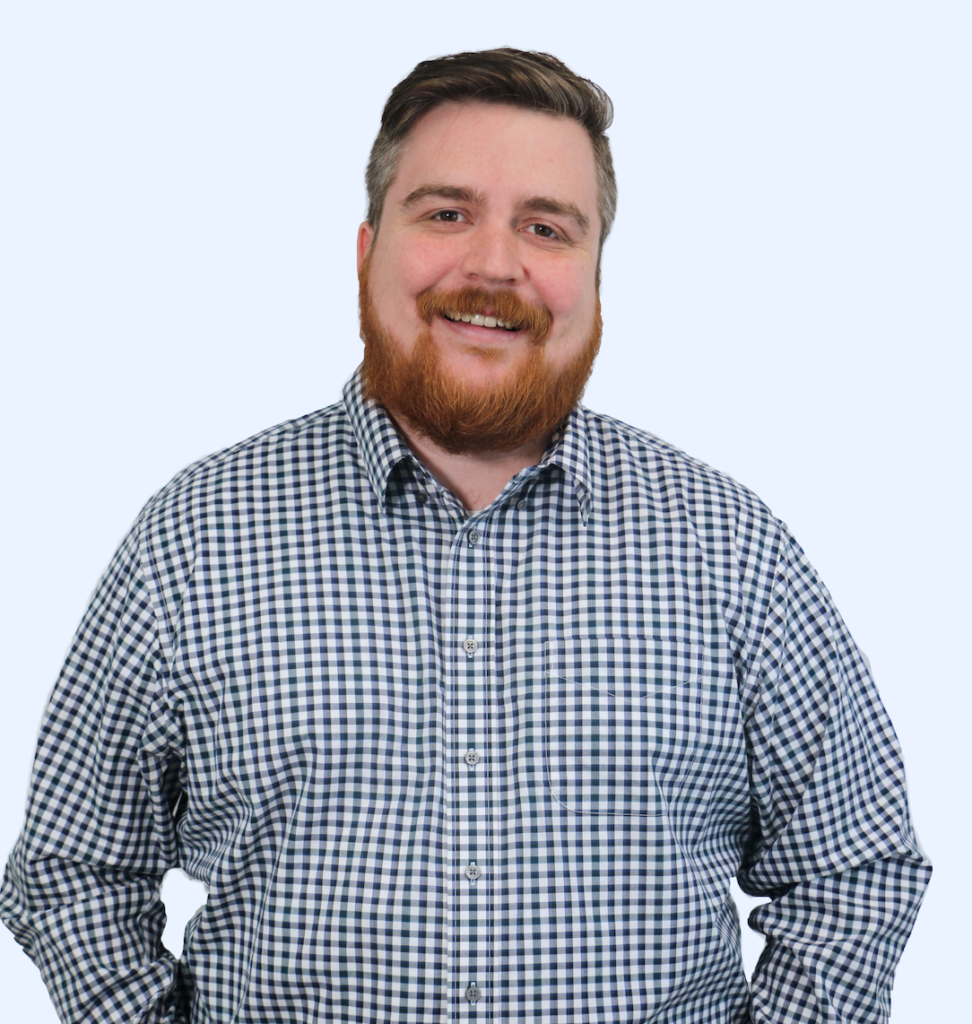 Stay in the Loop
Subscribe to get all our latest content sent directly to your inbox!