March 16, 2023
Business Technologies
Understanding the Different Types of Customer Support Solutions
Growing businesses understand the importance of providing excellent service to their customers. But with many customer support solutions available today, deciding what mix of customer support features fits best for your organization can be challenging.  
In this blog post, we'll look at the various types of customer support solutions and discuss what each can offer you—so that you're well-equipped when it comes time to build a multi-channel customer service experience for current and prospective clients.  
Live Chat Software
Live chat software is an excellent choice for customer service teams who need to respond to and resolve customer inquiries quickly. With live chat software, customers don't have to wait on hold or send emails that may take days or even weeks to get a response.  
Software like HubSpot Live Chat provides real-time conversations between customers and agents. With these tools, agents can collect customer data on the spot, which can help to identify areas of improvement in your business.  
Live Chat software makes it easier for your team members to quickly and efficiently handle large volumes of inquiries. Instead, they can type their inquiry into the chat box and receive an almost instant response from one of your team members. Not only does this reduce wait times significantly, but it also allows you to address multiple issues simultaneously. 
Virtual Call Centers
Another popular choice amongst customer service teams is virtual call centers. Virtual call centers allow your team members to handle customer inquiries remotely without being physically present in a physical office location. This means you can save on overhead costs while providing excellent customer service.  
Companies like AirCall and Zendesk provide virtual call center solutions that allow your team to respond to customer inquiries quickly and efficiently. The systems also provide advanced analytics, so you can track the performance of your team members.  
Additionally, virtual call centers are highly secure and reliable, making them ideal for businesses needing reliable communication solutions. 
AI Chatbots
AI chatbots are becoming increasingly popular as more companies approach automated solutions for customer service needs. AI chatbots can simulate conversations with customers and provide accurate answers based on programmed parameters to help solve their problems quickly and efficiently.  
Tools from companies like Drift, and Ada automate customer service tasks, allowing your team members to focus on more complex inquiries. AI chatbots can also provide valuable insights into customer behavior and preferences, allowing you to tailor your customer service solutions accordingly.  
The most significant benefit of using AI chatbots is that they never tire out – meaning that your team will never have downtime due to exhaustion or other factors – allowing you to provide 24/7 coverage for customers worldwide without having any human employees involved in the process! 
Self Service
Self-service solutions allow customer inquiries to be handled without needing the support of an agent or business representative. Customers can access helpful information through digital channels, such as FAQs and tutorials, or using automated chatbots on your website or app. 
Features within customer support solutions like Sugar Serve and Zendesk provide customers with a self-service platform where they can find the answers to their questions quickly and easily view features like knowledgebases, content recommendations, and proactive automation across multiple channels. 
Self-service solutions aim to reduce a customer's time waiting for support and free up your agents to focus on more complex inquiries. 
Conclusion
Many different types of customer support solutions available today can help you better serve your customers while saving money on overhead costs and time spent responding to inquiries manually by your team members.  
Choosing a platform that offers multi-channel capabilities (e.g., live chat software, virtual call centers, and AI chatbots) enables you to scale your customer experience delivery as your business grows. 
Contact BrainSell if you need help selecting the right customer support solution for your business. Our team of experts is here to provide personalized recommendations and guidance every step of the way. 
Author Bio
Brian Anderson
Brian Anderson joined BrainSell as the content marketing manager but unknowingly became our in-house troubadour as well. Brian's ability to generate high-quality content and continue to develop the BrainSell voice is unmatched.
View Posts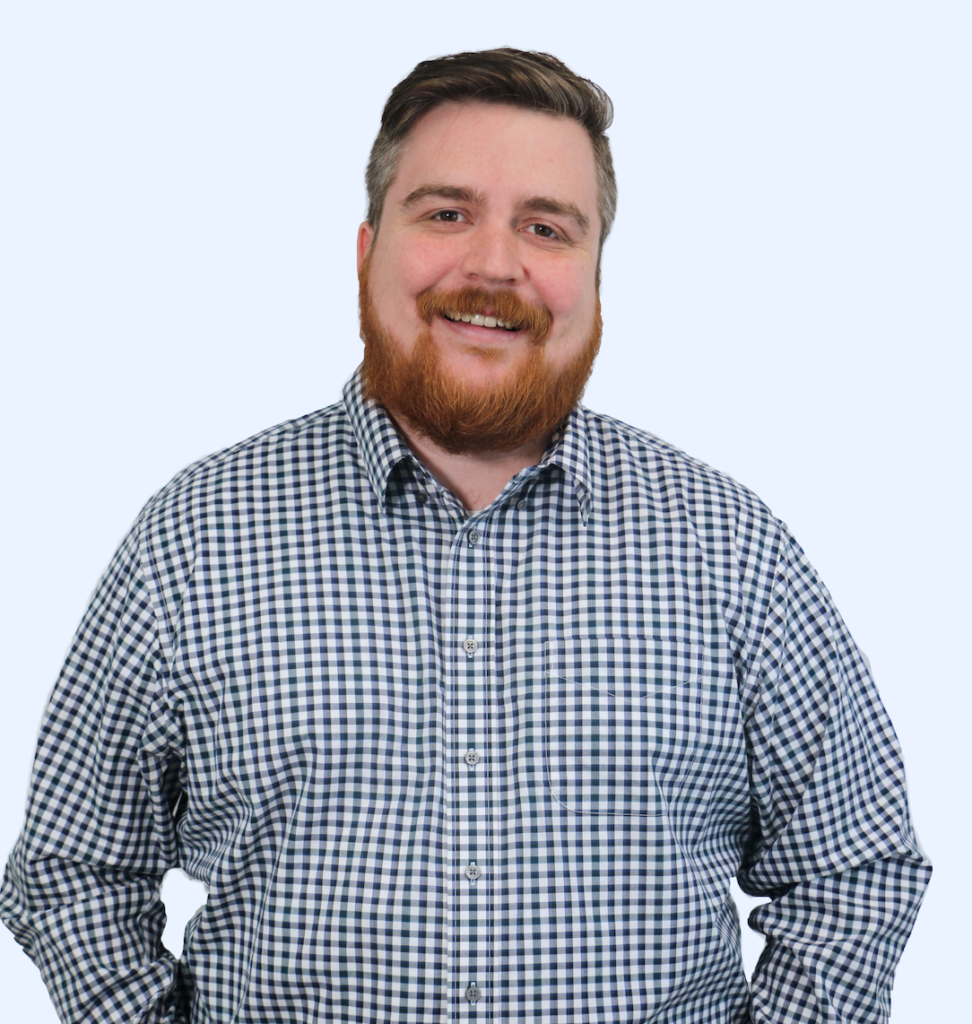 Stay in the Loop!
Subscribe to get all our latest content sent directly to your inbox!