December 30, 2022
Business Technologies
Which of My HubSpot Users Need Paid Seats?
As a HubSpot customer, it's essential to understand when you need to purchase paid seats for your employees. HubSpot users are assigned a certain number of user licenses based on the type of subscription plan that they have.
However, this pay-per-seat model can be limiting. If you exceed the number of licenses in your subscription plan, you will need to purchase additional user licenses to continue using HubSpot.
In this blog post, we will explain the concept of HubSpot users and paid seats, help you determine whether a user needs a paid seat, and offer advice on what to do if a user needs a paid seat.
What Does 'HubSpot User' Mean?
A HubSpot User is someone who has access to the HubSpot platform. With their user account, they have access to a wide range of features and tools to help them optimize their sales and customer service efforts.
These users have access to analytics and insights into the performance of their campaigns, content creation tools, and various automation tools to streamline workflow. They also have access to resources like HubSpot Academy that provide education on best practices in different areas.
What are HubSpot Paid Seats?
A HubSpot paid seat is a user license that allows HubSpot users to access certain features like Shared Inboxes and Live Chat functionality within HubSpot Sales Hub or HubSpot Service Hub. Depending on your plan, you receive a certain number of seats. However, this isn't the case for HubSpot Marketing Hub, as the plans are structured around the number of contacts you have in your database.
Furthermore, you can purchase additional seats for your team if necessary. Pricing varies depending on the plan:
Starter: You can pay $25 per month for each additional seat.
Professional: You can pay $100 per month for each additional seat.
Enterprise: You can pay $120 per month for each additional seat.
You can also have as many free seats as you want, which gives certain users "View Only" capabilities in your HubSpot account. However, these users don't have any sales or service activity access.
How to Determine Whether Your Sales Team Needs Paid Seats
You need to purchase additional user licenses if you have more users than the number of paid seats included with your HubSpot account. To determine if a HubSpot account needs a paid seat, you should first check how many HubSpot users are currently assigned to your account.
You must purchase additional user licenses if the number of HubSpot users exceeds your subscription plan. But it might be best to upgrade altogether. For example, it might make more sense to upgrade to the next tier plan versus paying for additional seats since you would also gain all the new paid subscription features that come with the new plan.
Does Your Sales Hub or Service Hub Need Paid Seats? Here's What to Do
If you find that you need an additional paid seat, here are a few things to keep in mind:
Ensure all HubSpot users with access to your HubSpot account have their own user license.
Ensure you have a HubSpot Paid Seat for each HubSpot user in your business. Depending on how many HubSpot users you have and which HubSpot features they need access to, you may choose to purchase additional HubSpot paid seats. Pricing will vary based on your plan.
Remember that these seats will need to be reevaluated during your renewal process each year, so make sure to assess how your team uses the platform.
BrainSell Can Help With All Your Sales Tools! Connect With Us Today!
We hope this blog post has helped you understand when HubSpot users need paid seats and what to do if you determine that your HubSpot users require additional user licenses. If you have any questions or comments, don't hesitate to contact us at BrainSell. We are here to help you with all of your HubSpot needs! Connect with us today and take advantage of our HubSpot expertise!
Not Sure If You're Ready For a CRM?
Take Our Free CRM Implementation Quiz!
The overwhelming majority of CRM implementations fail, mostly because people aren't fully prepared for the undertaking. With our short, free assessment, you can immediately find out how ready you are for a new CRM system and what you can do to make your implementation a much smoother process!
Click Here to Take the Test!
Author Bio
Brian Anderson
Brian Anderson joined BrainSell as the content marketing manager but unknowingly became our in-house troubadour as well. Brian's ability to generate high-quality content and continue to develop the BrainSell voice is unmatched.
View Posts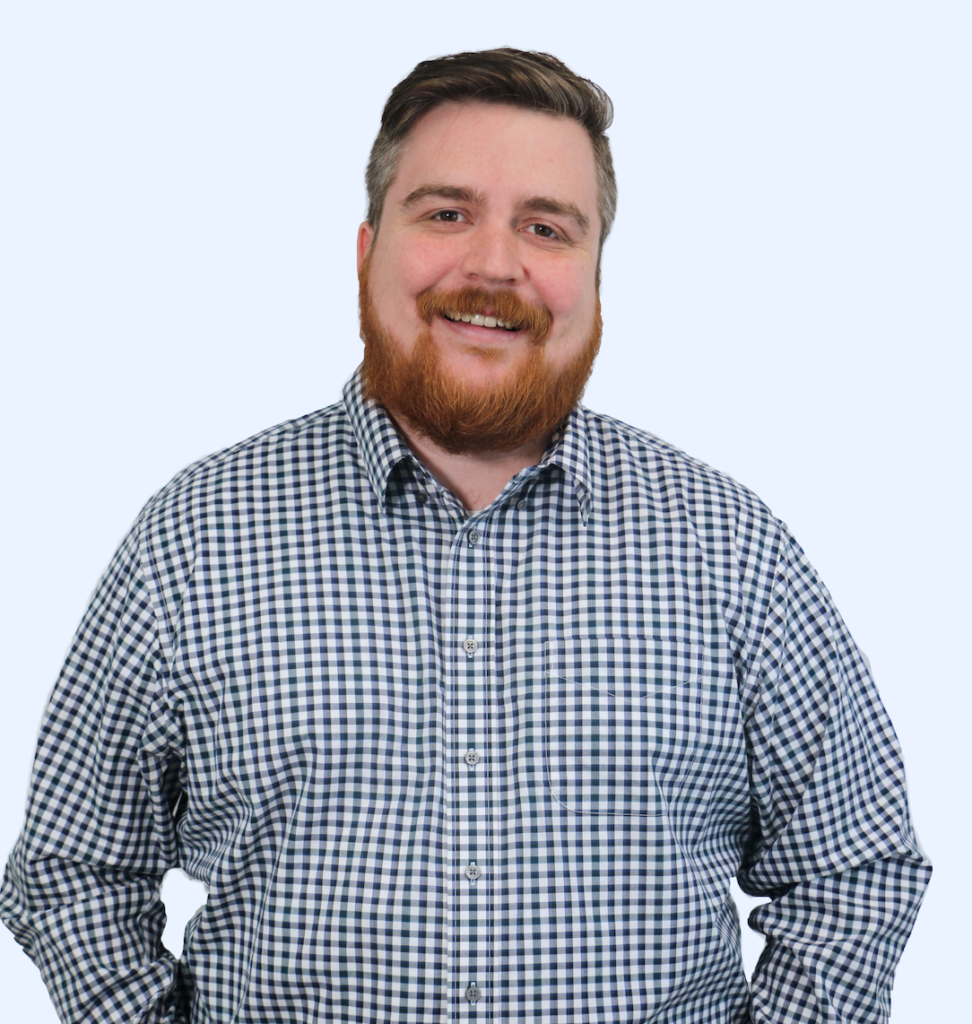 Stay in the Loop
Subscribe to get all our latest content sent directly to your inbox!