Why Healthcare Orgs Require Flexibility from Financial Management Systems
The healthcare industry is notorious for being strict — and rightly so! That is why the financial management system healthcare companies use should be flexible to their specific needs. 
Thankfully, financial management systems like our partners Sage Intacct offer that flexibility in a modern, cloud-based manner. We at BrainSell believe that healthcare companies deserve the flexibility to choose the best product for their company that will help them grow. 
Here are three aspects of a healthcare company that benefits from a best-in-class modern cloud financial platform. 
1) CRM
For many, CRM is the central nervous system of the company. While a financial management system helps oversee and govern a company's income, expenses, and assets, a CRM helps provide insights on all open and closed deals. Tying closed revenue to overall fiscal health is necessary for a clear understanding of where the business stands in the market.  
So, when considering a new financial management system, it's vital to ensure that the new platform works well with the CRM you currently use. This ensures that you have a clear holistic view of how your business is generating revenue and tying information together to better understand your company's health. 
2) Payroll
Payroll and accounting go hand in hand. As a business grows, you need to worry about things such as payroll deductions, overtime, and tax filings.  
Whether a healthcare company handles payroll in-house, has it managed by a parent organization, or outsources to an accountant, it's important to have a financial management system that can accommodate your current processes. This allows you to easily import employee hours and calculate wages based on their current hourly wage or salary. This saves the business time from manual calculations at the end of each pay period. 
3) Electronic Health Record (EHR)
An EHR is unique to the healthcare industry. It gives providers real-time, patient-centered records that make information available instantly and securely to authorized users. EHRs are built to share information with other health care providers and organizations, like labs, specialists, and pharmacies. Therefore, they contain all relevant information pertaining to a patient's medical care. 
Having a financial management system that can clearly tie specific care to payments, as well as follow all industry regulations, simplifies the process of understanding how the services being provided are tied to the businesses' cash flow. 
Conclusion
A modern financial management system like Sage Intacct enables you to keep the existing tools and systems that work for your organization and integrate them with your financial data to support your business needs. Reach out to us to learn more about how we help guide healthcare companies on their financial management journeys. Also, check out this eBook if you'd like to learn more about how to keep your financials in good health. 
Author Bio
Brian Anderson
Brian Anderson joined BrainSell as the content marketing manager but unknowingly became our in-house troubadour as well. Brian's ability to generate high-quality content and continue to develop the BrainSell voice is unmatched.
View Posts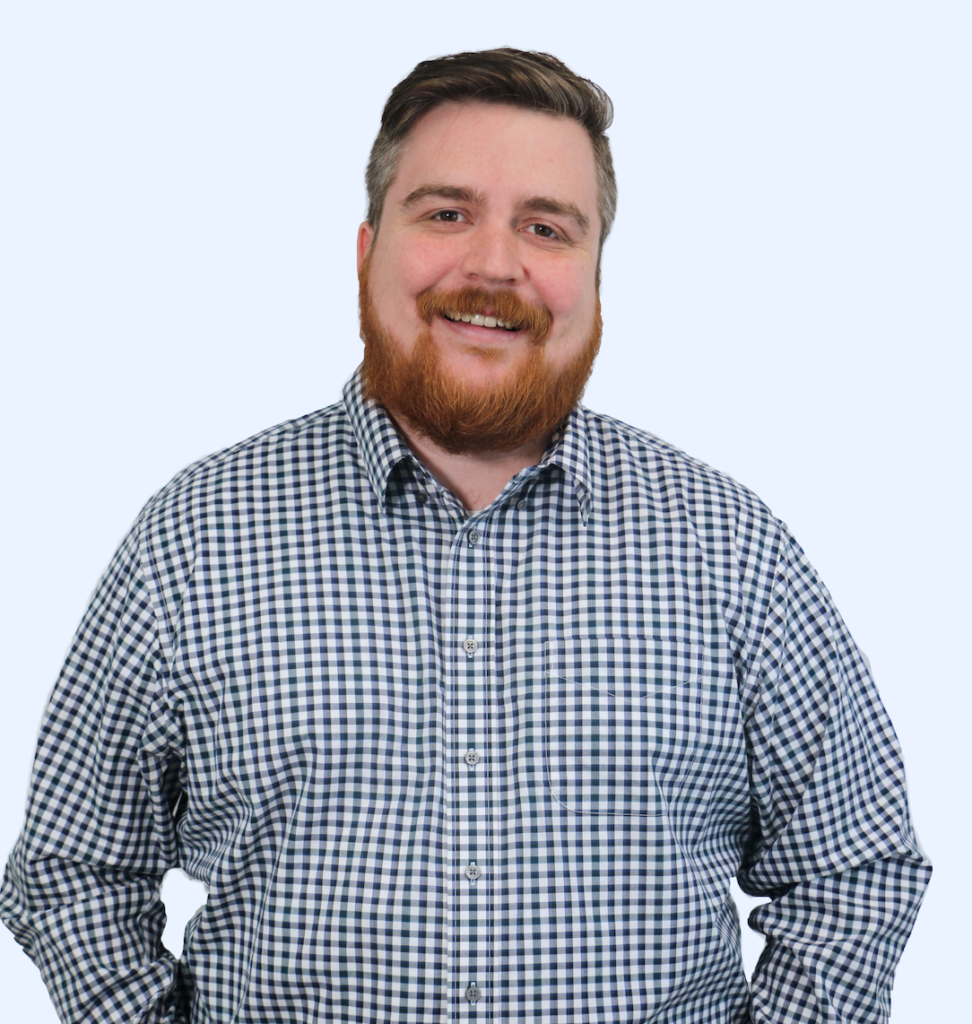 Stay in the Loop
Subscribe to get all our latest content sent directly to your inbox!