October 26, 2021
Growth Enablement
Key Strategies & Steps for a Successful Digital Transformation
If you're an owner of a growing business, digital transformation may sound like something that's not relevant to you. However, the truth is that digital transformation has many benefits for your business that can help it stay competitive. 
We know this because BrainSell has helped many companies achieve their growth goals by guiding them on their digital transformation journey. If you don't believe us, reach out and chat with one of our growth enablement experts to hear stories about our clients we helped achieve digital transformation. 
Want to learn more? Read on to learn why digital transformation is important to any business, its benefits, and what it takes to digitally transform your business. 
7 Key Ingredients to Digital Transformation
Digital transformation is the process of using digital technologies to improve a business's efficiency and revenue. These digital business technologies can include many different things, from making changes to your website to improving the way you market your products as digital marketing becomes more important for businesses as time goes by. Regardless, digital transformation can be tough without a game plan. 
Here is a quick overview of how BrainSell approaches Digital Transformation projects: 
1) Initial Assessment
It is important to assess the current digital needs of a business. For example, if your marketing strategy is not working well, a digital transformation would be the perfect time to pivot that strategy. We always assess our clients' digital needs through in-depth discovery meetings and surveys.  
2) Competitive Analysis
During your initial assessment, it is helpful to research your industry competitors to understand where they are in their journey. Doing so will allow you to see what digital tools they are using and what digital trends seem promising for the future. 
3) Prioritizing Initiatives
Prioritization is a critical part of digital transformation. There will always be many options at once, so it is important to prioritize initiatives based on the value they may provide, their impact on the business, and their estimated cost. 
4) Create a Feedback Loop
A digital transformation project will not succeed without input from the team. It is important to get input and feedback from employees and other stakeholders on your project. This input will help you determine what digital tools and technologies may be applicable for your business needs or whether it is worth the time and effort. After all, digital transformation won't be successful if nobody wants it to happen! 
5) Finding the Right Tools
Finding the right technologies for your digital transformation is essential to making it work. Purchasing digital tools may be a one-time purchase or an ongoing service agreement. The digital tools you use will depend on the scope of the project and what your business needs are. It's important to research which digital tools would work best for your needs to make a sound investment. 
6) Change Management
BrainSell always encourages digital transformation to happen with the input of the company's employees. Since it is a massive change, it's important to educate your team on the digital tools you are implementing and why they are beneficial to them and the company. By encouraging digital transformation, your employees will feel a sense of empowerment from being involved in making those changes happen. This also creates a better feeling within the company, as all levels of employees see that the evolution happened with their input and is benefiting them and their business. 
7) Measure and Adjust
It is important to measure digital transformation efforts and adjust strategy based on what we learn along the way. The digital world is ever-changing, and we must be able to adapt accordingly. For example, if a strategy doesn't seem to be working, it could be due to your competitors' efforts or an industry trend that you should take note of and try to keep up with. Reading the feedback from employees and other stakeholders is also crucial as they will help determine what digital tools and technologies are right for your business needs. Digital transformation won't be successful without everyone's input! 
Why Digital Transformation is Important for Your Business
Digital transformation can make a significant difference for your business and help you grow and improve. Here are some benefits of digital transformation: 
You can develop digital marketing strategies that reach more people who want to buy your product or service. 

 

It helps you be more efficient in doing tasks like sharing data across departments and collaborating on projects.

 

It also provides businesses with the flexibility they need to change strategies when markets change. 

 
Ultimately, digital transformation is important for employee effectiveness, better user and customer experience, remaining competitive in the industry, and helping your business stay flexible and agile. 
The Benefits of Digital Transformation
Digital transformation can provide many benefits to companies through cost reduction, automation, and a whole lot more. When implemented correctly, our clients say it can have a positive direct impact on the following areas: 
Customer Experience:

It can improve the customer's experience by providing digital support through all digital channels. Customers are more responsive to digital experiences and value their digital interactions more highly than traditional ones.

 

Adaption and Agility:

It can improve the company's adaptability and agility by altering operations to more rapidly changing market demands.

 

Productivity:

It can improve productivity. Operations can provide products and services at reduced cost while increasing throughput.

 

Revenue Growth:

It can improve a company's revenue growth by increasing the digital enablement of products and services, improving the customer experience with digital channels, and positioning the company as an industry leader.

 

Cost Savings:

It can positively impact costs by reducing labor costs and eliminating obsolete processes.

 
Let BrainSell Help You on Your Digital Transformation Journey
Digital transformation is a difficult journey to take by oneself. Sometimes projects fail because of inadequate digital expertise, not enough digital tools or technologies, implementation costs, project management issues, or other factors.  
BrainSell can provide expertise and technology to help businesses on their digital transformation journeys. Reach out to us, and let's start discussing the digital transformation you want to see happen at your company. 
Author Bio
Brian Anderson
Brian Anderson joined BrainSell as the content marketing manager but unknowingly became our in-house troubadour as well. Brian's ability to generate high-quality content and continue to develop the BrainSell voice is unmatched.
View Posts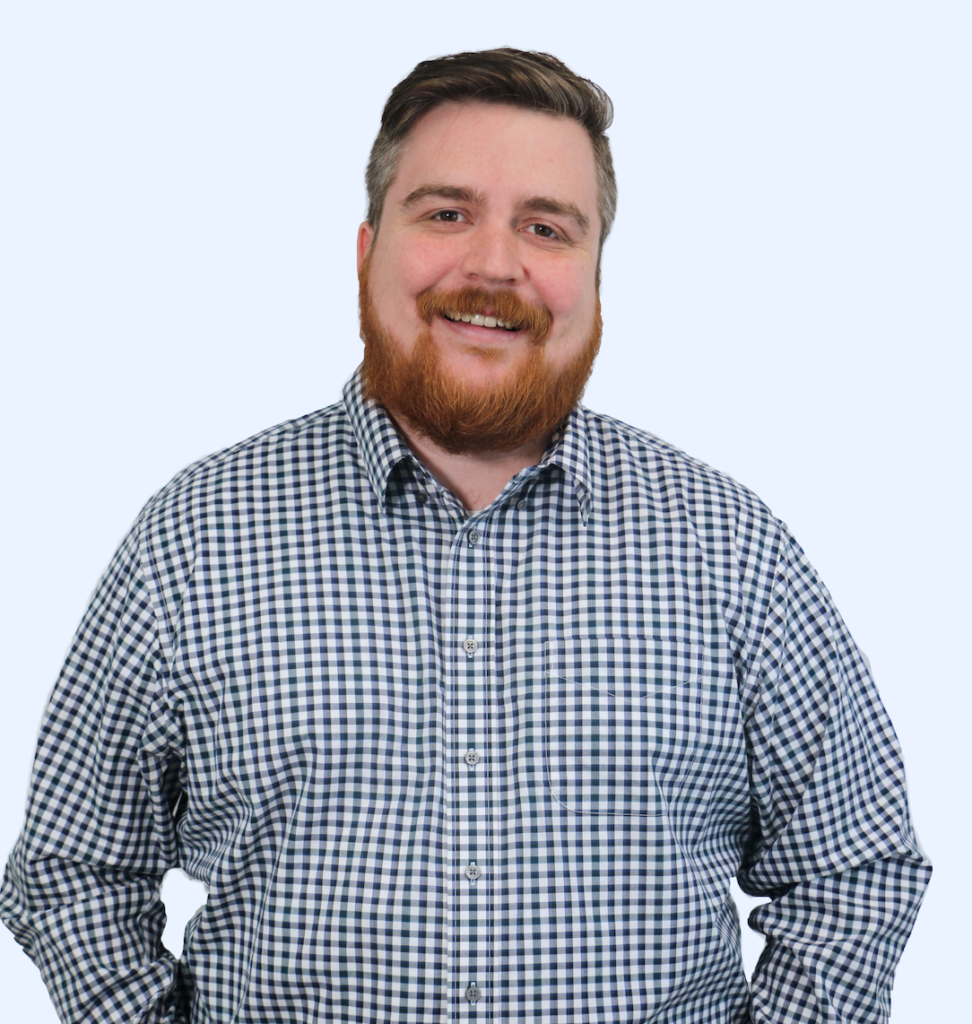 Stay in the Loop
Subscribe to get all our latest content sent directly to your inbox!