Upcoming Webinar
sales-i + CRM: Boost Sales Efficiency, Insights, and Revenue June 21st at 2 p.m. ET
Learn more and register!
DSD Enhancements
Additional Technologies
Extend the value of Sage 100cloud with easily accessible plugins.
Like what you see? Get a closer look.
Customize your Sage ERP to meet your needs!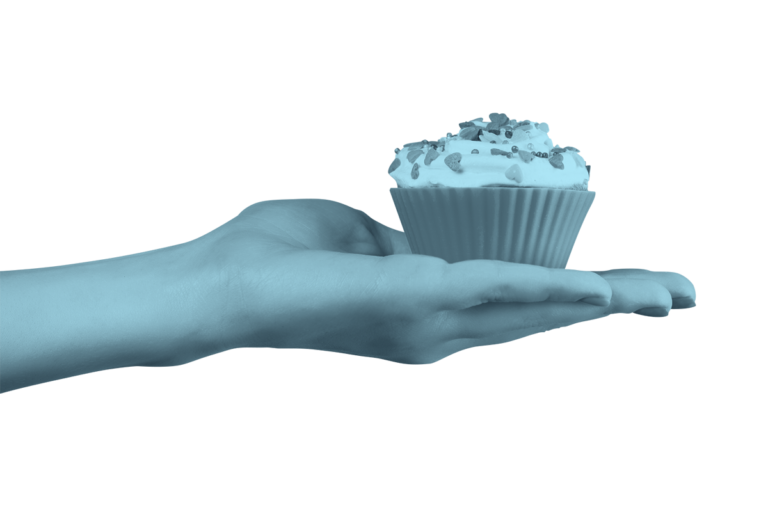 DSD Business Systems has been a Master Developer for Sage ERP Enhancements software since 1988, extending Sage 100cloud (formerly Sage MAS90) functionality by bringing hundreds of custom and proprietary products to market. These enhancements include the renowned Multi-Currency, SQL Mirroring, state quarterly Magnetic Media Reporting, Cash Basis, Multi-Company, Multi-Language, InstaDocs, and many more.
As one of Sage's Preferred Gold Development Partners, the library of over 1,000 Sage 100cloud ERP (MAS 90) Extended Solutions has been made available to DSD Business Systems. The company offers over 1,000 features and functions not found in the core Sage 100cloud ERP to enhance the functionality of your Sage ERP system.
Some of their top solutions include:
Multi-Currency
A/P Multi-Company
G/L Multi-Company
SQL Mirroring
Electronic Reporting
Cash Basis AP/AR
G/L DTR by Company
Six Decimal Precision & Mask
G/L Account Copy Across Company
G/L Posted Detail Editor
Multiple Sales Orders on Single Invoice
Multi-Company Financial Consolidation
Benefits for Your Business
How much does DSD Enhancements cost?
Since more than 100 enhancements and modules are available, pricing will vary greatly depending on your specific needs.
For example, DSD Enhancements offers solutions that can address:
Accounts Payable.
Accounts Receivable.
Inventory & E-business.
Payroll/Reporting.
Purchase Orders.
And those only scratch the surface! Connect with us to discuss your specific needs, and we'd be more than happy to provide a quote based on that information.