Implicit FrontEnd Outlook Integration
Additional Technologies
Gain full access to all your CRM data from within Outlook.
Like what you see? Get a closer look.
Watch your sales productivity soar!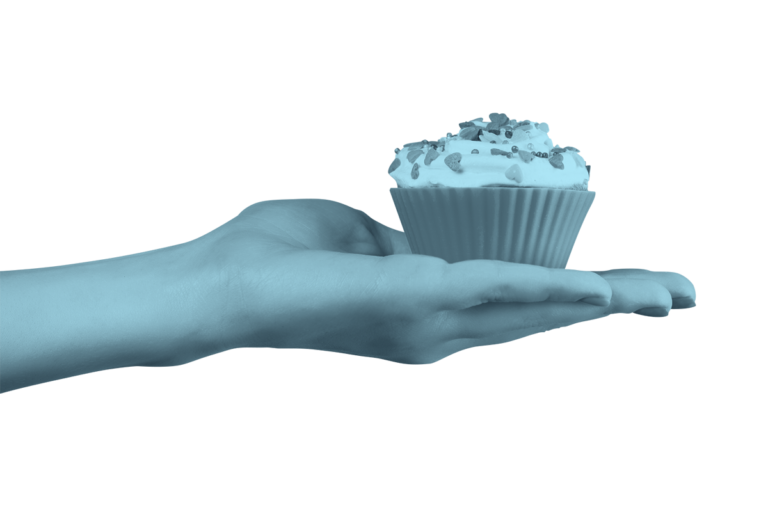 Many sales teams spend all day using Outlook and need to manually switch back and forth to access data from their CRM platform. Implicit FrontEnd is a powerful plugin that enables CRM and Outlook integration, significantly saving time, and increasing productivity.
FrontEnd allows sales teams to access, update, and create CRM records from within Outlook, including contacts, accounts, opportunities, and cases. Need CRM data when you're offline? No problem. FrontEnd enables offline access to all CRM data that was previously synced with Outlook, allowing users to interact with CRM data exactly as they interact with Outlook in offline mode.
Benefits for Your Business
How much does Implicit FrontEnd cost?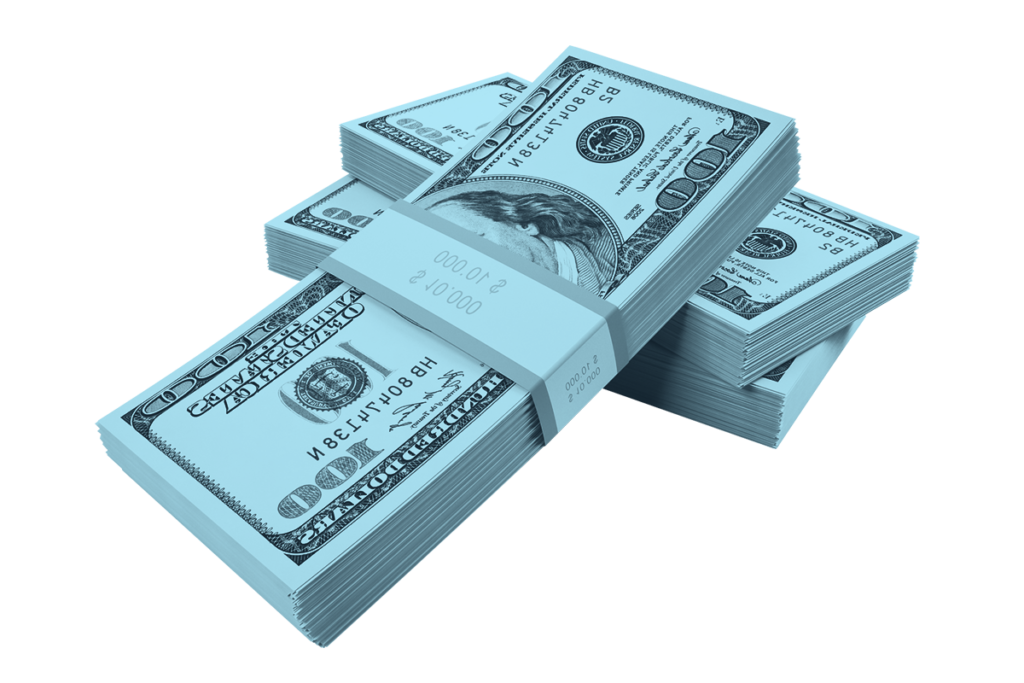 $12
Per user per month
Billed Annually
Minimum of 5 seats