Sage Alerts & Workflow (formerly KnowledgeSync)
Additional Technologies
The only Alerts & Workflow solution endorsed by Sage.
Like what you see? Get a closer look.
Give Voice to your Data & Listen to your Business!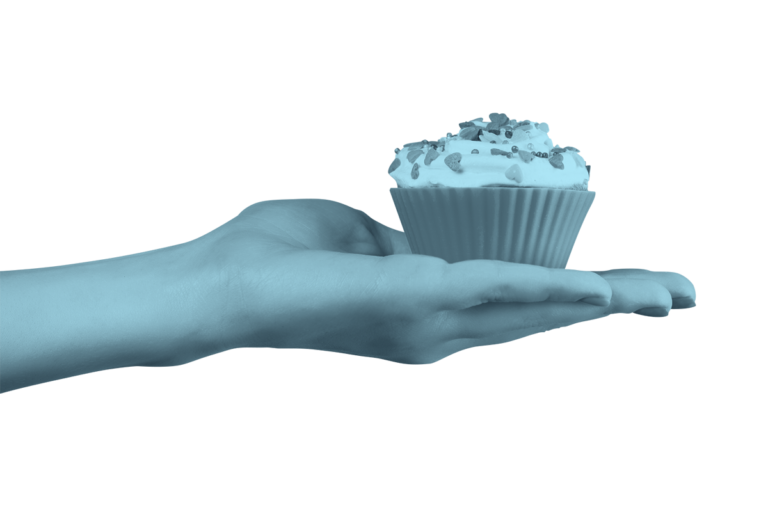 Your organization simply cannot afford to miss out on critical information that can save you money, save you time, and keep your business afloat. That's why Sage is pleased to offer you Sage Alerts & Workflow by Vineyardsoft Corporation – the most effective Business Activity Monitoring solution on the market today. Alerts & Workflow is your invisible assistant; it automatically identifies and responds to critical business conditions that – left unchecked – can jeopardize the very survival of your business.
But Alerts & Workflow is not merely an alerting solution; it also allows you to streamline your operations by automating many tasks you currently do manually. Alerts & Workflow includes the automatic production and delivery of invoices, dunning notices, customer statements, and other standard forms and documents.
Benefits for Your Business
How much does Sage Alerts & Workflow cost?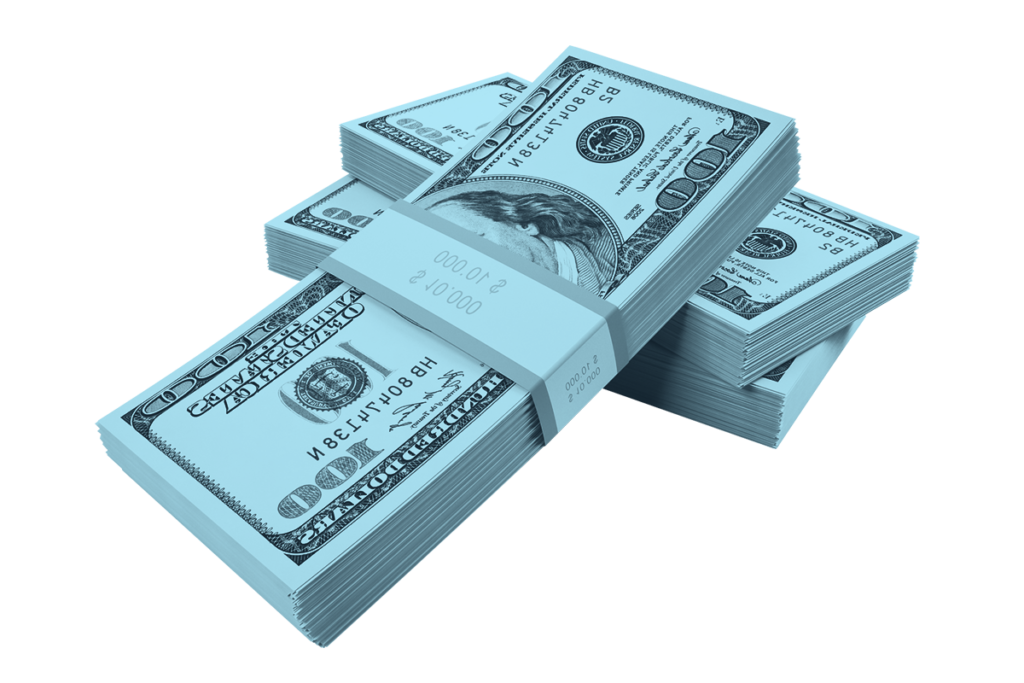 Starts at
$3,295
To monitor Sage ERP.

Pricing will vary depending on the number of monitored products.
Includes:
No limits to the number of people who can receive alerts.
Alert delivery can be sent via any device.
Chat with a rep