Sage Time and Attendance
Additional Technologies
Time is of the essence!
Like what you see? Get a closer look.
More than just payroll!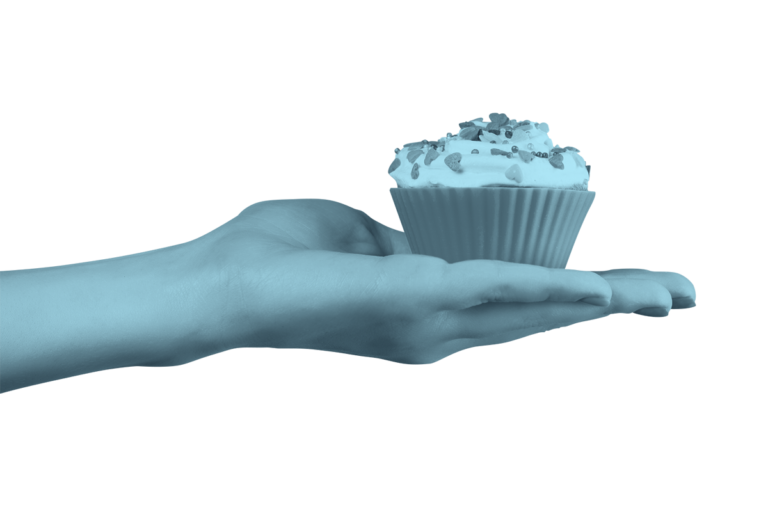 Available as add-ons for Sage HRMS, Sage Time and Attendance can help you with accurate, faster payroll processing. The solution reduces costs and risks by automating the time and attendance process, so HR professionals do not have to enter data submitted by employees manually.
Sage Time and Attendance positions users to:
Reduce compliance risk and boost productivity.
Automate payroll timecards.
Gain a holistic view of attendance and labor data.
An automated time and attendance-tracking software platform can help HR and payroll professionals improve payroll accuracy, save money, boost morale, and become more efficient.
Benefits for Your Business