Upcoming Webinar
sales-i + CRM: Boost Sales Efficiency, Insights, and Revenue June 21st at 2 p.m. ET
Learn more and register!
Sugar Hint
Additional Technologies
Customer relationship intelligence at your fingertips.
Like what you see? Get a closer look.
Streamlined Relationship Intelligence in a Data-Driven World!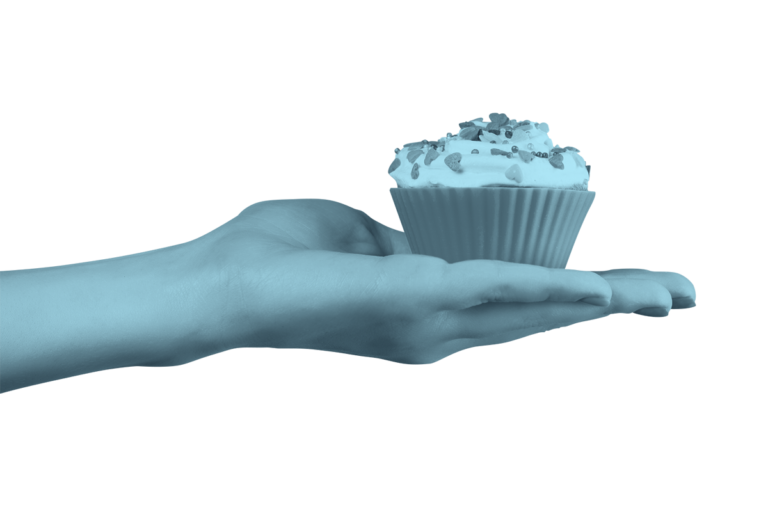 Build better relationships with Sugar Hint. Sales and customer service teams can expand what they know about customers and prospects from a broad range of social, news, and business sources using just a name and email. Sugar Hint eliminates the need for manual research and data entry—freeing up more time to focus on leads and customers.
Hint is like having your very own assistant—one that keeps you updated with key insights on prospects, so you know who to contact and when to contact them, and with what message.
Eliminate time-consuming research and manual data entry. Hint automates the retrieval of the information you need to drive meaningful conversations and accelerate conversions.
Measurably increase productivity, creating more time to cover more accounts. Hint frees you to focus on the human side of customer relationships.
Benefits for Your Business
How much does Sugar Hint cost?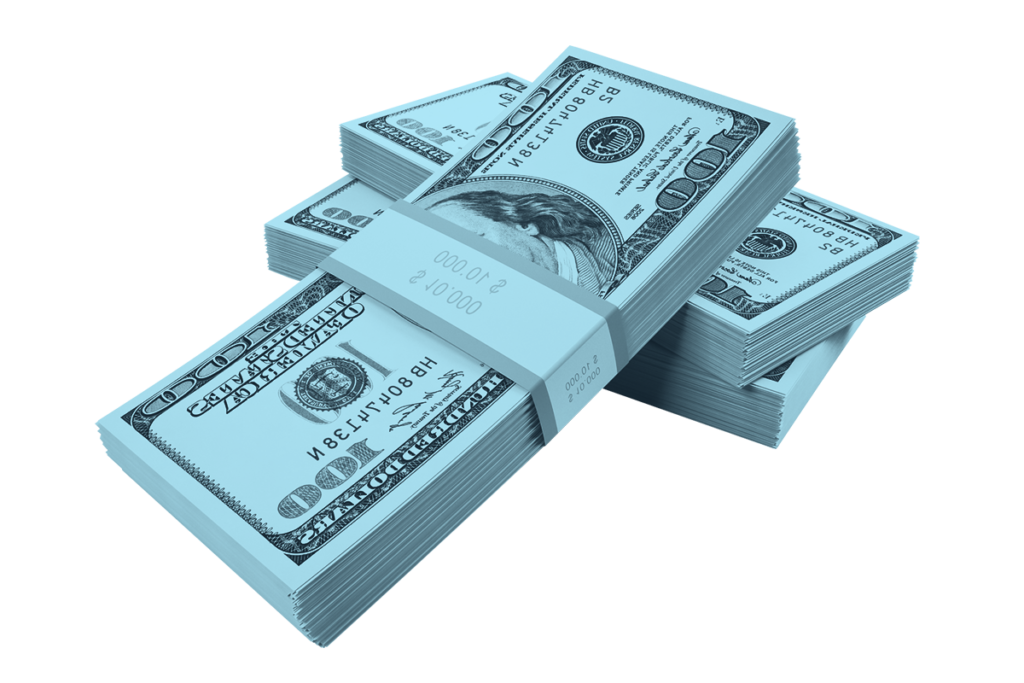 Starts at
$20
Per user, per month
Includes:
Available for all SugarCRM editions.
No data limitations.
No strenuous installation.
Connect with Sales