Sugar Sell HubSpot Integration
Additional Technologies
Sugar Sell integration with HubSpot's marketing automation platform.
Like what you see? Get a closer look.
Connect your marketing and sales systems!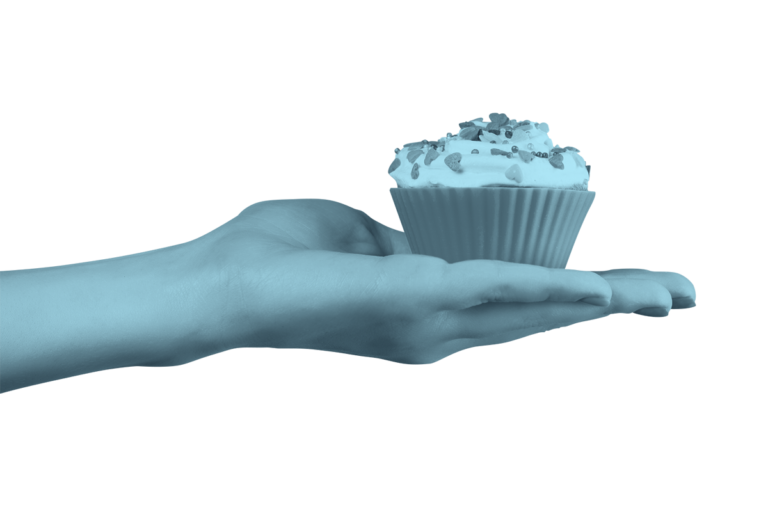 The Sugar Sell – HubSpot integration brings the vital HubSpot data and features to Sugar Sell to help you automate your sales and marketing.
The marketing team sends better-qualified leads to the sales team, sales reps spend more time selling, and companies can improve customer retention.
When leads convert through HubSpot forms and landing pages, the integration searches CRM for an existing target, lead, account, or opportunity with a matching HS id or email.
If no match is found, a new entry is inserted from Sugar Sell, based on the lifecycle of the HubspotContact. If the search returns a matching record, the existing record in Sugar Sell is updated with the mapped HubSpot fields.
Benefits for Your Business