Sugar Sell & Zendesk Integration
Additional Technologies
Simply sync your customer support and CRM.
Like what you see? Get a closer look.
Streamline campaign management and visibility!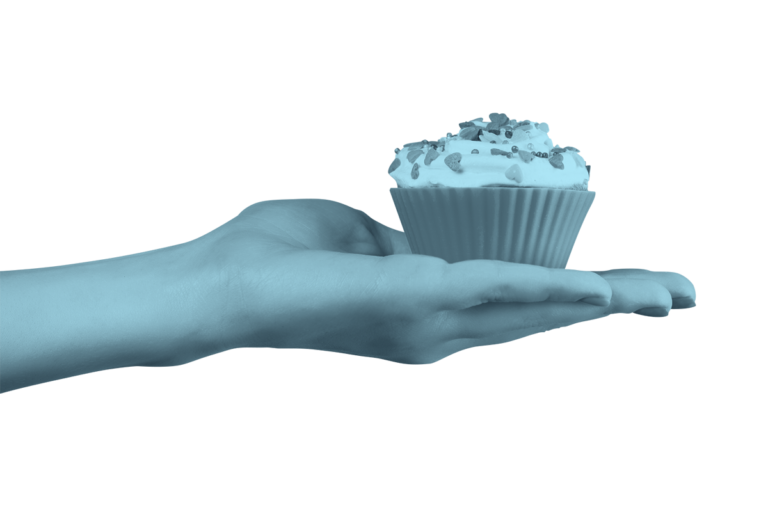 Enable your support and sales teams by giving them the visibility they need. With this Zendesk and Sugar integration, your teams will be able to stay up-to-date on all relevant accounts, contacts, and opportunities.
No longer will your sales/marketing and support teams be disconnected. This integration gives your employees the best views of Zendesk and Sugar without continually having to flip between both systems, searching for information that is hard to find.
The integration allows you to see your Sugar Contact, Lead, Account, and Opportunity data right from within Zendesk in contextual views without any extra effort from your employees. It will also allow you to view your Zendesk Tickets and all public and private Ticket Comments from right within Sugar, again in a contextual way that saves lots of time. The integrations support all Sugar custom modules and fields, as well as Zendesk custom fields.
Benefits for Your Business