Tenfold
Additional Technologies
Enable better customer conversations.
Like what you see? Get a closer look.
Create compelling, consistent customer experiences!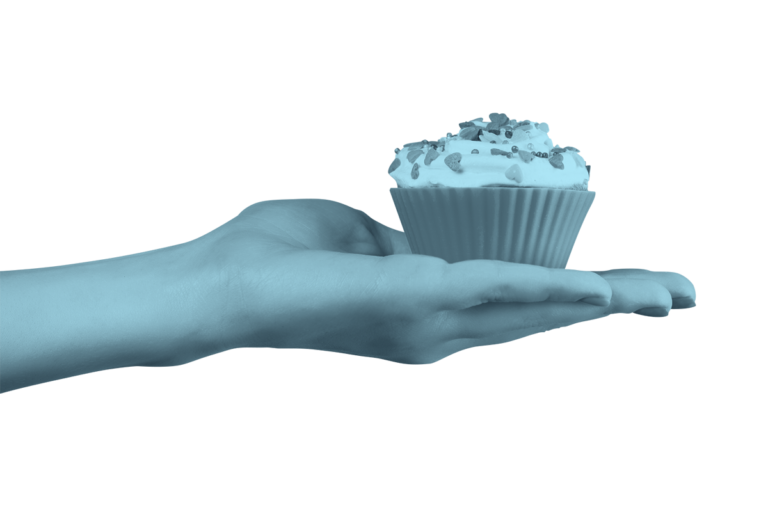 Tenfold is a cloud first, real-time integration platform of Best-In-Class customer engagement technology. Connect your existing voice platforms to CRM in hours, with no rip-and-replace and minimal maintenance.
Improve your conversion rates, upsell capabilities and streamline your sales rep workflow through better customer interactions.
Delight your customers with intelligent service based on the seamless turnkey integration Tenfold provides, across your voice channel and CRM.
Benefits for Your Business