May 12, 2020
Business Technologies
3 Big Benefits from Automated Accounts Payable
It's no secret that manual accounts payable (AP) processes, such as data entry or invoice routing for approval, leads to wasted time and money. Enter: AP Automation, designed to lower overall AP processing costs, improve visibility into unpaid invoices, and streamline approval processes that ultimately leads to faster money!
By automating the AP process, companies can expect to see an 83% reduction in data entry and a 95% reduction in time spent managing approvals. This means that employees can spend more time on essential tasks that drive better business results.  
In a recent webcast we discussed industry research detailing the effect of manual AP processes on businesses. Presenters also shared an in-depth look at Sage AP Automation, along with the unique benefits and ROI this type of technology can have on a business.  
Here are three of the biggest takeaways on the top benefits of AP Automation from the session: 
1) Eliminate Repetitive Tasks
The first benefit is also the most obvious: eliminating repetitive and tedious tasks leads to more productive employees. However, many people often overlook the additional—and unnecessary—costs that come from manual AP processes.  
"Manual AP processes are typically high cost, and they inhibit growth. Organizations that have these manual processes tend to be inefficient and leak costs," said panelist Joey Glazer, Sales Manager for Sage AP Automation. "They are dependent on current systems that are not scalable to higher invoice volumes, or the needs of a growing organization. Based on this research and our studies, we know that if we were able to reduce the time spent on your data entry and approvals, we would significantly improve the lives of everyone related to AP." 
2) Real-Time Financial Data
Automated AP also brings your company into the new age of real-time financial data, which ultimately paints a clearer picture of your business' financials.  
Not only are you allowing employees to focus on more critical tasks, but you also become more proactive with access to real-time financial data to make informed decisions—versus a more reactive approach with limited-to-no data access. "This means that if you need visibility of where an invoice is, that can be immediately looked up," Glazer said. 
3) Procure to Pay, in One Location
Having all your data in different places is a quick way to complicate business processes—and this rule applies immensely to accounts payable. With a tool like Sage AP Automation, users keep all their information in the same location. This leads to a concise collection of your data, allowing users to control their data within a single area.  
"You ultimately get to manage your payments in the same system as your purchase orders," Glazer said. "We have a workflow that moves from purchase orders all the way through two invoices and payments. So, this becomes the one solution for all three."
---

The session covered more than this blog has to offer! Check out the full session and slides here! 
Author Bio
Brian Anderson
Brian Anderson joined BrainSell as the content marketing manager, but unknowingly became our in-house troubadour as well. Armed with his natural affinity for words and editorial experience, Brian's ability to generate high-quality content is unmatched.
View Posts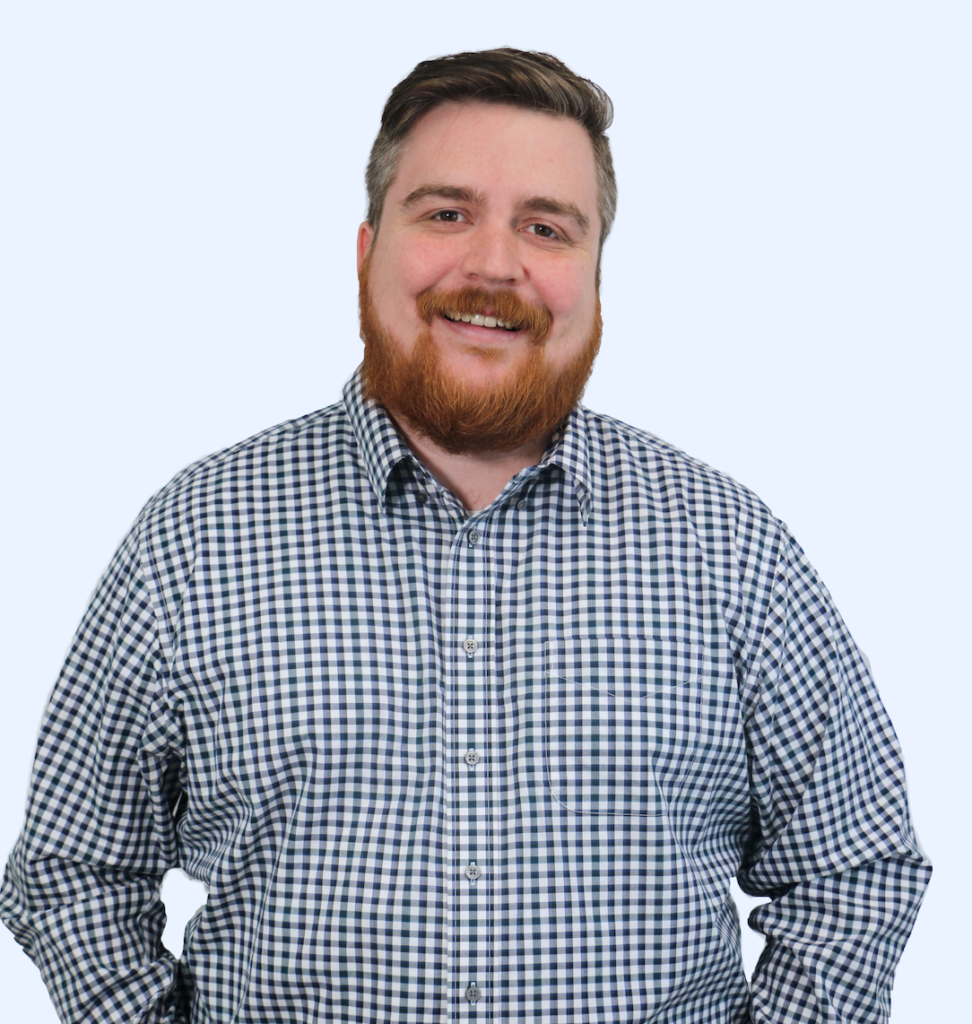 Stay in the Loop
Subscribe to get all our latest content sent directly to your inbox!