Sage AP Automation
Additional Technologies
Accounts Payable Automation.
Like what you see? Get a closer look.
Take back your time with automated AP!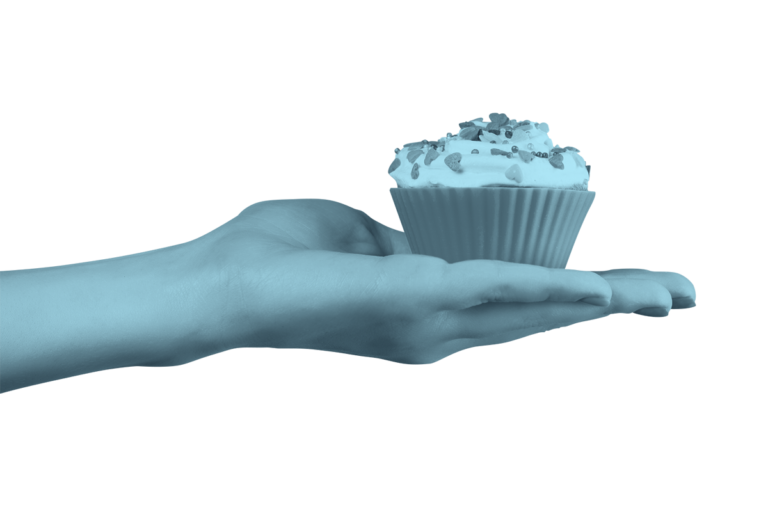 Accounts payable (AP) is consistently ranked as the most frustrating and time-consuming part of accounting by finance professionals. As a company built by accountants for accountants, Sage AP Automation empowers accounting teams to succeed by automating all things AP — making it both simple and delightful.
Sage AP Automation positions finance leaders to:
Gain full visibility into AP, sooner.
Manage multiple legal entities centrally.
Produce accurate reports across AP workflow.
Sage AP Automation gives you the tools to make more forward-looking, strategic decisions with all of your payables in one place, even for multiple entities. Tighter controls over the entire process help prevent fraud and increase visibility for everyone involved in AP.
Benefits for Your Business