3 Negative Effects Financial Obscurity Has on Home Healthcare and Hospice
Home healthcare and hospice providers have an enormous opportunity to demonstrate their ability to improve patient outcomes at a much lower cost than hospitals and skilled nursing facilities.
To accomplish this feat, post-acute care providers must have clear visibility into how their financial management system impacts business operations. 
However, this visibility has been a tough goal to accomplish for most home healthcare and hospice professionals. A recent study by Porter Research, in conjunction with Sage Intacct, shows that more than half (54%) are concerned with gaining visibility into operational and financial performance. However, only 25% reported confidence in their current system's ability to support their future needs. 
The lack of visibility has a pseudo-butterfly effect on the entire business, and this must be acknowledged to inform business leaders and drive change. Here are some of the biggest effects lack of visibility into financial performance can have on home health and hospice providers: 
1) Inability to Keep Pace with Everchanging Regulations & Models
Home healthcare and hospice organizations are expected to manage cash flow in a very turbulent work environment—whether it be caused by the business themselves or ongoing regulation changes throughout the country. Massive shifts in care planning models also cause home health and hospice companies to keep on their toes or risk hamstringing their ability to care for their patients. 
Finance experts working in the healthcare sector have enough to worry about, let alone the ongoing changes in regulations and pricing models by insurance companies or the Centers for Medicare & Medicaid Services (CMS). Alleviating that worry by having a financial system that automatically keeps track of all those changing regulations and models lets the company focus on providing patients the care they deserve. 
2) Financial & Clinical Systems Remain Disparate
Disconnects between the finance management system and the electronic health record (EHR) leads to more manual data sharing that takes time and effort and the constant possibility of being prone to human error. 
That same Porter research shows 40% of survey respondents claim their current financial management systems do not integrate with their EHR system, paving the way for "spreadsheet gymnastics" and massive data warehouses. Having a financial system that can integrate with an EHR eliminates that headache and provides the visibility home health and hospice companies need to help patients effectively. 
3) Increased Threat of Financial Penalties
The threat of Low Utilization Penalties (LUPAs) continues to haunt many financial executives and directors of nursing. This is growing immensely as more patients become weary of care providers entering their homes due to the COVID-19 pandemic. 
The sharp increase in value-based care contracts and the narrowing of care networks to only include the highest-performing providers adds further complexities and pressures to ensure financial and clinical outcomes are more intricately aligned. Plus, the addition of new care services required to perform in these contracts is often not accounted for in EHR-system workflows and billing procedures.
Ultimately, having a financial management system that can adapt to that changes on the fly mitigates the risk of any financial penalties and ensures the busy can worry about the ultimate goal: giving patients the best experience possible.
---

Want to learn more? Check out this eBook to see how other home healthcare and hospice professionals are tackling the issues! 
Author Bio
Brian Anderson
Brian Anderson joined BrainSell as the content marketing manager but unknowingly became our in-house troubadour as well. Brian's ability to generate high-quality content and continue to develop the BrainSell voice is unmatched.
View Posts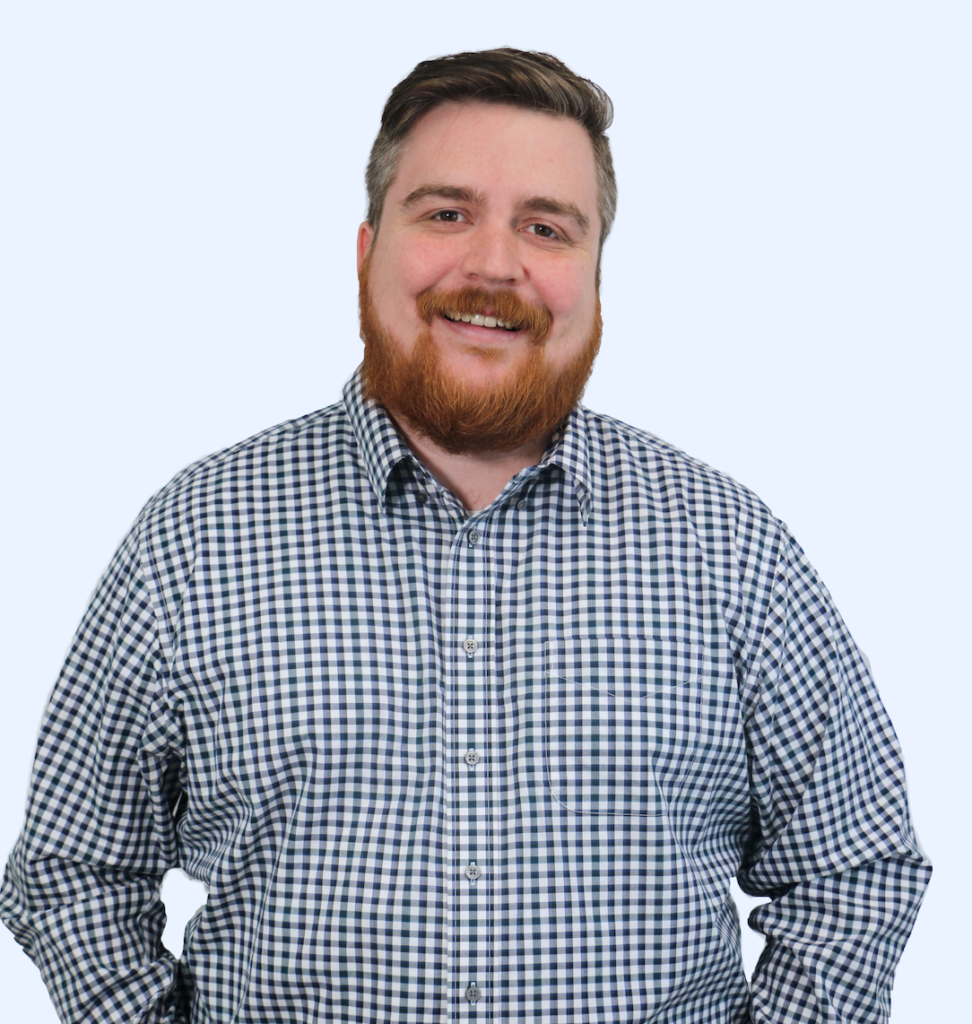 Stay in the Loop
Subscribe to get all our latest content sent directly to your inbox!