February 12, 2021
Business Technologies
3 Ways IVAs Strengthen Sales, Marketing Teams
Sales and marketing lead engagement takes a lot of time, resources, and considerable amounts of tracking. But the average sales or marketing professional cannot handle the immense stream of leads that their business generates. Oftentimes, this leads to good opportunities falling through the cracks. 
BrainSell understands this problem because we suffer from it firsthand. But lately, we have seen success using new workflows and technologies to address them. Specifically, we have done extensive research on the concept of "Intelligent Virtual Assistants" (IVAs). IVAs like Conversica are a form of artificial intelligence (AI) that automatically contacts, engages, and qualifies inbound leads via two-way dialogue over email, website chat, or SMS text messaging. 
Here are three reasons why we have begun to leverage Conversica to strengthen our sales and marketing teams: 
1.) Increases Bandwidth
Sales and marketing reps can only make a couple of calls or emails to a lead before moving on. Conversica can handle thousands of leads at one time — even daily — and no lead is ever dropped. Conversica can: 
Contact and qualify leads the moment they arrive.

 

Initiate and manage personal two-way conversations with all your inbound leads across email, website chat, or SMS text.

 

Interpret replies from leads and automatically alert your team of hand-raisers.

 

Report on lead follow-up and response details of every conversation.

 
2.) Deepens Connection
The Conversica Sales AI Assistant can have many different skills. Skills drive the types of conversations the Intelligent Virtual Assistant can have with a lead. Skills are groupings of conversations of similar type and with similar goals. These lead to more in-depth discussions and deeper connections. Conversica skills can: 
C

ultivate

early interest.

 

E

ngage

demand.

 

PRE-

event

and

POST-

event

engagement.

 

A

ccelerate

open opportunities.

 

A

ctivate

unresponsive demand.

 

W

inback

former customers.

 
3.) Gain Unique Insights into Sales Effectiveness
Having AI that can consistently engage leads supplies a plethora of data and insights into how impactful engagement can be on prospects' business decisions. With this insight, we plan to understand customer sentiment better and use that knowledge to enable sales and marketing to have better conversations. This, in turn, can lead to more opportunities and more closed deals, too! 
Conclusion
We're seeing the benefits of incorporating IVAs into our workforce. If our story piques your interest, feel free to reach out and chat with us about your growth goals and how IVAs may be beneficial in your business' growth. 
Author Bio
Brian Anderson
Brian Anderson joined BrainSell as the content marketing manager but unknowingly became our in-house troubadour as well. Brian's ability to generate high-quality content and continue to develop the BrainSell voice is unmatched.
View Posts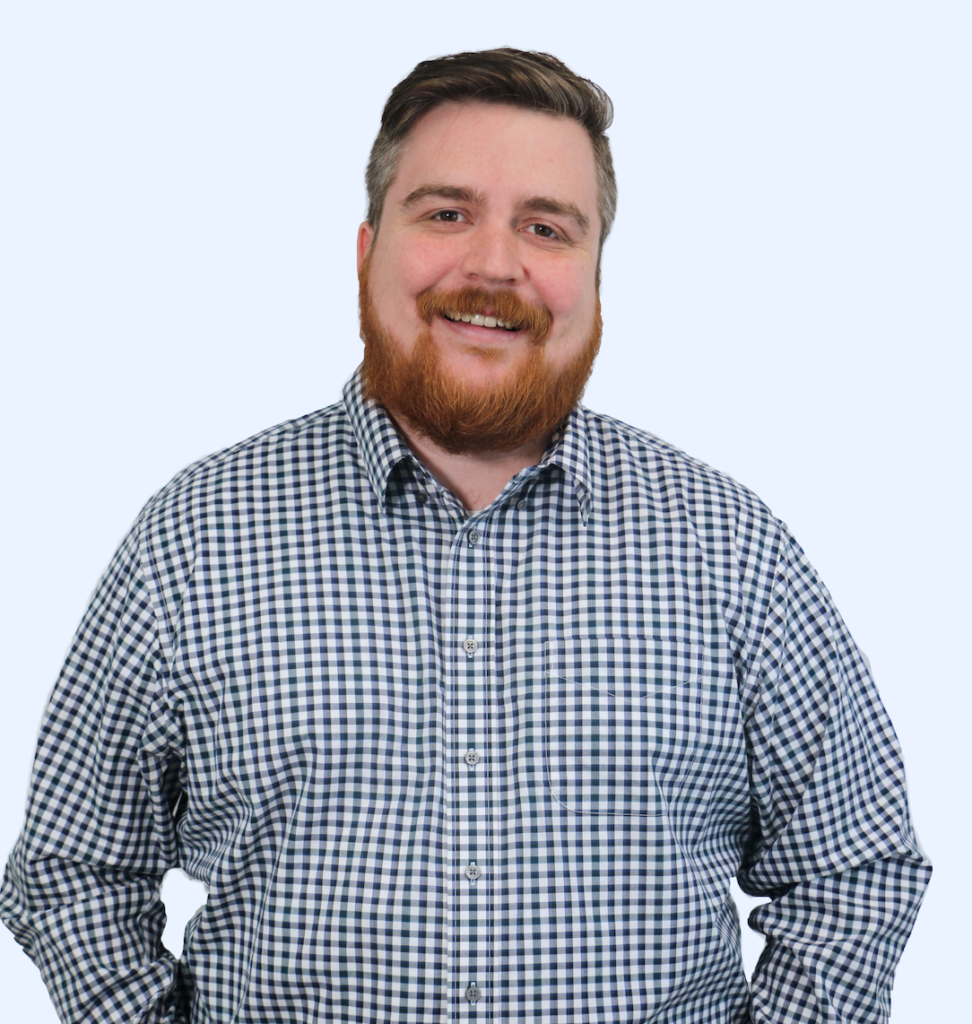 Stay in the Loop
Subscribe to get all our latest content sent directly to your inbox!