January 12, 2021
Growth Enablement
Augmenting the Modern Workforce: How BrainSell Practices What it Preaches
At BrainSell, we look to practice what we preach in terms of growth enablement. That is why we are extensively researching ways to support our employees with the right processes and tools to make their professional lives easier. One way we're doing that is by augmenting our workforce through the power of helpful AI.
This is where our friends at Conversica come into play. We've partnered with one of the leaders in AI and machine learning to better position our prospects and customers to make the most of what they got, not necessarily replace employees with borderline sentient robots. 
Here are just some of the ways the sales, marketing, and success teams at BrainSell are augmenting their workforce to better engage prospects and customers. 
Engaging Demand & Lead Follow-up
One of the biggest challenges BrainSell has faced over the past several years is the constantly increasing size of our sales pipeline. With only so many sales reps and a marketing team that is focused on driving demand, lead engagement has become crucial to us to ensure prospects aren't falling through the cracks. 
With the help of an integrated virtual assistant, sales reps can keep up with the inundation of leads by allowing the AI bot to follow up with leads consistently and without failure. This, in turn, positions sales reps to focus on leads further along in their buying decision and leads to higher propensity for that deal to close. 
Cold & Dead Lead Reinvigoration
Lead nurturing is a tough task to tackle with the personalization and relevancy required for leads to convert into opportunities. This is ever more crucial when leads in your pipeline have gone cold and or dead. We asked ourselves, "what can we do to ensure every lead that we generate continues to engage with us?" 
We are looking into how Conversica can help us keep in touch with leads consistently. Consistency is important because it ensures that the lead doesn't go cold in the first place. Unlike other marketing automation systems that cater to this issue by offering "batch and blast" capabilities via email, Conversica can consistently engage prospects without human error and ensure that the messaging is as compelling and relevant as possible. 
Customer Success & Renewal
Customer retention is key at any business. But as the customer base grows, many businesses do not have the ability to grow its customer success teams to meet the tedious demands of ensuring clients have everything they need to succeed. 
Some of those tasks include: 
Onboarding new customers.

 

Collecting customer feedback and referrals.

 

Driving renewals.

 

Upsell and cross-sell initiatives.

 
We're looking into our partnership with Conversica to learn how we can expand its AI capabilities into our customer success initiatives. Cutting down on the administrative tasks gives customer success reps the ability to focus on more business-imperative projects and lightens their load. This includes timely follow-up with customers during renewal season — ensuring no revenue accidentally falls off the table. 
Conclusion
We're in a constant state of learning here at BrainSell, and our partnership with Conversica is helping us further educate ourselves on how to appropriately incorporate AI technology into modern, growth-focused businesses. 
Want to learn more about what we've learned? Reach out and connect with us so we can all learn together! 
Author Bio
Brian Anderson
Brian Anderson joined BrainSell as the content marketing manager but unknowingly became our in-house troubadour as well. Brian's ability to generate high-quality content and continue to develop the BrainSell voice is unmatched.
View Posts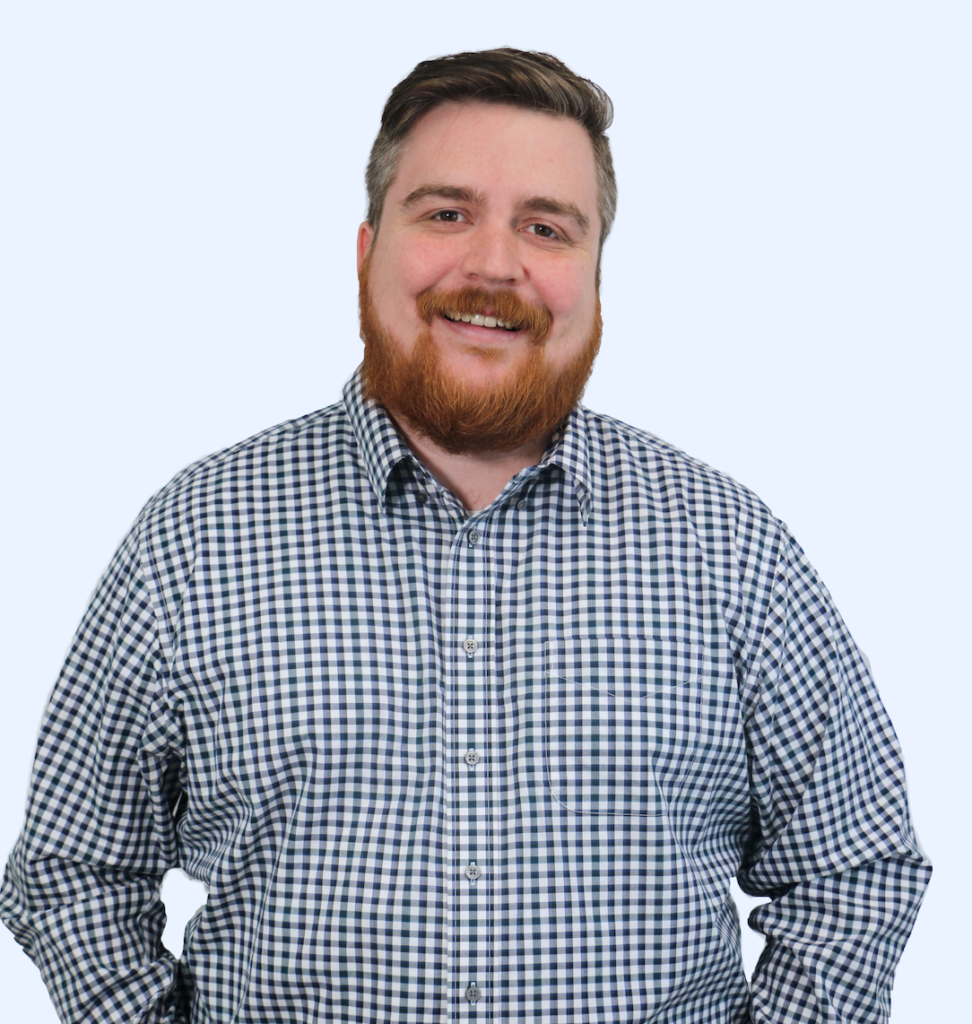 Stay in the Loop
Subscribe to get all our latest content sent directly to your inbox!