July 14, 2023
Business Services
Change Management with Solution Consulting
In this day and age, problems for businesses are in no short supply. Whether it's struggling to reach your target market, limited cash flow, supply chain issues, increasing brand awareness, or even just keeping customer satisfaction up, entrepreneurs across the board large have their work cut out for them in terms of business success.
Challenges require change, and change is difficult. Most businesses realize when current systems aren't working, but the exact next steps are often unclear. One of the most valuable assets you can have in a transitionary period is an expert that's done this sort of thing before.
Enter BrainSell's consulting program and change management.
Change Management
It's often the case that organizations, upon finding that their current systems are no longer scaling with their operations, will invest in a new technology and expect it to be a silver bullet or otherwise magic cure to all their business challenges. As much as we'd all like that to be true, it simply isn't the case. Even if you invest in the most robust, high-performing solution possible, just having it at your disposal isn't going to solve your problems. It's often the case that blindly investing in just a solution may well end up being a silver bullet, but that bullet goes straight into your foot.
New systems are best executed when you have a dedicated plan for making sure the change goes smoothly and you get the maximum value out of your software purchase. You need to account for challenges like user adoption, migrations, previously siloed systems, user education, and more.
Most professionals aren't spending a lot of time in their careers transitioning systems. In fact, a study shows that most people are only ever involved in one or two implementations in their entire careers. There are understandably large gaps in the average person's knowledge when it comes to processes that they may only experience once in their lives.  Having seasoned consulting professionals onboard ensures that the money you spent on your impressive new piece of software doesn't get wasted on avoidable issues like ineffective processes and poor user adoption.
"Some larger organizations might have more of the internal help to support implementation after services. But some smaller clients may need to work more heavily with us to see if people can step into an admin or a data engineering role."
"Supporting folks through the change and making sure they have that communication and execution in a valuable and strategic way is so often overlooked."
"Even if you try to keep a system pretty simple, you'll need some configuration that makes sense for you. There isn't any tool that is going to work out of the box day one without significant governance."
"We're always mindful of the processes and the technology, but we also keep the people top of mind. We don't want to thrust the change on people if they're not there yet."
Change Management Across Business Levels
Changes impact all of us differently, so you may be assuming that larger companies may have an easier time transitioning to new systems than smaller ones, or vice versa. Not necessarily the case.
"Some larger organizations might have more of the internal help to support implementation after services," says BrainSell Director of Consulting Programs Liz Saville in a recent podcast. "But some smaller clients may need to work more heavily with us to see if people can step into an admin or a data engineering role."
The challenges faced by larger businesses during migrations/implementations are not necessarily those faced by small businesses, and the other way around.  BrainSell has the experience and resources to effectively work with businesses of any size. From a full-service implementation team, to customized technical project management practices, BrainSell is unique in its ability to help companies of varying sizes through their digital transformation journeys.
The Human Component
There's one thing more important than anything else when dealing with a new solution. More important than any processes, any data analytics, any spreadsheet or any AI technology: the human component. Your team members are the ones using the new technology and supporting your operations in the long haul. Having a change management professional on the project helps transition your staff to the new system in a way that fits them and properly prepare them for the new technology.
"We're always mindful of the processes and the technology, but we also keep the people top of mind. We don't want to thrust the change on anyone if they're not ready for it yet."
Contact BrainSell today to talk to our integration experts about our blueprinting and consulting services built around getting your new software solution off the ground ASAP.
What is Change Management?
Change management is a broad term for methodologies that prepare, brace, and help companies make organizational changes. The goal is to establish company-wide cooperation during transitional or transformational projects.
<< Check out this video to learn more about change management from our
in-house expert, Liz Saville!
Why do you need Change Management?
You would benefit from Change Management if you're experiencing:
Friction or confusion around policies, guiding principles, strategy, compliance, technology usage, or employee adoption.
Organizational, cultural, or technological changes.
An influx of high-priority or complex projects.
What is included in Change Management?
<< Watch this video to get an in-depth look at our process flow!
The experts at BrainSell will provide:
A risk profile and complete assessment of current processes and technology, including change management strategy; both as-is and future support structures (team/sponsor models); and roadmaps and checklists for getting support from stakeholders.
A phased, customized, and scaled change management plan, including a guided communication plan, resistance management, technical and emotional support, compliance audits, feedback programs, and recognition and award programs.
What do you get from Change Management?
With our Change Management services, you get an ongoing partnership designed to help your entire business come together to change how the company goes to market—and ultimately grows. This will lead to a short or long-term plan for adopting new or emerging technology, as well as techniques to help easily adapt to changes in culture, process, and talent.
Why should you work with us?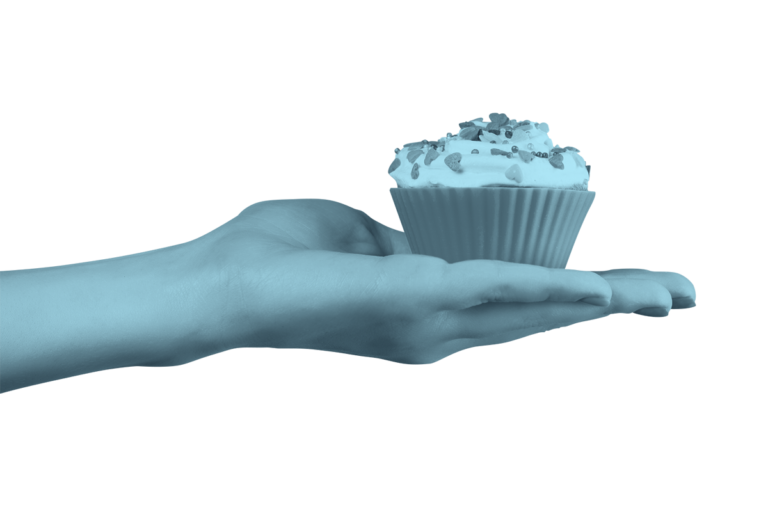 Simple: because we get right in the foxhole with you. Your fight is our fight. Your success is our success. 
We are results-driven facilitators and tenacious technology nerds with highly functional expertise and deeply personal experience with planning and implementation. We're also strong believers in transparency and responsiveness, even when there's no progress to share. You'll never be left in the dark.
Our services are:
Inclusive – appropriate for any company or industry.
Technology agnostic – applies to virtually all technologies including CRM, ERP, MA, BI, and more.
Budget-Friendly – can fit multiple budgets.
Author Bio
Connor O'Keefe
Connor O'Keefe joined BrainSell as the content marketing manager in 2023 but has enjoyed writing since he was old enough to spell his name. Connor's passion for creating content is rivaled only on his love for camping trips and trivia nights.
View Posts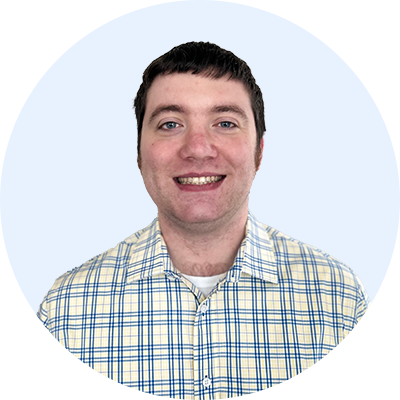 Stay in the Loop!
Subscribe to get all our latest content sent directly to your inbox!