3 Benefits of Data Modernization
I shared a post on LinkedIn recently discussing what it takes to create a growth strategy that works for a business. A connection of mine noted that, while there are a lot of operational aspects of building a growth strategy, it all comes down to understanding what is disrupting your growth and having an ability to foresee how business will be done in the future. 
I completely agree! There needs to be a healthy balance of predictive foresight and streamlined operations for growth to happen. But how do businesses gain that foresight? It requires data and lots of it! 
We're working with many growth-focused businesses to modernize their data infrastructure. Data fuels growth. So, ensuring your data management and usage is streamlined better positions your business to meet its growth goals. 
Here are three of the main benefits to modernizing your data initiatives now so you can position yourself for better growth in the future: 
1) Efficient Data Processing
Your forecasting of the future is only as accurate as the data you analyze to make that decision. One of the most common stopgaps for businesses looking to grow is the inevitable wall they hit when their current data processing strategy can't meet the needs of the business. That can be due to manual data entry, ineffective data cleansing, and more. 
With a modernized data strategy, you ensure that your business can collect, correlate, and use the data that it collects daily. This ensures that you have the fuel you need to run campaigns, help customers, and make strategic business decisions that keep moving your business forward. 
2) Better Decision-Making Capabilities
Better use of your data gives you a holistic view of your business. Decision-making capabilities can be limited when you are only looking at potential solutions from a single point of view. 
A modern data strategy enables you to make informed decisions on how to grow your businesses versus relying on gut instinct and past experience.  
3) Future-Proofing Your Business for Growth
Modernizing your data strategy doesn't only fix your problems in the short term. Taking the necessary leap into a modern data strategy sets your business foundation with a reliable ecosystem of data and insights that grows and scales as the company grows! 
Having a modernized data strategy gives you a tech infrastructure that doesn't fall to the test of time. Meaning that as your business grows, technology is added to your tech stack, and more data is collected, you do not have to worry about your infrastructure not being able to keep up.  
Let BrainSell Help Modernize Your Data Strategy
Don't get me wrong, I'll be the FIRST person to tell you that restructuring how your business collects and analyzes data is very hard. But thankfully there are many people who have traveled this path before. Reach out to us to learn more about how we approach data modernization and how it can be applied specifically to your business.
Author Bio
Brian Anderson
Brian Anderson joined BrainSell as the content marketing manager but unknowingly became our in-house troubadour as well. Brian's ability to generate high-quality content and continue to develop the BrainSell voice is unmatched.
View Posts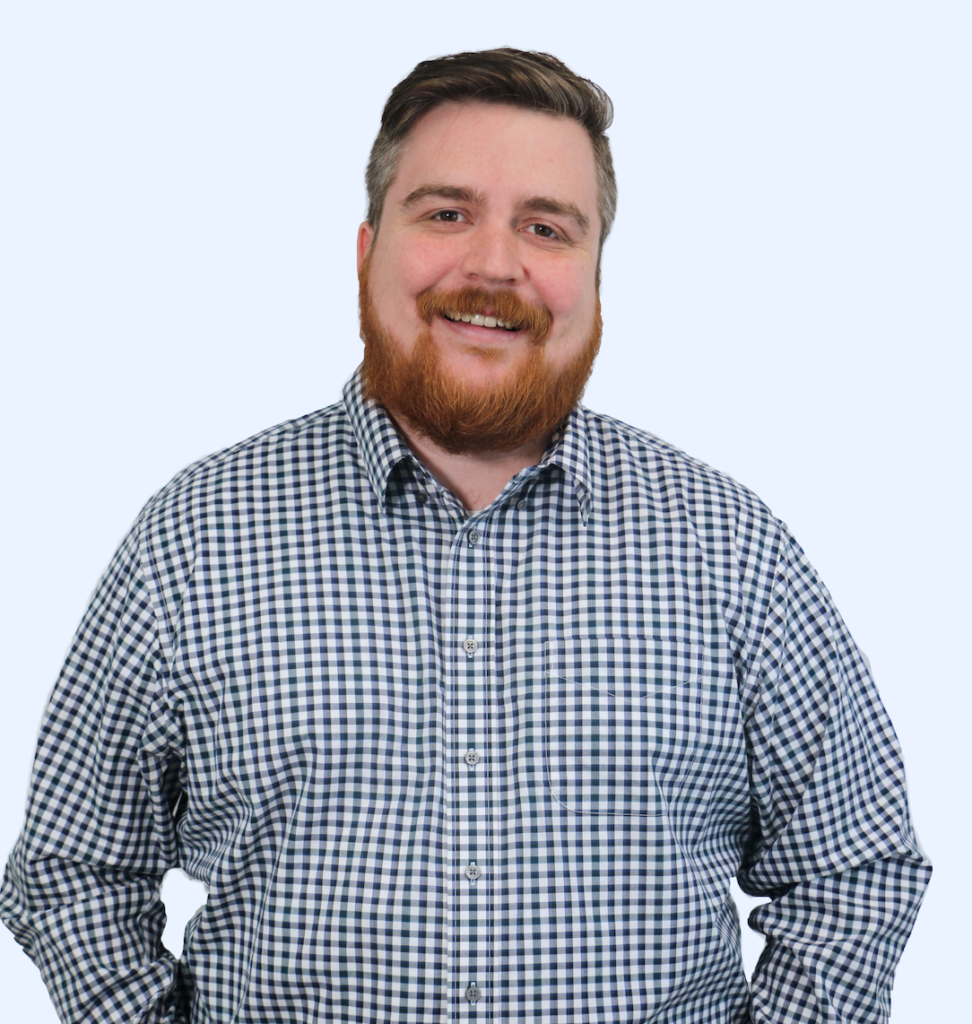 Stay in the Loop!
Subscribe to get all our latest content sent directly to your inbox!