April 29, 2021
Growth Enablement
How to Create a Growth Strategy that Works for Your Business
BrainSell takes pride in helping many companies with growth strategy over the years by defining and implementing a digital roadmap supporting their overall business strategy. 
Our work with clients helped us formulate our growth enablement methodology that helps growth-focused leaders meet and exceed their desired business outcomes. But it's important to note that the method isn't the same for everyone. Creating a successful growth strategy for your business relies on several variables. 
This blog aims to help you better understand what a business growth strategy is, why these strategies are essential for growth-focused companies, and how they can positively impact various business functions. Let's get down to business…
What is a Business Growth Strategy?
As Gartner describes it: a growth strategy is a plan for overcoming current and future challenges to realize its goals for expansion. But to us, "expansion" is only a piece of the pie. Our opinion is that a growth strategy entirely depends on what your business is trying to accomplish. Yes, expansion can be a goal in terms of business revenue and profitability. But how do you plan to get there? Increase employee headcount? Try to expand into a new market? Streamline your current workflows, so your employees work better? 
There are a plethora of ways your business can grow. But there are key steps within a business growth strategy that help you identify the goals to get you there. 
Why You Should Build a Growth Strategy
A business growth strategy helps you map out the perfect path to move forth on your goals. We have discussions daily with customers and potential clients about the best way to position themselves for growth. Here are how some of the conversations go: 
Companies

want help visualizing their best growth path.

To do this, we

start from that desired outcome and 

blueprint the best way to reach that desired outcome. We leave no stone unturned and identify all potential options to help achieve that goal.

 

Businesses want assistance in creating realistic and tangible goals.

Based on the above blueprint, we can

provide a timeline based on what needs to be accomplished to meet those goals.

 

Companies want to troubleshoot a growth strategy they already implemented.

From there, we consult on what worked and what didn't and provide an in-depth roadmap

to growth.

 
Types of Growth Strategies
Growth strategies are not simply about the overall business. You must take a step back and look at each business function to understand how each will contribute to your growth goals. 
Here are a few ways to look at the way each team in your company impacts your growth strategy: 
Sales
How do I increase sales without increasing headcount?

 

What is the best way to boost sales productivity?

Do my reps have everything they need to succeed?

 
Marketing
How can I produce more pipeline on a budget?

 

Is automation a worthy investment to drive better lead engagement?

 

Are sales and marketing on the same page in terms of what qualifies a lead?

 
Finance
How can I streamline my back-

office efficiencies?

 

How do I ensure I'm not leaving any money on the table?

 

Is automation even possible for the financial part of the org?



Support
How can I better enable my team to support

customer needs?

 

How do I give customers support whenever they need it—not just in the 9-to-5?

 

How can we turn customer support and success into a revenue stream?

 
Data
How can I better use the data

 I collect?

 

Am I even collecting the correct data to make informed decisions?

 

How do I ensure that data is available to my team wherever they may need it?

 
Contact BrainSell to Enable Your Business for Growth
This isn't our first time around the block; let us help you build the growth strategy to help you meet your goals at a steady pace. Reach out to us and schedule a call to learn how to help you meet your goals. 
Author Bio
Brian Anderson
Brian Anderson joined BrainSell as the content marketing manager but unknowingly became our in-house troubadour as well. Brian's ability to generate high-quality content and continue to develop the BrainSell voice is unmatched.
View Posts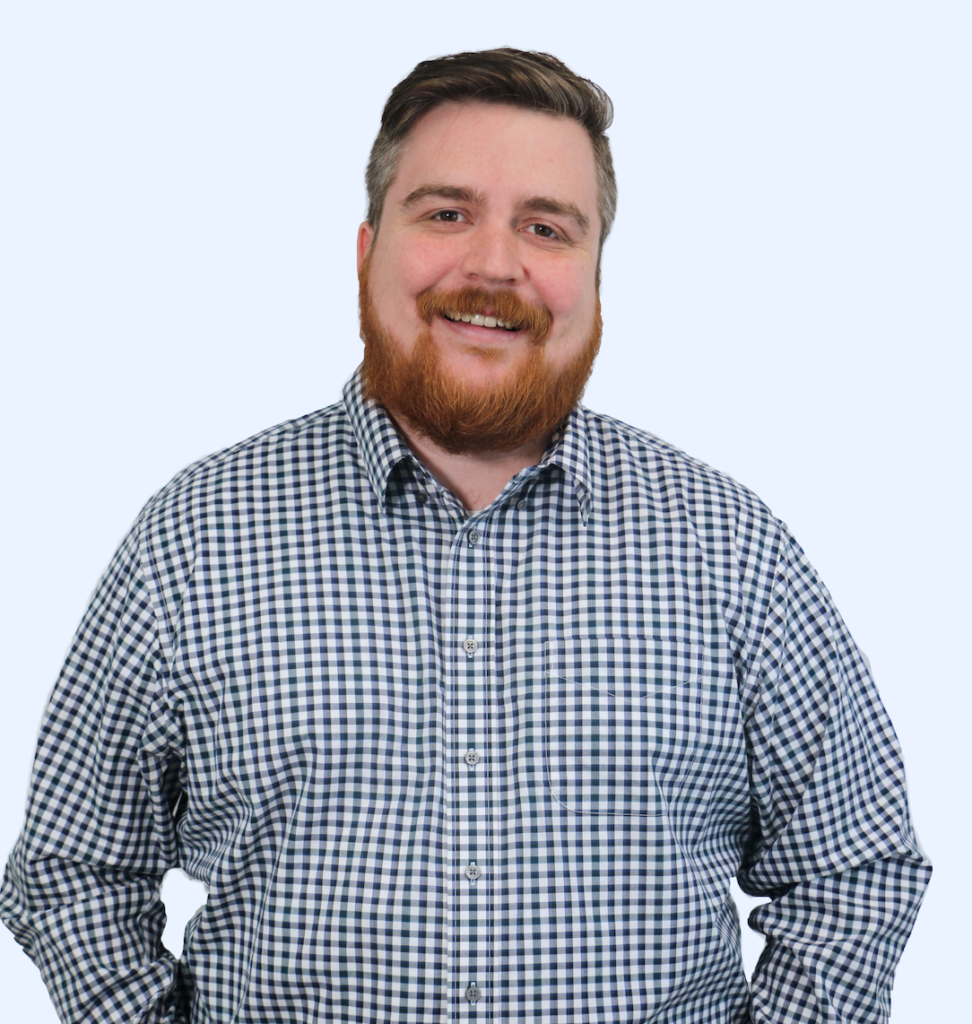 Stay in the Loop
Subscribe to get all our latest content sent directly to your inbox!