August 2, 2022
Business Technologies
Don't Buy Salesforce (Unless You've Mapped Your Business Processes First)
You read that right: we recommend that you do NOT buy Salesforce. In fact, we recommend that you don't buy any software for your business until you have taken a long, hard look at your business processes and mapped out how a new CRM will fit into your current tech stack and business strategy. Without a clear plan, you're guaranteed to run into adoption and ROI problems.  
At BrainSell, we've been in the business process mapping game for a long time. We know that every business is different and that what works for one company might not work for another. That's why we always recommend that our clients start with a business process audit before they even consider buying new software. Once you clearly understand your business processes, you can look at how different software solutions will (or won't) fit into your company.  
This blog highlights the essential exercises you must conduct before considering Salesforce or any other platform as your CRM. We'll also share a few warning signs that you're putting the cart before the horse in your CRM selection journey. 
Business Process Mapping: Your North Star for Tech Purchases
Have you ever been part of a company or a team that bought new software, and then teammates forget that new tech is even available to them a few weeks or months down the line? Or worse: have you ever been part of a company with a piece of tech that they only use for ONE function of the business? 
If so, you're not alone. Research shows that 30% of software applications go entirely unused, and a further 8% are used less than once a month. In business, we often get caught up in the "shiny object syndrome." We see a new tool that does something cool or business-changing, and we purchase it without stopping to think about whether it will fit into our business.  
This is a huge mistake. When you're making any tech purchase for your business – not just CRM software – you need to clearly understand how that tool will integrate into your business processes. This process is called business process mapping, and it's the best way to ensure that you're making a purchase that will actually benefit your business in the long run. Furthermore, it can often identify gaps in your process and position you to redesign your go-to-market strategy and streamline initiatives across the organization.
[Learn More: The Facts – Salesforce vs. SugarCRM]

Mapping out how a CRM purchase impacts the entire business, not just the sales team, should be mandatory. By mapping out business processes before making a purchase, companies can avoid costly mistakes and ensure that they're getting the most out of their new software, providing adequate training, and ensuring adoption. 
Solution Blueprint: Guarantee the Tech Works for You
When considering a CRM purchase, you not only need to map out how the CRM is used but how the CRM interacts with other critical functions of the business. This will give you a "solution blueprint," or a detailed overview of how the CRM would fit into your business if you were to make the purchase. This is an essential step in any tech evaluation, as it allows you to see potential roadblocks and headaches that could come down the line.  
A solution blueprint will help you understand the business processes impacted by a CRM purchase, how those processes will change, and what other software needs to work in tandem with your new CRM. The last thing you want is to purchase a CRM system that cannot talk/integrate with your ERP system, Marketing Automation system, etc…. creating more of a divide between departments. This ensures that you're not just looking at a CRM in a vacuum but considering it as part of a larger ecosystem.
[Download: HubSpot vs. Salesforce: 2022 Platform Comparison Guide]
Limited vision into how a piece of technology fits into your tech stack means more gambles than strategic business decisions. By taking the time to understand how a CRM interacts with your business, you can make an informed decision about whether it's the right tool for you – and avoid any potential headaches later on. 
3 Warning Signs That You're Moving Too Fast
When evaluating a CRM purchase, there are a few warning signs that you may be moving too fast. If any of these resonate with you, it's important to take a step back and ensure you're not getting ahead of yourself.  
1. You Have a BIG Tech Stack
It's not uncommon for companies to have 5, 10, or even 20 different software applications used to run their business. If you're already using a number of different software applications within your business, it's important to take a close look at how a new CRM would fit into that ecosystem. While it's important to have best-of-breed solutions for each area of the business, it's also important to ensure that those applications can talk to each other and share data.  
2. You're Caught in the Brand Spotlight
When evaluating a CRM purchase, it's important to look beyond the brand name. Just because a big-name software company makes a CRM doesn't mean that it's the right tool for your business. In fact, many of the most popular CRMs on the market today offer similar – if not the same – functionality and flexibility. It's important to evaluate the features and functionality of each CRM, rather than getting caught up in the hype.
[Free Research: NetSuite vs. Salesforce Comparison Guide]
3. You're Hyper-Focused on the 'Big Picture'
A CRM implementation should have an immediate impact. If you're looking at a tool solely because it offers "seamless scalability," you may be biting off more than you actually need to chew. Look into CRM options that immediately impact your business – even if it's not something you can see yourself using in five years.  
Assessing Tech for Your Company? BrainSell Can Help!
The bottom line is this: don't get ahead of yourself when considering a CRM purchase. By taking the time to map out business processes, understand how the CRM would fit into your tech stack, and focus on immediate impacts, you can avoid potential headaches and ensure that you're making the best decision for your business. 
BrainSell is here to help if you need assistance assessing technology for your business! We've helped many clients take a look at how they go to market and find the technology they need to achieve growth results fast. Set up time with one of our growth enablement experts to learn more! 
Author Bio
Brian Anderson
Brian Anderson joined BrainSell as the content marketing manager but unknowingly became our in-house troubadour as well. Brian's ability to generate high-quality content and continue to develop the BrainSell voice is unmatched.
View Posts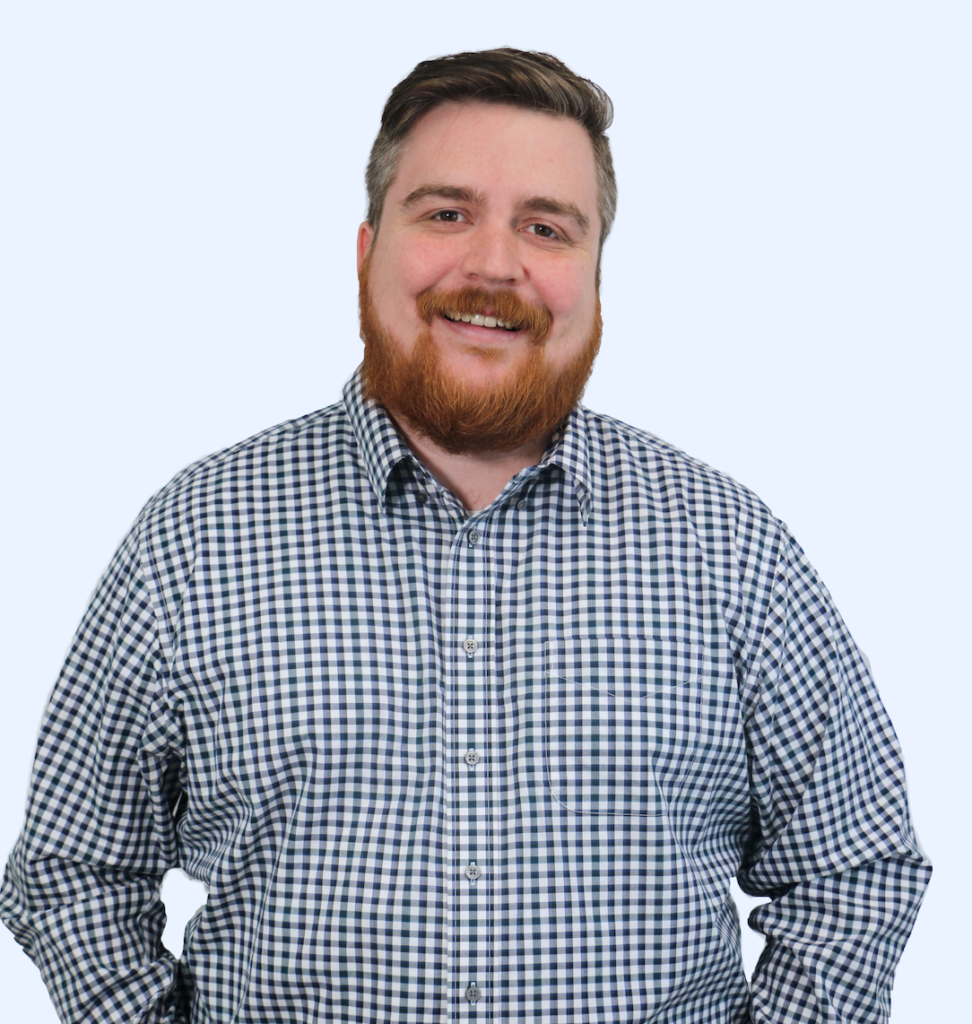 Stay in the Loop!
Subscribe to get all our latest content sent directly to your inbox!