August 17, 2021
Growth Enablement
The Future of Work: An Intelligent Workforce Brings Business Flexibility
To effectively grow your business, you must adapt your strategies and business culture to embrace emerging trends and technology. That is why BrainSell is adamant about educating growth-focused businesses on why flexibility is a vital trait for the future of work. That's where the Intelligent Workforce truly shines.
Flexibility and adaptability are what differentiate business innovators from laggards. But how does a company achieve that flexibility? We believe that it requires an Intelligent Workforce to ensure the right people, processes, and technology are in place to help you grow and scale. 
Read on to learn a bit more about what an Intelligent Workforce is, why you need an Intelligent Workforce to reach your growth goals, and how to get there. 
What the Heck is an Intelligent Workforce?
When we say "Intelligent Workforce," we mean a team of data-driven people that select and develop the right business processes, resources, and technologies to fuel their growth.  
Now, it's essential to understand that the word "right" in our definition of Intelligent Workforce does not mean anything shiny, new, and popular. It means you leverage processes, resources, and technology that helps your team: 
Solve problems

 

Leverage data-driven insights

 

Remain flexible in your market 

 

Expand your growth potential

 
We get it; the concept of an Intelligent Workforce is somewhat ambiguous. That's because industry experts and business thought leaders do not have a concise definition of this concept. For example, The Wall Street Journal calls it intelligent business. The Massachusetts Institute of Technology calls it collective intelligence. 
Ultimately, an Intelligent Workforce is what separates growing businesses from companies that are struggling to break even. 
Why You Need It

Strategies of the past worked for markets of the past — strategies of the present need to work for markets of the future. 
Here are three reasons why you need an Intelligent Workforce to help your business grow: 
You Need to Know Your Customer:

truly knowing your customers' business goals, needs, desires, and pain points is vital to selling in

today's buying economy

. Can you genuinely say that you know everything you need to know about your prospective clients?

 

Your Employees Need to Work Wisely:

Empowering your team with the

correct data and technology

eliminates the tedious tasks that fill day-to-day work environments. It can also help them make better-informed decisions to fuel business growth.

 

You Need to Future-Proof Your Business:

A "set-it, forget-it" business strategy

no longer cuts it

in today's economy. If you're not growing, you're dying. That means you need to focus on the future of your business to meet growth goals.

 
How to Build an Intelligent Workforce
Growing a business is becoming like conducting a science experiment. To compete in an evolving marketplace, we need to identify challenges, select different solutions to those challenges, observe which solutions work, record and analyze those results and test new approaches as new challenges arise. 
At BrainSell, we usually walk through a "scientific method":
Identify:

Uncover the biggest challenges hamstringing your business currently.

 

Select:

Find potential solutions to those challenges and select the one that helps you now and in the future.

 

Observe:

Understand how the new solution impacts your business, both positively and negatively.

 

Record:

Collect all data relevant to solving that challenge and keep it accessible to the appropriate team members.

 

Analyze:

Aggregate and consume the data you collect to understand whether you solved the problem entirely.

 

Test:

Tweak and test additional solutions to refine and strengthen results.

 
BrainSell Can Help You Create Your Intelligent Workforce
BrainSell keeps its finger on the pulse for what helps businesses grow and scale. We also support many growth-focused companies to meet and exceed their goals by assisting them in developing their Intelligent Workforce. 
Reach out to us to chat with one of our growth enablement experts to learn how BrainSell can help you meet and exceed your growth goals.  
Author Bio
Brian Anderson
Brian Anderson joined BrainSell as the content marketing manager but unknowingly became our in-house troubadour as well. Brian's ability to generate high-quality content and continue to develop the BrainSell voice is unmatched.
View Posts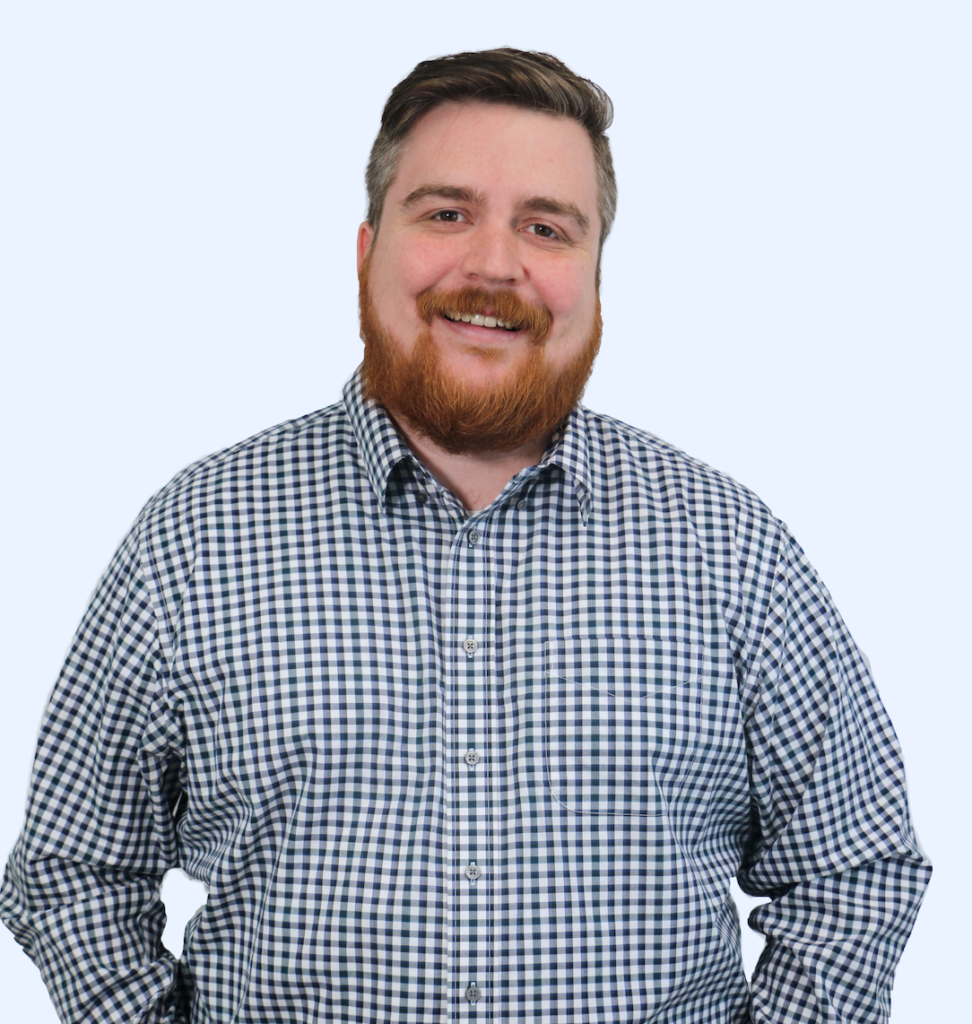 Stay in the Loop
Subscribe to get all our latest content sent directly to your inbox!