August 13, 2021
Business Services
The Future of Work: Flexible Feedback Loops Streamline Business Processes
Business operations are the central nervous system of any growing company. Much like the human body, that system evolves and adapts as you grow. The same growth and evolution should happen with how your company can streamline its business processes. 
Day-to-day business operations should grow and evolve as the company grows.  You cannot, and should not, "set-it-and-forget-it" when it comes to business processes. We advise companies to keep continuous communication with each business function to ensure issues are identified as soon as possible. This communication helps uncover what is working and not working within each part of the overall business strategy and adjust as needed. 
Creating this continuous feedback loop ensures that your team can address problems quickly and efficiently. It also helps your business be flexible to ever-changing buyer needs and business operations. Here are a few ways to create that flexible feedback loop to streamline your business process: 
1) Identify Stakeholders & Discern Current Processes
The single most significant contributing factor to the success of a redesign project is the inclusion of representatives from each stakeholder team — sales, marketing, finance, etc. These stakeholders must have the authority to make decisions on behalf of their teams. They must also be willing to invest time outside of their typical day-to-day responsibilities to ensure the redesign project's success. 
Improved business processes come from a solid understanding of the current situation by capturing current issues in your current process. Therefore, facilitate a walkthrough of the current process with stakeholders, subject matter experts, and (if possible) consultants. Whiteboard your operations to visually represent the steps in your current process. This exercise helps identify gaps and potential issues. 
2) Gather and Assess the Right Data
To thoroughly understand your current process, examine it from other perspectives using different data sets as a lens. Data sets might be related to customer expectations, competitors, internal operations, or contractors and suppliers. Following, analyze data to identify parts of your process that need the most improvement. 
Furthermore, each stakeholder team, functional group, executives, and project sponsor must establish meaningful measures. Measures are clearly defined data needs. Try to establish leading indicators (e.g., new orders, number of sales leads) in addition to more traditional operational or lagging financial indicators as measures (e.g., bookings, cash receipts).  
By far, the most important measures are ones that gauge customer impact. These are the measures that may streamline business processes through periods of rapid growth or change. 
3) Map Out and Implement New Recommendations
With help from a neutral facilitator like BrainSell, host a series of workshops to map out how you would like your current process to change. Without a doubt, all stakeholders should have a voice. The result of these workshops should be an optimized and end-to-end model of your new business process. In addition, develop a visual representation of your new process to help stakeholders plan for whatever changes they need to make within their respective teams. 
Also, keep a running list of ideas and recommendations throughout all phases of the redesign project and score the items on this list against an agreed-upon system. If you've done your homework, this step is easy! Keep up the momentum of the redesign project and curb fatigue by taking an agile approach to implementation.  
Furthermore, it would be best if you shared early prototypes of your new process during agile sprints to encourage brainstorming and enthusiasm. Before each sprint, stakeholders should approve the requirements and sign off before your unique process or software solution goes live. Include adequate training and change management services before and throughout implementation. 
Let BrainSell's Business Process Redesign Experts Help You Grow!
BrainSell keeps its finger on the pulse for what helps businesses grow and scale.   
Reach out to us to chat with one of our growth enablement experts to learn how BrainSell can help you meet and exceed your growth goals. 
Author Bio
Brian Anderson
Brian Anderson joined BrainSell as the content marketing manager but unknowingly became our in-house troubadour as well. Brian's ability to generate high-quality content and continue to develop the BrainSell voice is unmatched.
View Posts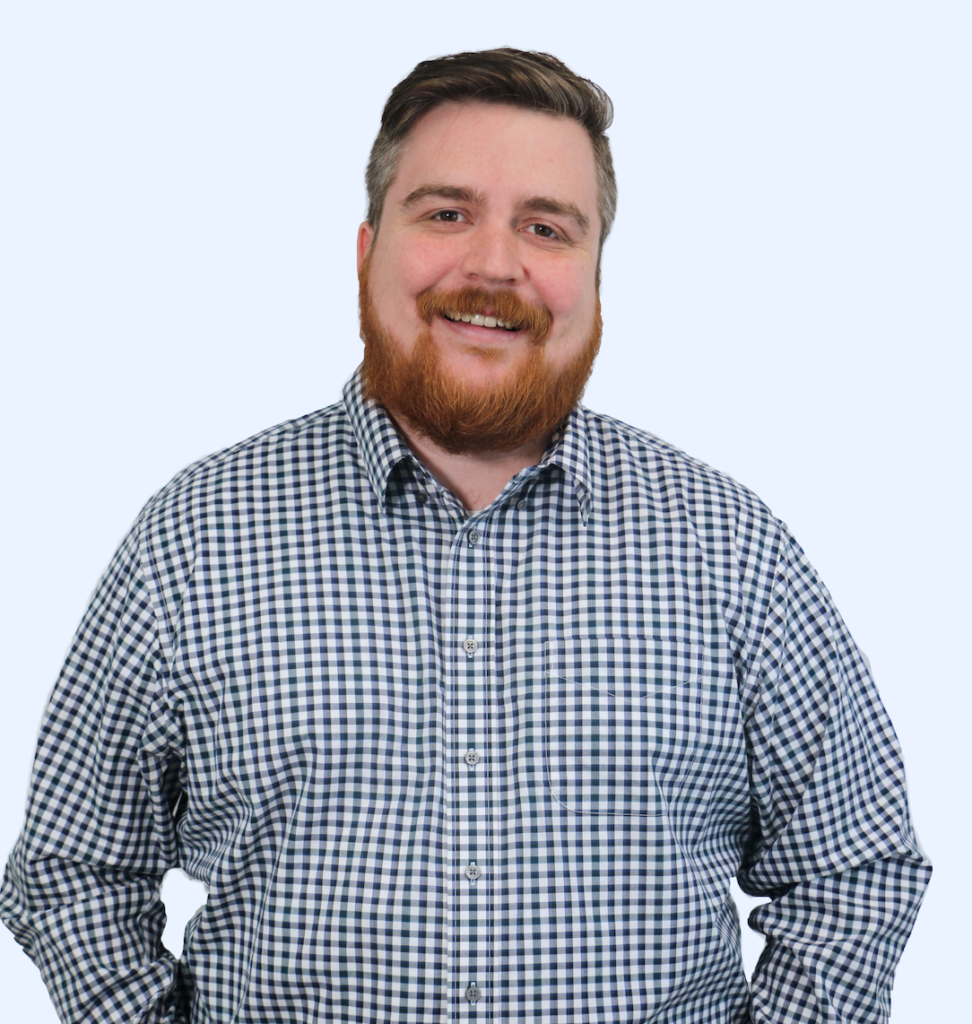 Stay in the Loop
Subscribe to get all our latest content sent directly to your inbox!