How Home Health and Hospice Orgs Reduce Time, Manual Effort on Month-End Reporting
We've discussed in detail that home health and hospice companies need clear visibility into how their financial management system impacts business operations to make accurate decisions and better help their patients.  
Unfortunately, that's tough to accommodate for most businesses. But there are several ways home health and hospice organizations can begin assessing their back-office procedures and taking the necessary steps to gain that visibility within their financial reporting. 
Here's how we recommend home health and hospice organizations look to reinvigorate their people, processes, and technology to lighten their teams' workload and strengthen their financial reporting initiatives. 
Assess Workload with Open-Ended Questions
The priority should be to identify key areas in employees' day-to-day where improvements can be made. This can be done by asking open-ended questions that require back-office teams to share in-depth details on how they accomplish their tasks and how long it takes those tasks to be completed. 
With this information, you will have a wealth of insight into your teams' work life. This will include processes that are managed well and processes that could use improvement. Those improvement areas should then be organized by order of priority, with the top focus on the detrimental areas to a business' health. 
Uncovering Simple, Effective Process Changes
The business world can be a complicated place, but that doesn't mean that the answers to your problems must be. Take the time to brainstorm and uncover simple, quick solutions to those problems. The idea is to identify solutions that are easy to implement yet effectively solve the problem. 
This is done by breaking it down into a few key areas: 
The problem:

what is the main pain point?

 

The issues:

What issues does that pain point create for your team?

 

The solution:

What can be done to solve that pain point?

 

The benefits:

How does that solution benefit the business, as well as solve the problem?

 
If the benefits outweigh the solution, then it is something that the business should consider implementing. Prioritizing these simple and effective process changes can alleviate many headaches for employees while also uncovering problems and issues that need to be evaluated further. 
Prioritizing Employee Enablement
Most of the process changes will go a long way to enabling employees to do their jobs better. But there will be some problems and issues that are out of a company's control. This can include: 
Everchanging regulatory requirements and payment models.

 

Connecting the dots between financial and clinical systems.

 

Ensuring EHR system workflows and billing procedures are accurately accounted for.

 
For these tedious, time-consuming aspects of the business, it is vital to have a financial system — like Sage Intacct — that pairs well with its EHR system and automatically tracks industry regulations, payment methods, and other similar niches. This enables employees to focus on doing their job instead of focusing on gaining the information they need to do the job.
---

Want to learn more? Check out this eBook to see how other home healthcare and hospice professionals are tackling the issues! 
Author Bio
Brian Anderson
Brian Anderson joined BrainSell as the content marketing manager but unknowingly became our in-house troubadour as well. Brian's ability to generate high-quality content and continue to develop the BrainSell voice is unmatched.
View Posts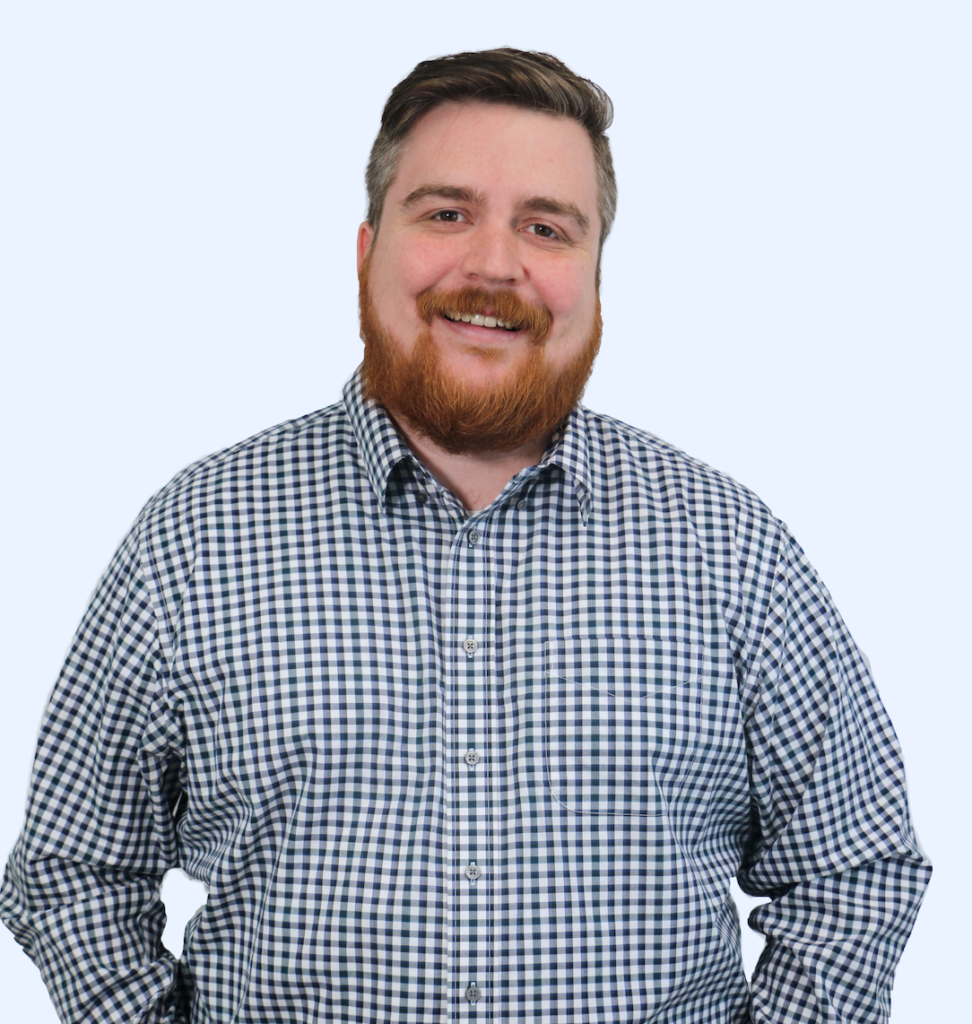 Stay in the Loop
Subscribe to get all our latest content sent directly to your inbox!