6 Steps for How to Make Business Data Actionable Using Data Modernization
In today's business world, data is the new currency, and that means that having actionable insights from your data can mean the difference between success and stagnation for a company. But how do you turn your data into actionable insights to help you on your digital transformation journey?
Brainsell is leading the charge for Data Modernization in the SMB and midmarket to help companies transform their data into actionable insights. With years of experience in this field, we know all about what it takes to make sure that companies have access to actionable insights they can use to grow their businesses and increase profitability.
Read on for more information on how to turn data into actionable insights, as well as a six-step plan for starting your data modernization journey!
Turn Data into Actionable Insights
Data is a massive part of our everyday life, and we use it for everything from buying groceries to finding the perfect date – and these are just some of the obvious uses. But have you ever stopped to think about what happens with all that data?
We indeed live in an era where there is more data and insights available than ever before, but this presents its own set of problems as well.
Most people don't even know how to use big data effectively because they don't know anything about it! That can be a problem because if your business doesn't take actionable steps soon, you might find yourself left behind by competitors who understand how actionable data insights can help improve their bottom line.
Making data actionable requires more than just a Google Analytics account. If you try to act on your data without a modernized action plan, you can run into common concerns like:
Issues with the efficiency of data sources, meaning it takes longer to glean insights from the data available.
Data authenticity and integrity issues, leading to teammates questioning the accuracy of the data at their disposal.
A lackluster partnership between different business units, like your marketing team, sales team, finance team, and customer support.
6 Steps to Turning Data into More Actionable Insight
Growth-focused companies can use data to make actionable decisions. That is not always easy, though, as data analysis is complicated for many people. The six steps below will help you turn your business data into actionable insights and utilize big data efficiently.
1) Ask the Right Questions, Track the Right Metrics
There are two main questions you should ask yourself about how your business currently is collecting data:
What metrics are essential for your business?
What questions do you want your data to answer?
Data can provide valuable insights, but if the insights gathered from all the data you collect are having a marginal impact on your strategic decision-making, then it's time to start from scratch.
Understand what raw data you collect, then derive insights based on how your business units leverage that data. If you collect data that doesn't answer your big questions, reconsider why you collect it in the first place!
2) Segment your Data
By segmenting your data, you can gain actionable insights for each different audience. When you segment the data by your target audiences, you will determine what actionable insights are applicable for them.
For example, if you have a metric geared towards customer retention efforts, then any actionable insights would apply to your customers and not your prospects.
Grouping website visitors that have some attributes in common allows you to start investigating their data deeper. Segmenting data also helps set up categories of data, making it easy to switch between categories to find data insights that answer the questions you are asking.
3) Learn to Spot Patterns in the Data Analysis
Data interpretation is all a matter of spotting patterns. The more accustomed you get to identifying those patterns, the more likely you and your team can transform data into actionable insights.
Ask your team questions like:
Is there anything that doesn't match what you expected to see in the data analysis? Anything that makes you go, "huh, that's strange" when you see it?
Are the data insights displaying an upward or downward trend, suggesting a correlation between two variables?
Uncovering these patterns can help inform your team and make an articulated hypothesis on buyer behavior based on that data.
4) Don't Forget to Assess the Context
What context does the data insights have? Without the proper context, it can be easy to misinterpret data.
Assessing Big Data in context helps add more meaning to the insights gathered. Context is essential for evaluating Big Data because it provides the necessary context to determine if the data is actionable or not actionable.
For example, a business can have a lot of actionable data, but it will not be actionable if it does not know what action to take. Context matters in this instance since it helps you better visualize the information based on your specific needs and use cases.
Assessing the context isn't as hard as it sounds. An excellent approach to this is to answer the "Five Ws":
Who? Who is the data about? Is it a single user or an account? Is the data from a prospect or client?
What? What is the data about? Is it demographic data helping identify prospective customers? Is it engagement data from recent web traffic?
When? When was this data collected? Data can become old and stale as soon as you collect it, so timely data holds more weight than older data.
Where? What are the data sources? Google Analytics? Your content landing pages? Through a variety of other channels like email or social?
Why? It all goes back to the starting step: why are you collecting this data? What goal are you trying to achieve with it?
5) Hire the Right Team
A business needs an intelligent workforce who understand their role and can act on the Big Data the business leverages regularly in their decision-making.
It's vital to find teammates who can glean information from the data gathered to turn it into actionable insights. Big Data analytics is not for everybody, but we don't suggest running out and hiring a Data Scientist ASAP.
Future strategies may warrant that, but in the meantime, you should work with your team to find the right people that can identify patterns and understand the data story.
Putting them in the right seat is key to a successful data modernization action plan.
6) Plan for the Future
Whatever you do: do not just "set it and forget it!" Experiment with your business' action plan for investigating data and compiling actionable insights.
Remember to be flexible and adapt to changes in the business, the industry, or the users. As your business evolves, you should plan to adapt to the changes so your business doesn't lose valuable data.
Time to Take Action: Contact Brainsell for Help with Data Analysis and Modernization!
Digital transformation is all about making use of the Big Data at your fingertips. To gain actionable data insights, analyze the information collected and assess the context in which it was gathered.
A business has many options when trying to find actionable intelligence from their Big Data analytics. Still, one of the most successful strategies we've discovered is assessing your team's skills and abilities and matching them up with what they're best at doing based on skillset assessments. In addition, companies need to plan accordingly so they don't lose out on valuable data as their business evolves, which helps ensure success.
We help many companies gain control of their databases and turn them into the data heroes they were born to be. Reach out to us and talk with a data growth expert about your specific needs and goals.
Author Bio
Brian Anderson
Brian Anderson joined BrainSell as the content marketing manager but unknowingly became our in-house troubadour as well. Brian's ability to generate high-quality content and continue to develop the BrainSell voice is unmatched.
View Posts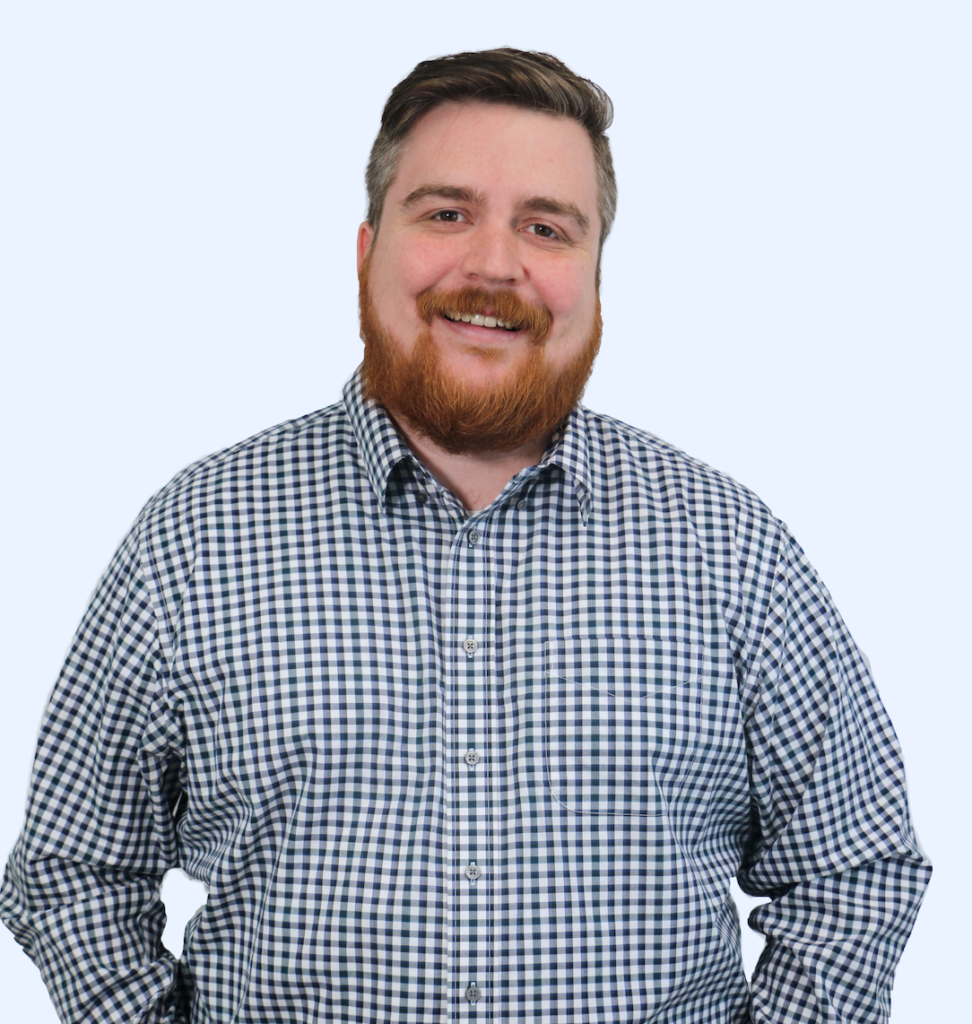 Stay in the Loop!
Subscribe to get all our latest content sent directly to your inbox!