June 19, 2020
Business Technologies
Native or Third-Party? Sage Intacct vs. QuickBooks
Tech features can be categorized in a plethora of ways, but you can break them down broadly into two groups: native and third-party.
In the ERP space, there are a variety of solutions that offer native applications or open their API for third-party development. Like many difficult decisions, these come with a variety of pros and cons that impact the decision-making process. For example, native apps tend to work seamlessly with the solutions in your tech stack but could also be simplistic in nature. Third-party apps can provide more options and flexibility to meet your specific needs but may also require additional support due to complex integrations.
When it comes to ERP solutions like Sage Intacct and QuickBooks, they offer a variety of native and third-party options to help customize their platforms and meet your specific needs. We at BrainSell take pride in helping our clients weigh the pros and cons to ensure they make the most of their tech and process investments. We've also taken the liberty of breaking down the difference between the two platforms in a single piece of content.
Want to learn more? Check out our definitive comparison guide below!
Doing some ERP research? Check out our other comparison guides or reach out to chat with one of BrainSell's many experts.
Author Bio
Brian Anderson
Brian Anderson joined BrainSell as the content marketing manager, but unknowingly became our in-house troubadour as well. Armed with his natural affinity for words – thanks to his B.A. in Journalism from Hofstra University – and editorial experience, Brian's ability to generate high-quality content
View Posts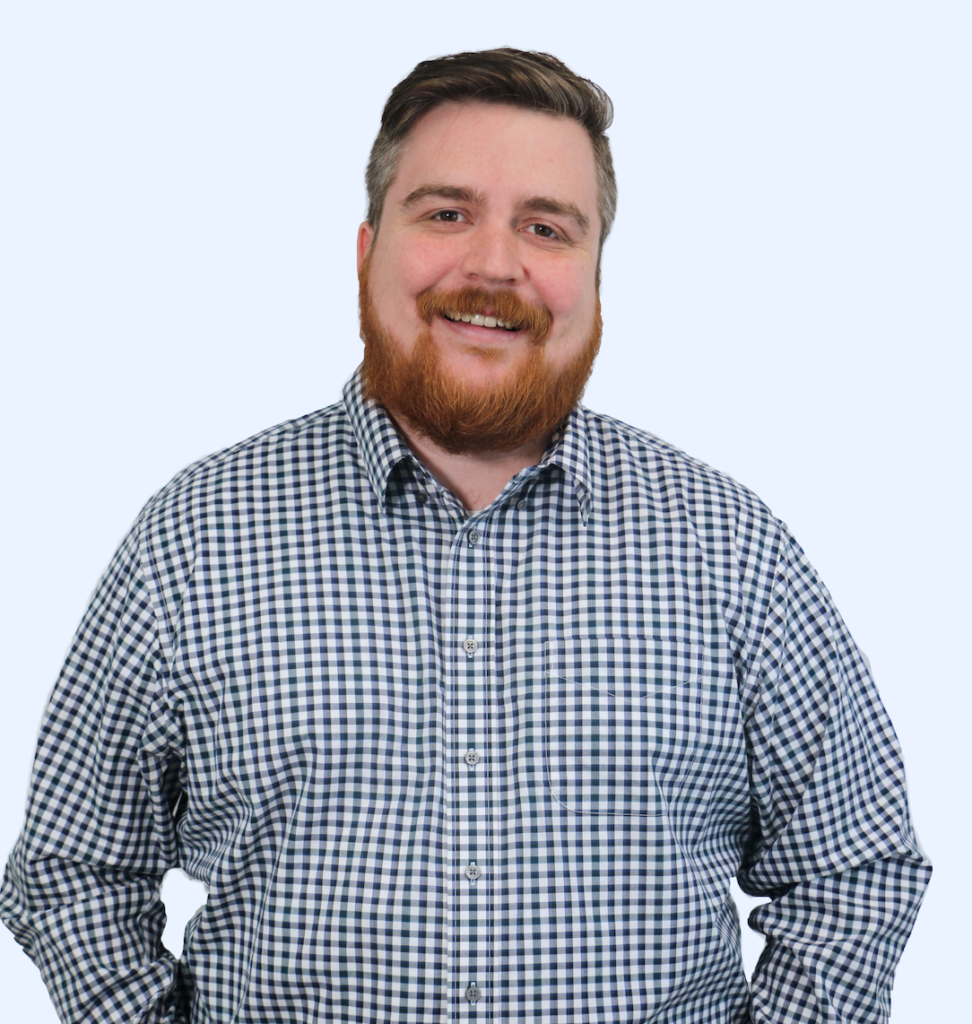 Stay in the Loop
Subscribe to get all our latest content sent directly to your inbox!