December 2, 2020
Business Technologies
Sapiens.BI: New Face, Same Great Sugar Analytics Tool
Our wonderful friends at IT Sapiens announced a rebrand for their business intelligence solution, now called Sapiens.BI. We're so excited that we can't help but shout the news from the rooftops!
The product rebrand aims to display IT Sapien's BI solution more accurately and articulate the value this business intelligence solution can bring to a growing business. Sapiens.BI is a fantastic tool for Sugar customers looking to understand the data at their disposal better. Ultimately, business intelligence is vital to making the right decisions for your business to grow and prosper.  
Some of the features we love about Sapiens.BI include:  
Hundreds of Report Templates

designed to help you find valuable insights in your data right from the start. 

 

Interactive Charts

that can help you gain a holistic view of all your prospect, customer, and business data. 

 

In-depth Filtering

C

apabilities

so you can find the nuggets of insight

s

you need to make strategic business decisions. 

 

An

E

xcellent

S

tandalone

A

pp

which

means you don't need SugarCRM products to use it! 

 

Seamless Setup

with a simple plug-and-play approach to implementation. 

 
Check out Sapiens.BI on the BrainSell website and watch the new video overview highlighting the solution below!
Author Bio
Brian Anderson
Brian Anderson joined BrainSell as the content marketing manager but unknowingly became our in-house troubadour as well. Brian's ability to generate high-quality content and continue to develop the BrainSell voice is unmatched.
View Posts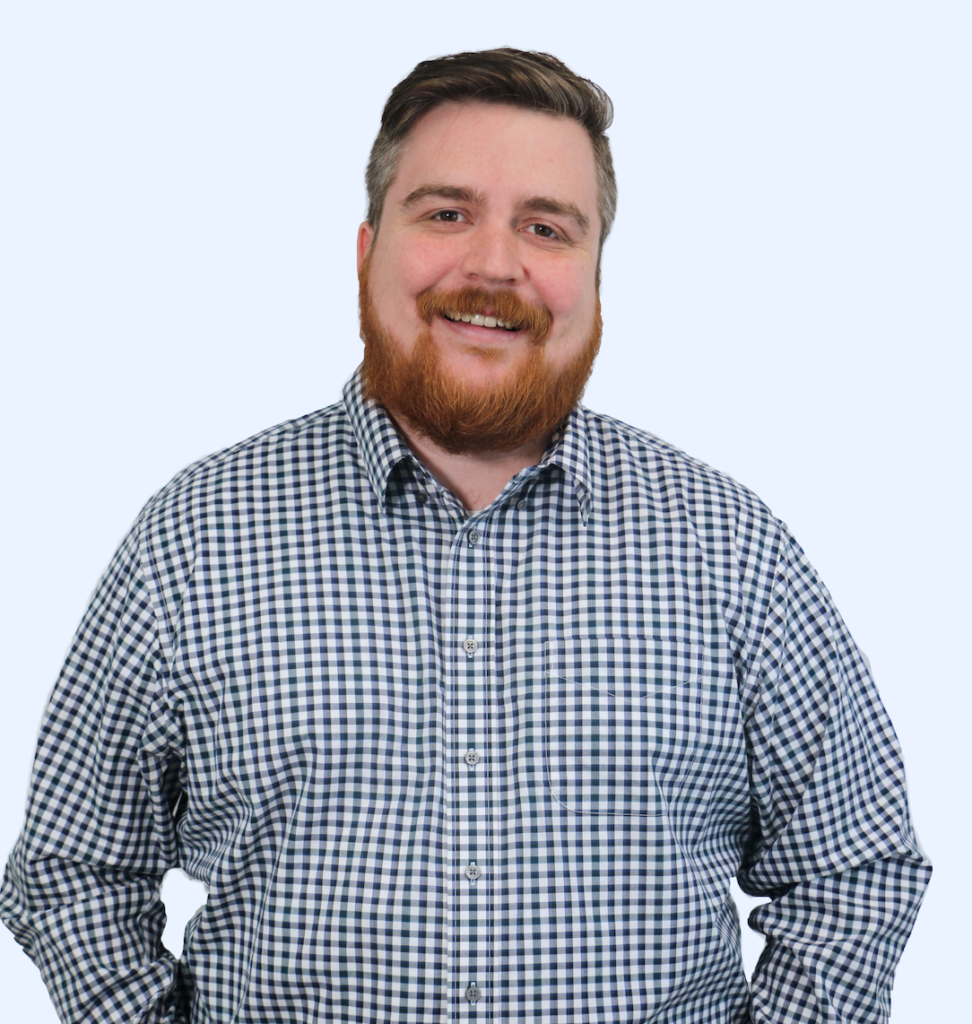 Stay in the Loop
Subscribe to get all our latest content sent directly to your inbox!