Upcoming Webinar
sales-i + CRM: Boost Sales Efficiency, Insights, and Revenue June 21st at 2 p.m. ET
Learn more and register!
How to Manage Your SugarCRM Data Storage Capacity
SugarCRM data storage capacity is vital to the user's success with the platform. Modern businesses require data to fuel their initiatives. Over time, your database can reach its storage limits, and data will need to be purged to make room.
This can be done manually or automatically. It could also become necessary to upgrade the database with additional storage if the data stored becomes too large. But users should not resort to buying more storage until they know it is necessary.
This article will give you more information about what impacts your storage amount, as well as pointers on how to respond when issues arise. We also provide 5 actionable tips to reduce Sugar storage.
Common Data Storage Mistakes in Your Sugar Instance
Business data is an asset that needs to be carefully managed.
In fact, data storage mistakes are quite common in the world of business. Data may become inaccessible if you are not careful due to a lack of available space.
Here are just some of the most common culprits for database and file system storage problems:
File System Storage is Not Accounted For
The most common culprit is file system storage. In any user's Sugar environment, there is the size of the database (all your records) and then the size of your files (uploads, documents, and archived emails).
Typically archived emails are the biggest Sugar database hogs, particularly if archiving attachments (even signature PNGs count!).
Reassessing Bulky Database Tables
The second most common culprit is database tables like the "email_text" table, which includes the body of the sent email.
The "email_text" table tends to be large and can weigh heavily on the database. This table is purgeable while keeping the record that users sent the email.
Addressing Audit Tables
The third most common culprit is audit tables. If you audit fields, the database records every time that field is changed in its own table.
This can be especially useful for reporting changes over time, but if you have fields audited in integration tables, say between Sugar and your ERP system, where fields are getting updated with increased frequency, users will need to regularly perform maintenance on those tabs.
PHP Error Log Hoarding
The fourth most common culprit is an overabundance of PHP error log information. These often fire when there are hiccups between third-party integrations connected to Sugar.
These logs are filed within your database and should be purged frequently if you are using third-party integrations.
Bulky Sandbox Instance Mayhem
Lastly, it is important to remember that sandboxes also account for storage. When you refresh a sandbox, ask technical support not to clone your file system as well.
If you are running low on storage, consider keeping only test records in your Sandbox or archiving Sandboxes unless needed. That way, you never run into issues where data is being duplicated in your sandbox.
5 Tips to Reducing SugarCRM Storage
There are many different causes for data storage errors, and users can address these quickly with a few pieces of low-hanging fruit you can tackle in your Sugar instance.
Here are five free tips we learned from our experience helping clients with their Sugar database problems:
1) Leverage SugarCloud Insights
Closely monitor your storage using SugarCloud Insights. SugarCloud Insights is a storage monitoring tool that allows users to monitor data usage in your instance.
Sugar users can access this pertinent information by navigating to the admin page and clicking "SugarCloud Insights" in the SugarCloud section. The SugarCloud Insights page will open in a new browser tab and display information specific to your Sugar account.
Check out this guide to learn more about SugarCloud Insights and how users can access it.
2) Manage Your Default Schedulers
Make sure your default schedulers are running!
Sugar has several schedulers to keep the size of your database in check, including a scheduled job to delete records that have been marked for deletion from the database. Assessing your schedulers can be a quick way to ensure data is being purged regularly in an automated fashion.
3) Assess Which File Types Are Bulking Your Sugar Instance
If your Sugar file system is out of control, users can build a report of the "Document_Revisions" table and group it by file type to see which file types are taking up the most amount of storage.
Uncovering the file types that are filling up your database can help admin teams and other users find the source of the problem.
From there, you can streamline your business processes to collect only the data users need and find areas for workflow improvements.
4) Leverage Your Support Block
If you have support blocks as part of your Sugar contract through a partner, work with that partner to open a support ticket to analyze your database size by table.
5) Work with a Partner to Trim the Fat
Working with a partner like BrainSell has many additional benefits, such as building custom scripts to cut the bulk quickly. Work with a partner to write a query to trim your Sugar file database and file system.
We have worked with many clients to quickly assess Sugar storage usage and uncover where the bulk log and other files are coming from. Our work is quick and efficient; we can address Sugar storage issues easily!
Let BrainSell Assess and Remedy Your Sugar File System Storage Usage
Data storage capacity is vital to the success of any company. Over time, your database can reach its storage limits, and data will need to be purged to make room. It is a widespread problem with a variety of quick solutions at your disposal.
We hope this article better positions you to monitor data usage so that it never reaches a level where data needs to be deleted or archived to store more data. It also lists common mistakes made when managing data storage and tips on how they can best be addressed before they become a problem.
Want to discuss your data storage concerns in more detail? Reach out to our growth enablement experts! We are happy to help answer all your questions and provide insight into what is going on with your business' database and file system.
Author Bio
Brian Anderson
Brian Anderson joined BrainSell as the content marketing manager but unknowingly became our in-house troubadour as well. Brian's ability to generate high-quality content and continue to develop the BrainSell voice is unmatched.
View Posts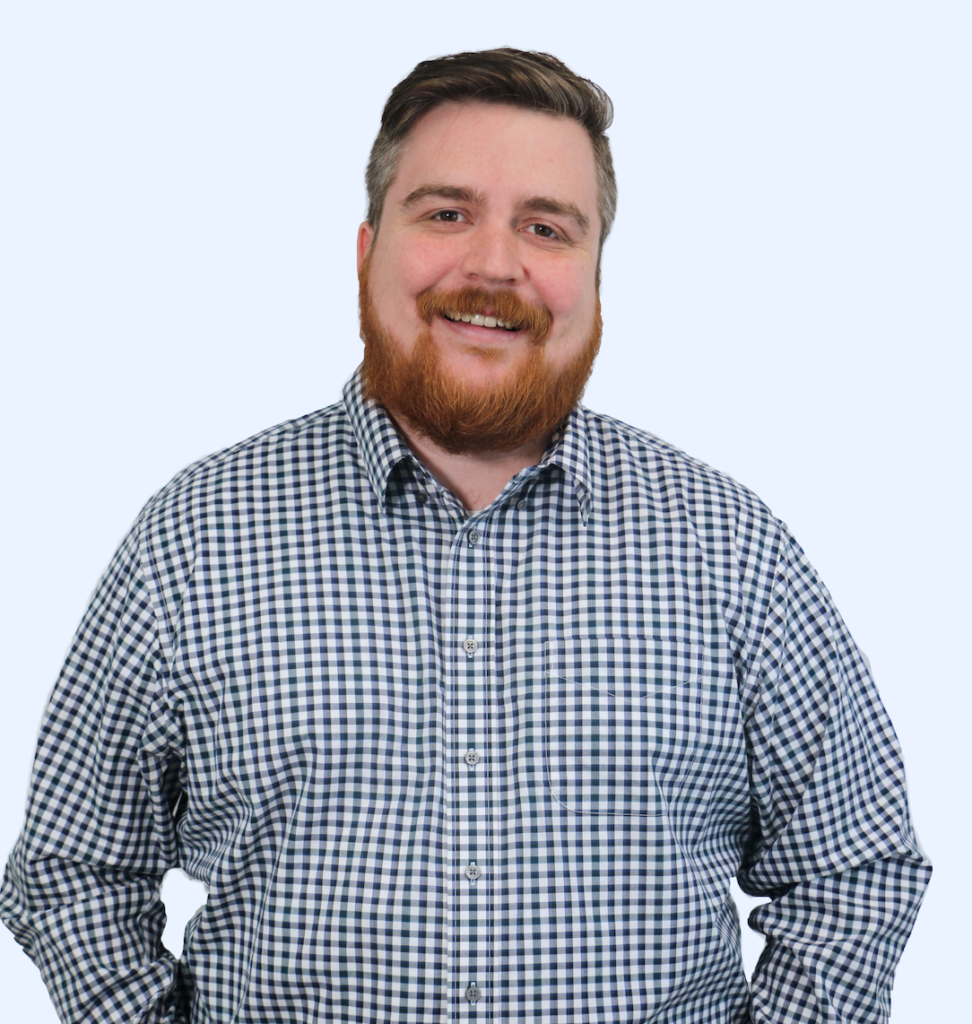 Stay in the Loop!
Subscribe to get all our latest content sent directly to your inbox!