August 24, 2020
Business Technologies
Why SugarCRM's Acquisition of Node is a Big Deal
Did you hear the news? SugarCRM announced its acquisition of Node, a California-based artificial intelligence (AI) platform that combines CRM data with data enrichment from a plethora of external sources. SugarCRM's Node acquisition is a big deal. The company's customer experience platform — with tools like Sugar Sell, Sugar Market, Sugar Serve, and more — will soon gain the ability to deliver powerful business analytics and predictions with extraordinary accuracy. This will be valuable across every function of any business. 
But don't take our word for it, take a gander at what SugarCRM CEO Craig Charlton had to say about the announcement: 
"With this acquisition, our goal is to democratize access to AI, providing businesses with a high definition view of their customers, one with crystal clear fidelity, to help marketing, sales and service teams compete and win on customer experience — or high definition customer experience (HD-CX) as we call it," Charlton noted in a message to all of SugarCRM's partners. 
The Facts: SugarCRM's Node Acquisition
Let's get into the weeds of the announcement and highlight what exactly Sugar users get with the new AI capabilities of Node: 
Identifying customers most likely to churn

.

Instead of only keeping an eye on your business

through the rearview mirror

, users will gain

precious runway to remediate and engage with customers in the most strategic way possible

to ensure you save relationships and recurring revenue.

 

Predicting

a

lead

's

likelihood to convert

.

Users will

be able to

leverage Node's AI capabilities to

create

adaptable

lead

scoring models

based on closed/won business

.

 

Insight

s

-driven forecasting

.

Node offers

prescriptive guidance for higher quota attainment and sale close monitoring

to help users get amazingly accurate revenue forecasting.

 

Seamless

, AI-driven cross-sell.

Users will gain insights to expand customer relationships through

recommendations for add-on products during the right phase of the customer journey

.

 

Detailed

marketing attribution

.

Sugar Market users will soon be able to have a high-definition view of their

contribution to closed business

.

 

Improving customer engagement

strategies

.

Customer support pros will soon gain AI insights to fuel

predictive case routing

. Also, they will gain

contextual data in real-time to

further

empower their

customer service

effort

s

.

 
And that only scratches the surface! We'll be getting the scoop on how Sugar will integrate Node within it's CX platform, so reach out to us and we'll be happy to talk about how these new AI capabilities will be a game-changer for your business. We believe that a data- and insights-driven mentality is vital to business growth. Learn more here about our concept of data-driven growth. 
Author Bio
Brian Anderson
Brian Anderson joined BrainSell as the content marketing manager, but unknowingly became our in-house troubadour as well. Armed with his natural affinity for words – thanks to his B.A. in Journalism from Hofstra University – and editorial experience, Brian's ability to generate high-quality content
View Posts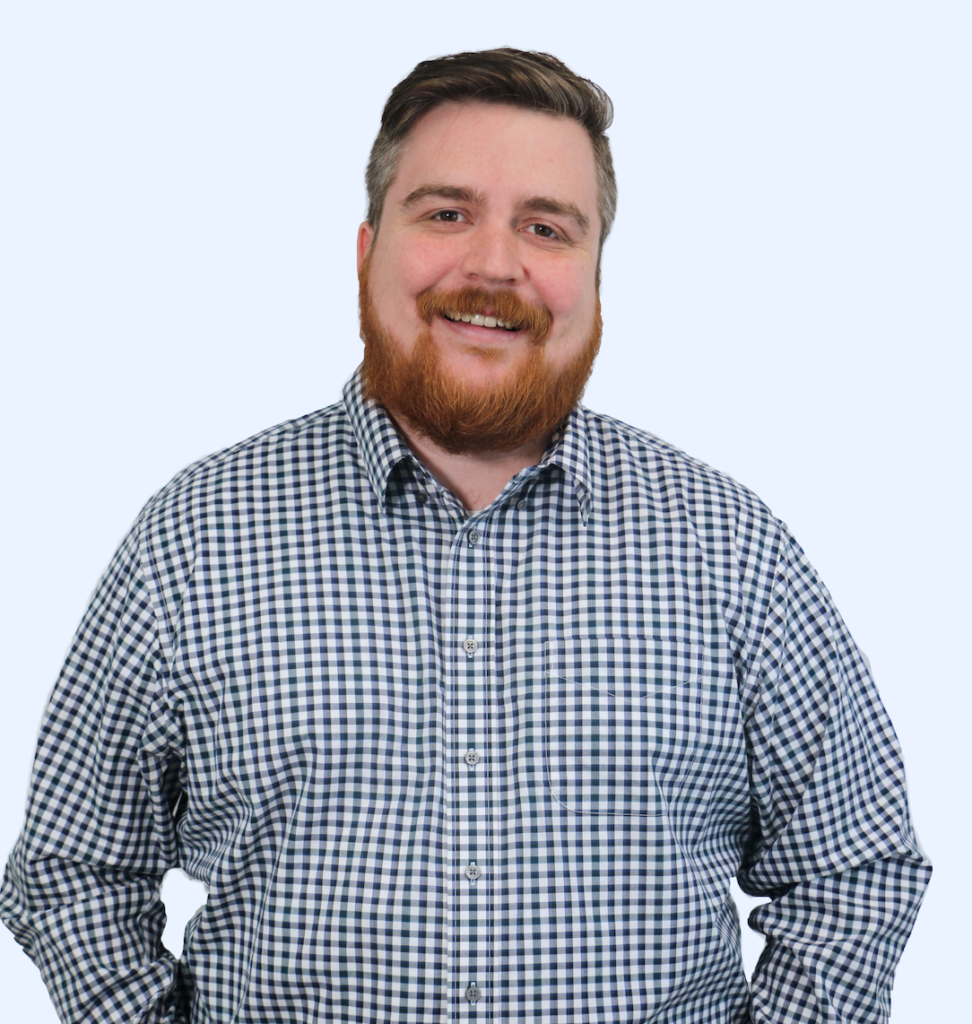 Stay in the Loop
Subscribe to get all our latest content sent directly to your inbox!