February 11, 2021
Business Technologies
Why Healthcare Orgs Need Multi-Entity Reporting
The healthcare industry is a volatile market. Whether it's regulatory requirements or shifts in consumer insight, there is a plethora of information that healthcare companies must assess to make informed decisions and continue to offer excellent patient experiences.
This is clearly why savvy healthcare organizations are turning to data to better understand their business and make big growth plans, but it requires multi-entity reporting to tie all the data together.
Thankfully, solutions like Sage Intacct offer excellent tools healthcare companies need to simplify multi-entity reporting. Here are three reasons why multi-entity reporting is vital for healthcare organizations looking to scale and grow: 
1. Unique Reporting Requirements Demand Unique Solutions
Firstly, healthcare organizations have unique reporting requirements. This can include, and isn't limited to, reporting on: 
R

e

venue by specific treatments.

 

Profit and loss by

doctor's

office or other locations.

 

Profit and loss by specific doctors or other practitioners.

Revenue gained per bed in each healthcare location.

 
What if you had a financial management solution that could easily report on all the above? What if you could do that without the headache? 
2. Better Visibility = Better Decision-Making
Furthermore, the lack of multi-dimensional visibility into profitability and operational metrics is a common trend among healthcare organizations that have seen an increase in growth and complexity. This lack of visibility limits not only insight into the health of your business but insight into what can be done to better the business and drive profitable results. 
A financial management system that can automate the reporting process to ensure no stone is left unturned tends to be a worthy investment for healthcare companies looking to gain a holistic view of their business expenses, profits, and more.  
3. Save Time and Resources
Thirdly, you need to be able to access the specific data that matters to your organization. But it should be accessible without having to export and cut and paste data into Excel for analysis. Your employees have much more important tasks to focus on during their day-to-day other than manually corralling data and putting it in another system. 
The right financial management system will be able to aggregate all the data automatically — and preferably in near-real-time. This better positions companies to have a clear understanding of where their company stands and what could be done to improve. 
Conclusion
A healthcare-focused modern financial management system — such as Sage Intacct — will allow you to quickly drill down with instant visibility to any level of detail you need. Reach out to us to learn more about how we help guide healthcare companies on their financial management journeys. Also, check out this eBook if you'd like to learn more about how to keep your financials in good health. 
Author Bio
Brian Anderson
Brian Anderson joined BrainSell as the content marketing manager but unknowingly became our in-house troubadour as well. Brian's ability to generate high-quality content and continue to develop the BrainSell voice is unmatched.
View Posts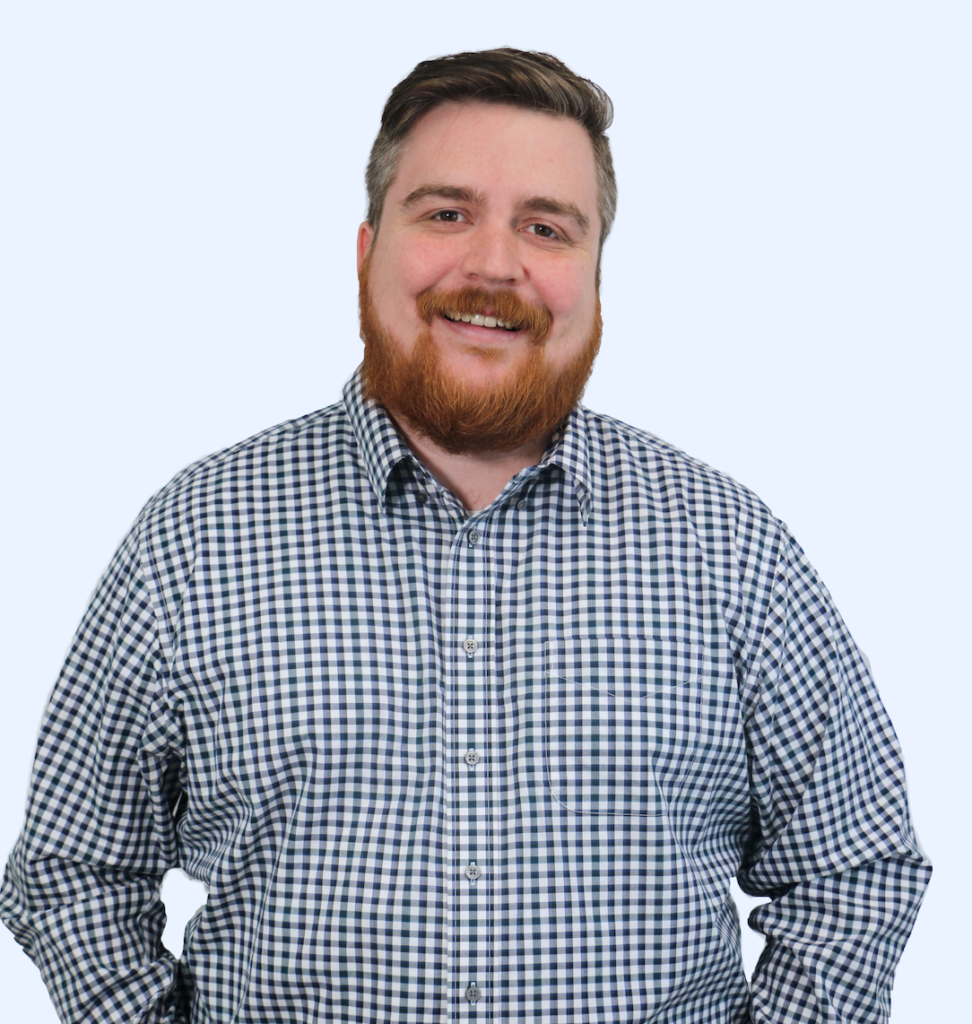 Stay in the Loop
Subscribe to get all our latest content sent directly to your inbox!