Marketo
Marketing Automation
Build brand. Drive revenue. Prove impact.
Like what you see? Get a closer look.
How will Marketo improve your sales efforts?
What are the main features of Marketo?
Marketing automation
Account insights and profiling
Email, advertising, and social capabilities
Marketo Sales Connect
Predictive content recommendations
Reviews & Ratings
A Crowd Favorite

"I am using it daily for marketing automation for different marketing campaigns for different team members and I found this platform very helpful and amazing. My experience with their dashboards and reports features are mind-blowing and this is the best thing about this tool."
Masoom R., Sr. Executive, Sales & Research (Source: Capterra)
"There is a learning curve, but that is true of any advanced system. Once you get the hang of it, everything in Marketo is really easy. There is one set of principles to learn, and everything works that way, from sending an email blast to setting up advanced reporting."
Alex S., Director, Demand Generation (Source: G2)
Marketo Stats
Headquarters:
San Mateo, CA
Founded In:
2006
Mobile App:
Yes
Free Trial:
Yes
User Minimum:
None
Subscription Types:
Annual
Deployment Options:
Cloud-based
Ideal For:
Mid-market and Enterprise
Popular Industries Served:
Healthcare, Manufacturing, Higher Education, Financial Services, Technology
Favorite Features:
Outbound emails; Automated email responses; Marketing lead database
From the Source: CenturyLink
"We would definitely be at a disadvantage if we did not have a marketing automation platform like Marketo."
How much does Marketo Cost?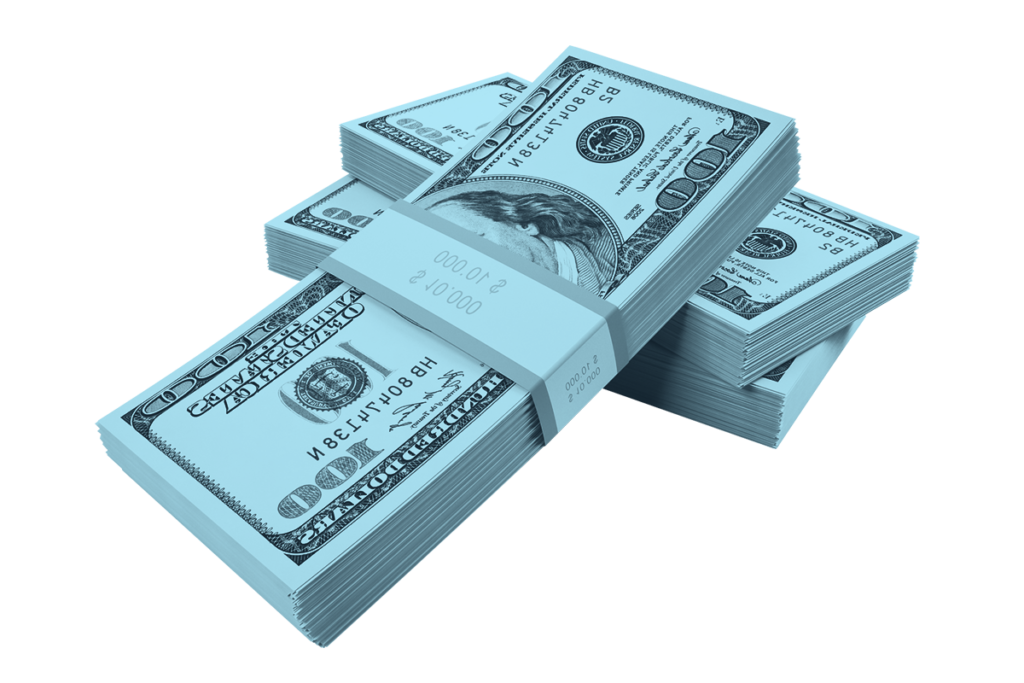 Starts at
$895
Per month
Billed annually

Includes:
Lead Scoring, Segmenting, and Nurturing
Social Marketing, Events, and Webinars
A/B Testing, SEO Email, Landing Pages
Sales Intelligence
CRM Integration
Contact our Sales Team